Snow covered places in India – In India there are many places where you can witness some splendid snow-capped places and being here especially in winters is like a cherry on a cake.
It's the month of December and we welcome the cosy winters with all the happiness around.
The winters make you love the hazy sunshine, some hot delicacies, the great winter style and much more. You just fell in love with your blanket and and laze spilled all around the bed.
Traveling in winters one awesome experience, when you are all wrapped with double – triple layers of clothing!
Experiencing a snow fall, or playing around in snow and making snowmen are some of the things that are just loved being in snow. In India there are many places where you can witness some splendid snow-capped places and being here especially in winters is like a cherry on a cake.
So, we have come up with few of the places in India, that you should add up to your bucket list this freezing winter!
Gulmarg, Kashmir
Gulmarg is one of most favourite destinations among all in India. One great thing is it is located in Kashmir and it makes it one of the most beautiful and captivating sit with all the snow covered mountains all around. Gulmarg is also a favourite destination for skiing. People even from Europe, travel to this place for an ultimate skiing adventure.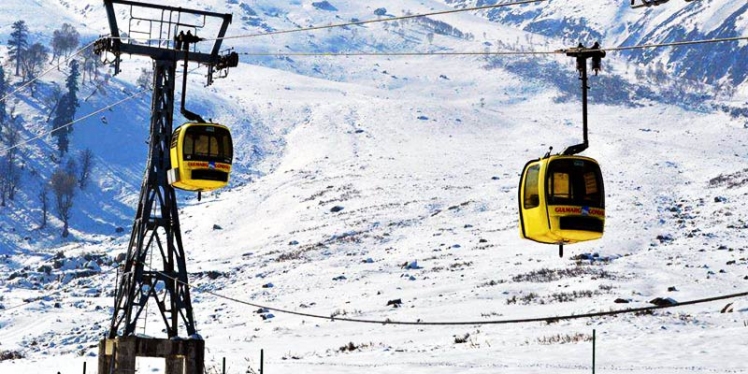 Tawang, Arunachal Pradesh
We can never miss out the hidden beauty of Northeast and those lovely landscapes especially in the chilly winters. Tawang is one place that is a must visit for the snow lovers, getting lost somewhere in the serene places of Tawang, will give you a peace of mind and you appreciate the beauty of Mother Nature.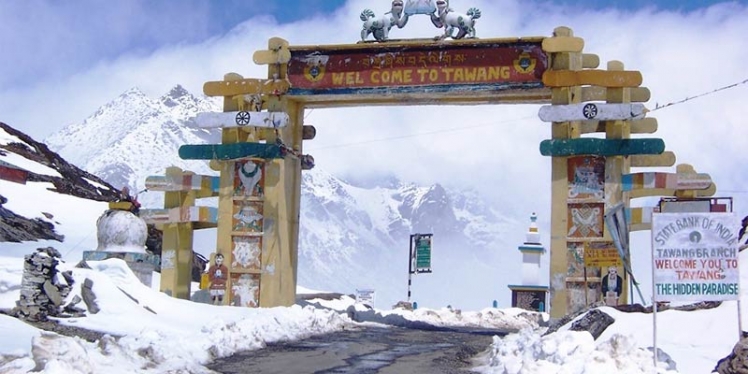 Himachal Pradesh
The whole of Himachal is a place to witness the beautiful snow during the winters. Some of the lovely hill stations are all snow covered during the winters and the sight is one to behold. Apart from Manali, which at times become crowded, Himachal also have some offbeat places like, Thanedar and Kotgarh. These small villages near Shimla are the places which give you an awesome experience. These places also have many apple and apricot orchards to travel around!
Sikkim
The greatly pleasing Sikkim is also one of the places which have a decent amount of snow and has some of the breath taking sceneries all over the place along with Himalayan ranges. Sikkim has many places like Lachung and Lachen which are a bit remotely located but have much to offer for snowy travel experience.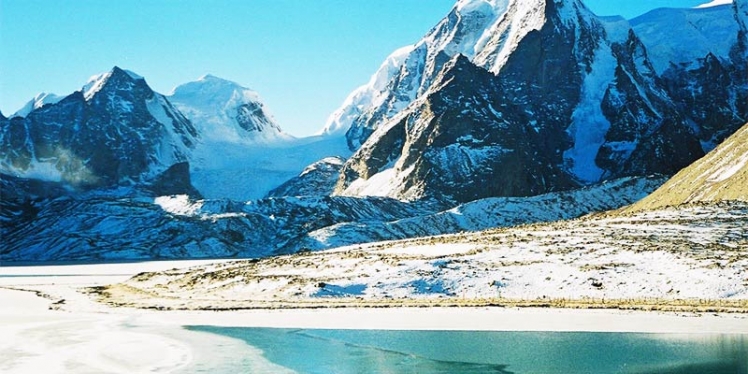 Auli, Uttarakhand
Uttarakhand is another place which witnesses some lovely and lesser known snow covered places. Auli is a place situated in the Garhwal region of the country. It has an outstanding skiing resort along with the scenic beauty. It has very good facilities also. Auli is around 280 km away from Dehradun. Also this place also gives you a panoramic view of the Himalayas which cannot be missed.
These lovely winter destinations will add up to some of spark in your travel experiences all set out yourself for some snowy and chilling winter travelling!