Golgappa is like god of street foods in India, you can call it by different names, such as Golgappa, Panipuri, Fuchka, but it will be as delectable as it comes.
It has a huge fanfare among youngsters and older people alike for the mouthwatering assortments of spice, hotness and tang it offers. No hard feelings alcohol, Panipuri gives us Indians kick too, and quite strong at that.
The spicy savour lingers in your tongue until you frantically reach for an ice-cream to cool it down.
Of course, you have tasted Dahi-fuchka, Meetha-fuchka, Onion-fuchka until now but what's wrong in it if you go a little more creative with the taste? Well, why not.
Here are some whacky Panipuri ideas that you should completely, unquestionably try!
Chocolate Pani Puri:
Mmm sounds yummy? Tastes yummy too. All you need to do is to melt some chocolate and put in the fuchka, then toss with with chopped walnuts, colourful sprinkles, and some chocolate ice-cream and you are ready to go.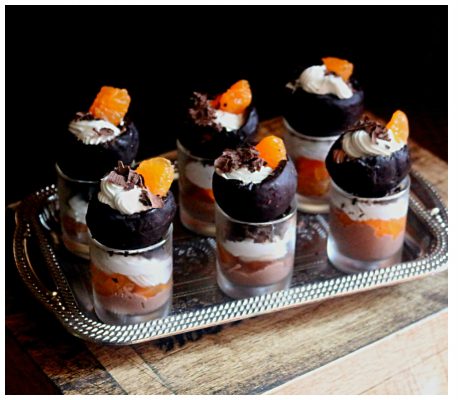 Thai Pani-puri:
Combine milk, coconut milk powder and keep it aside. Heat butter in a pan, add chopped veggies as you like, add green chillies, ginger paste, garlic paste to taste and saute  well, add salt as required. Put in the fuchka when cool and enjoy!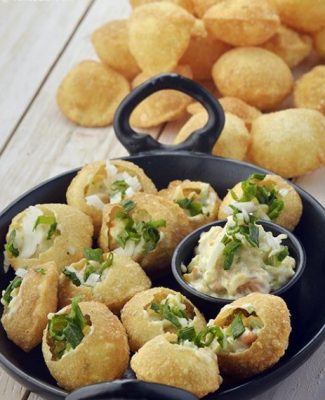 Fruity Pani-puri:
Combine apples, pomegranate, chat masala and salt in a deep bowl then stir well. Keep it aside. Put this mixture in the cracked pani puris and toss it with the stereotypical tangy water. Voila! Enjoy.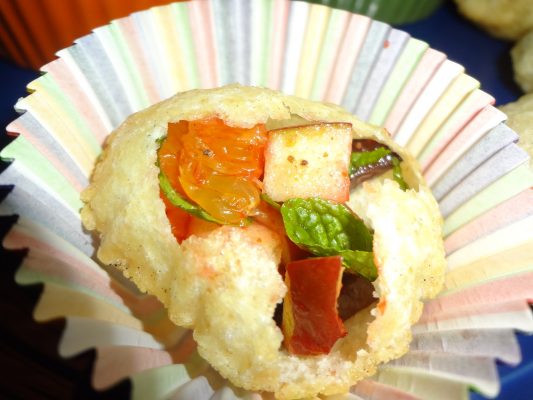 Moong Pani-puri:
Clean the greens of the Moong, make a fine paste with water, mix black grape juice, ground paste, tamarind water, black salt and red chilli powder, you can add onions too which completely depends on you. Now fill up the cracked pani puris and enjoy!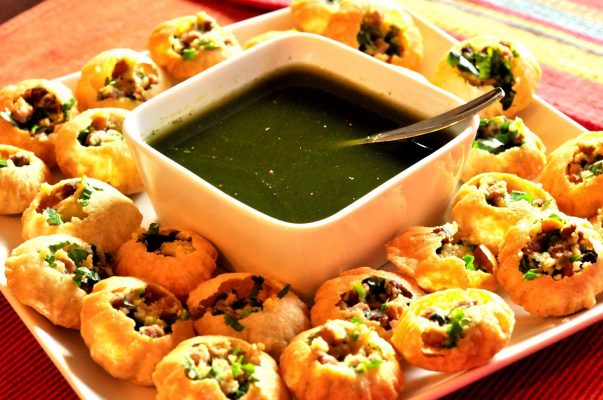 Vodka Pani-puri:
You didn't see this coming did you? Of course, the alcohol lovers will leap at the chance to try this. All you need to do is to infuse the vodka with chilli flavour. You just need to cut and dip a green chilli in vodka until it sets. Now that it has set, add some diced apples there in and toss it with salted and chilli infused vodka. You will definitely not forget this taste.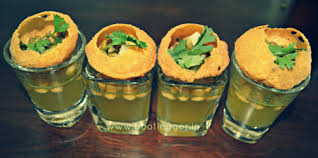 So, these are the best ways to eat your Panipuri if the run-of-the-mill potato filling makes you yawn. Try these awesome recipes at home and treat your friends too. Don't forget to let us know how it was!