Sexist remarks – India does not really boast of a high number of politicians who are educated or are well-informed about the globalised cultural strata of modern India.
A lot of these politicians are still stuck in the Stone Age and suffer from a regressive mind-set that is totally out of touch with the sensibilities of the modern world.
Here is a list of a few instances when Indian politicians made us cringe with sexist remarks.
Sexist remarks by politicians –
Beauty contests must be banned – Rajnath Singh
Priyanka Chopra won the title of Miss World in the year 2000 when BJP leader Rajnath Singh was the Chief Minister of Uttar Pradesh, the state she was residing in. Instead of honouring her for bringing the title home, he decided to ban beauty contests in the state as he thought they are denigrating to Indian culture.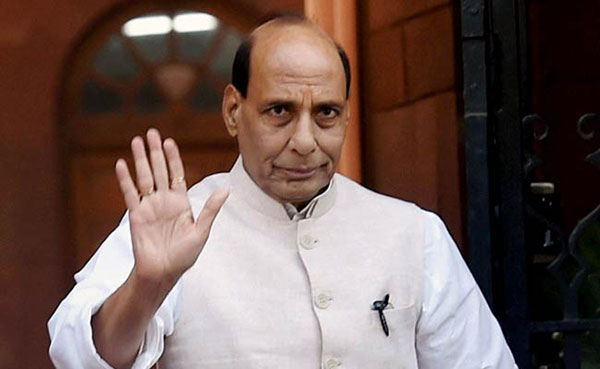 Boys commit mistakes – Mulayam Singh Yadav
Erstwhile chief minister of Uttar Pradesh and Samajwadi Party supremo remarked while siding with the people who commit a heinous crime like rape and said it is the mistake of women who get friendly with men and then when they fight and have differences, they accuse the men of committing rape.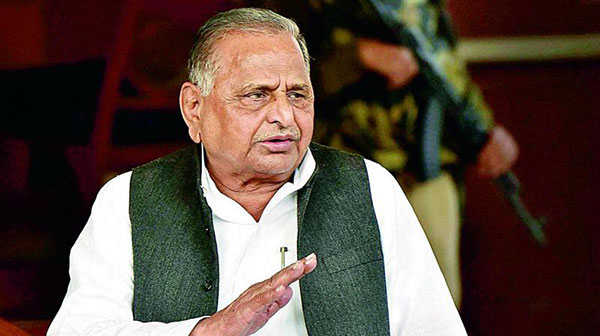 Despite being a woman – Narendra Modi
Prime Minister Narendra Modi stated in a speech that 'despite being a woman' Sheikh Hasina, the Prime Minister of Bangladesh has zero tolerance towards terrorism. The fact that he brought gender into this drew flak and the hashtag #depsitebeingawoman trended on social media for several days.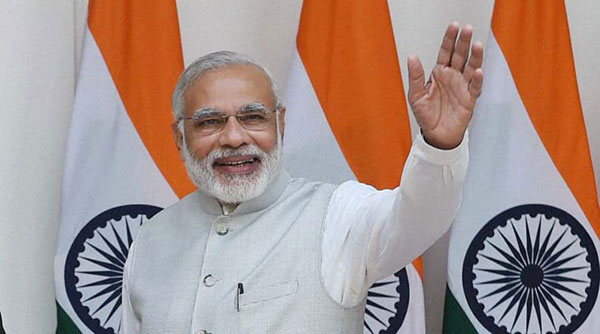 Rapes happen because of increasing population – Mamata Banerjee
While the men take the cake when it comes to passing sexist remarks, women are not too far behind either. While commenting on the atrocitiescommitted on women ad an increase in the rate of crimes in the country, West Bengal Chief Minister Mamata Banerjee said an increase in the number of city dwellers is one of the reasons behind rape.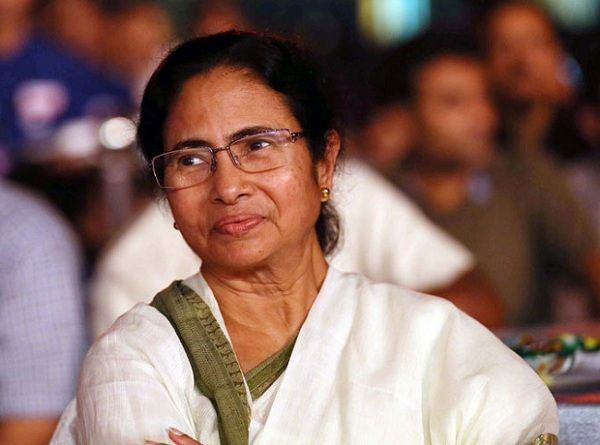 If you expose women,they will be looted – Abu Azmi
Samajwadi Party leader has a history of making misogynist remarks. The politician drew ire when he said "Women are precious like gold. If you expose them, they'll be looted. Women should not move around like men late night. They are weak, so they should think before they venture out." Actress Ayesha Takia Azmi, who happens to be wife of Azmi's son Farhan, took to social media to apologise for his remarks.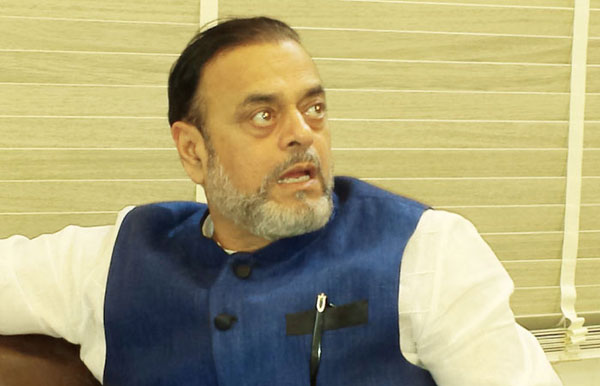 Western culture is to be blamed for what happened –G.Parameshwara
On New Year's Eve in 2017, some women were molested on a public street in Bangalore while they were on their way back from a party. Home minister G. Parameshwara, instead of blaming the perpetrators, put the blame on women who, he thought, were dressed provocatively and the onslaught of western culture for this incident.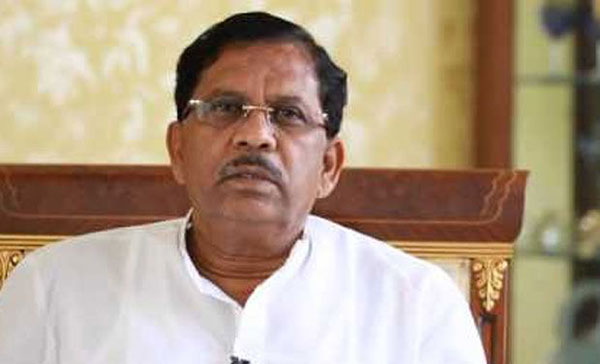 Wife loses her charm when she becomes old – Sriprakash Jaiswal
Former union coal minister Sriprakash Jaiswal sparked controversy while addressing the students in a women's college when he said as men grow older they lose interest in their wives as she starts losing her charm and is no longer interesting enough.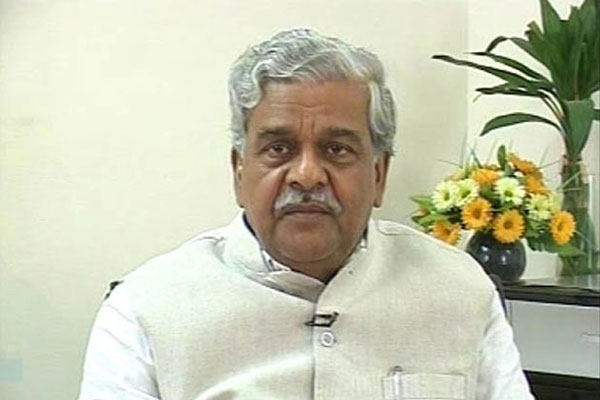 Education is the key to a better society. More than anybody else, it seems our politicians could make some use of some good education to get rid of their medieval mind-set and start respecting women.