Nutella – a word that makes you crave for some yummy desserts made of chocolate. You will not get the complete taste of the desserts until they are dipped in Nutella chocolate.
For all those Nutella lovers, here is a good news. Nutella is now officially going to open its own Nutella Cafe in Chicago.
Near Millenium Park, a restaurant which is on the Michigan Avenue is getting ready for its grand opening by the end of May, 2017.
This Nutella cafe restaurant is being designed in White and Red colors, which is going to give you an illusion of entering into a big jar of Nutella. Wow!!! That sounds so amazing right? You must be eager to enter this huge jar now, but you will have to wait till 31st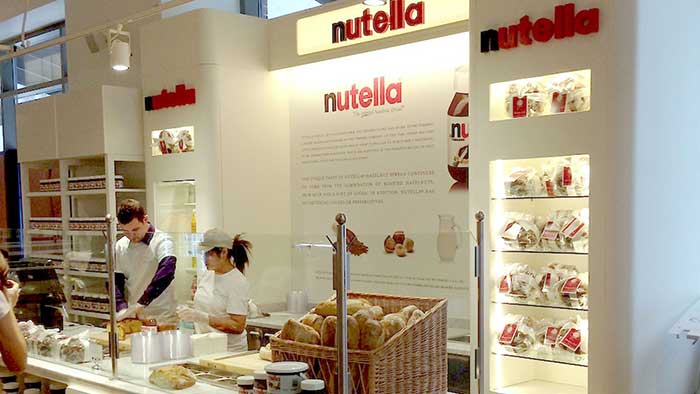 May be this is definitely not the first Nutella restaurant or cafe, but is definitely the first one to be operated by Ferrero. Ferrero is the company that actually owns Nutella. You can find Outlets of Nutella in Chicago and New York city, and a few more. Some of these used just the name of Nutella but are no way related to Nutella as they never took any permission.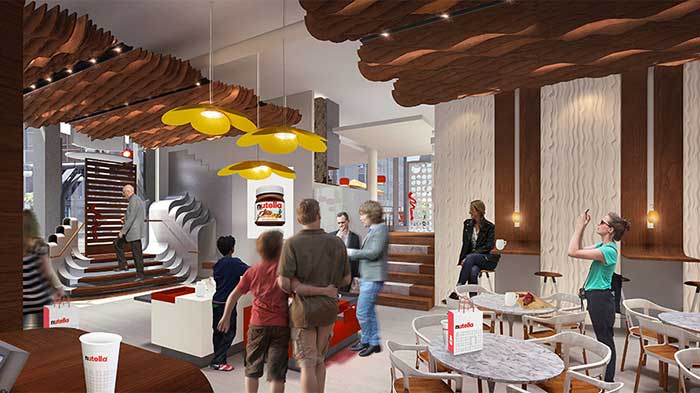 Just have a look at the mouth water menu of Nutella and you cannot resist yourself from showing up on the day of its opening. If you are one among the first 400 people who show up in the day of opening, then you will have some surprises as well.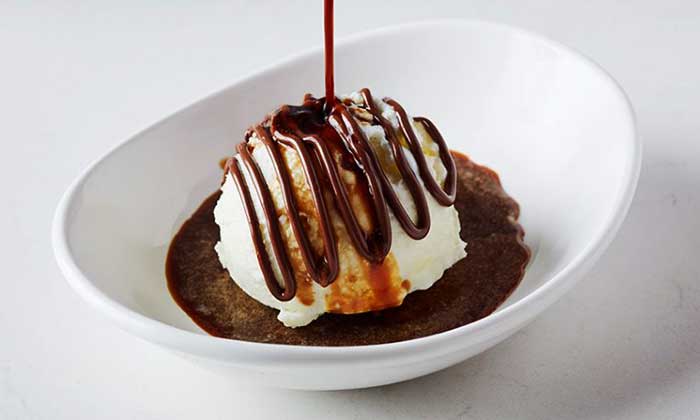 Nutella Cafe is just perfect for all kinds of gatherings. You can pick up just some coffee from the cafe or you can plan your lunch at this place. Tourists can indulge themselves and enjoy the best taste of Nutella desserts. Yes, you are not just going to eat at the cafe, but you can live there.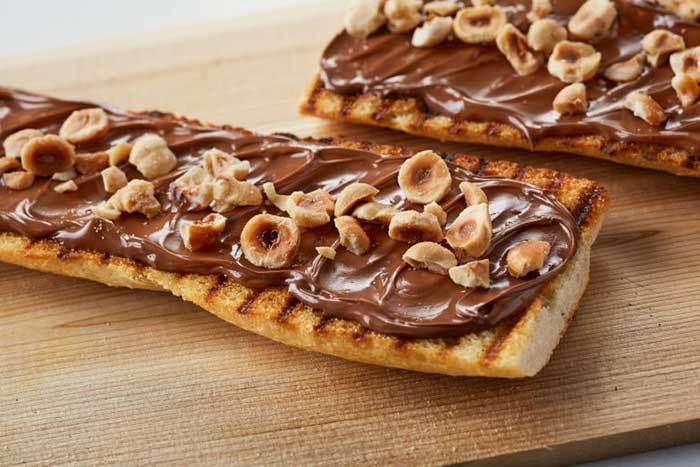 Do not forget to be there on 31st May and taste the most authentic desserts made with Nutella Chocolate. You might have tasted Nutella many times and in many different ways, but we bet you might have not tasted in the way you are going taste Nutella here. Yes, the same old and your favourite Nutella in a very different and new taste for you. So, get ready for your dream cafe from Nutella in Chicago. Everything here is going to look just amazing and yummy.