India's largest state Rajasthan not only known for its golden history but also some myths, often considered truth by people across the world, except the state itself.
Rajasthan not only imbibes large proportion of people in it but also holds the diversity among them.
This is one of the reason why those besides natives, carry wrong perceptions about the place. Here are some of them:
All Rajasthanis are Rajputs: 
As soon as you introduce yourself as Rajasthani, to people, the very first question you're bombarded with is 'Are you Marwari?'. You must realise, Rajasthan is a lot more than what is portrayed on the screen by big filmmakers, as a land of warriors and valiant. Common people with no royal but loyal background, do exists.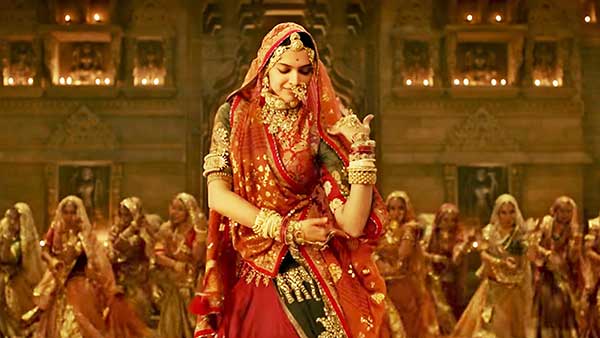 Does it rain there? 
Well next time if they ask you this, you should back with 'why it shouldn't be?'. Just because some parts of the mewar is dry and covered with desert, doesn't mean it would prohibit rainfall. To your surprise, some parts have even faced flood-like situation during monsoon, while the rest might suffer with water scarcity.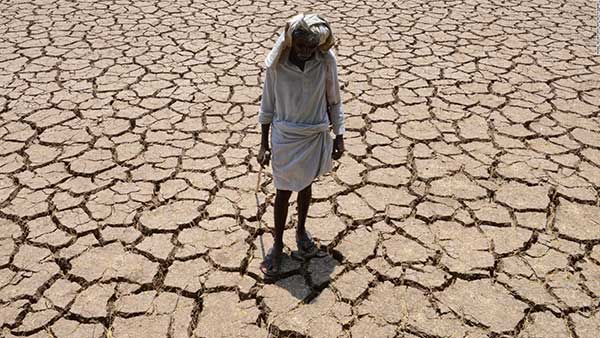 Living in desert: 
This is hilarious and hard to gulp-in but people do ask if you live in desert, on knowing you inhibit from Rajasthan. Natives do have proper built house and roads where they live and travel on. Though, sand dunes and camels are depicted as one of the mascot for the region, it does have things more than that.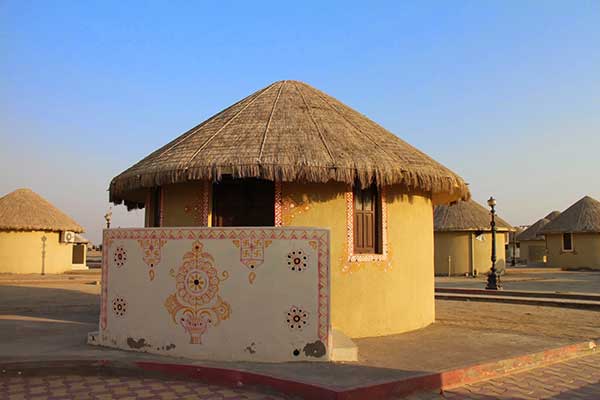 Local ride on Camel and Elephant: 
That's strange to accept in today's scenario when even elephant safaris are been banned (in a place near Jaipur, the capital of the state). Yes, there was a time when royals used them as there means of transportation and recreation, but not common now. As a matter of fact, due to high charges and restrictions, taming animals aren't an easy task nowerdays.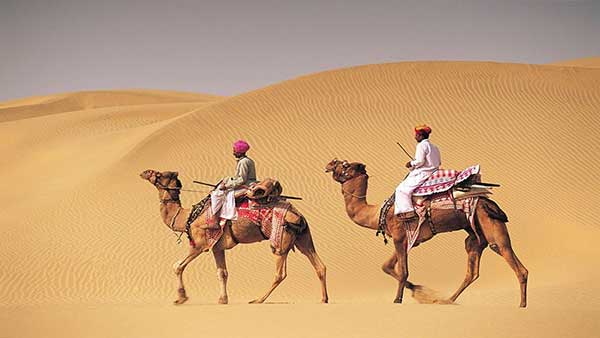 Speaking Marwari:
No! first, marwari is not the only spoken language of the state. Interestingly there are even people who are unaware or unfamiliar with the local languages, they speak Hindi on daily basis of exchange in conversation. Despite of known for its sweet tone and polite way of greeting people, aggression in blood comes complimentary with hot heads.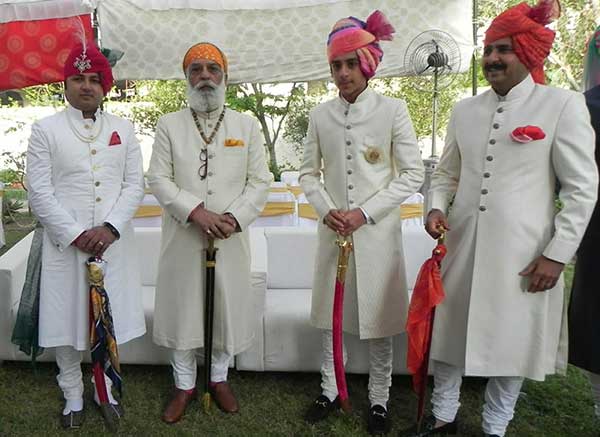 Do you have to travel long to fetch water? 
Ask this to the people residing in remote villages, they might node upon this but not those living in metro cities or even towns in the footsteps of the great Aravalli range. Some parts of the region face water scarcity while other don't. In the prior the water timings are given into notice by municipality and thus people follow it.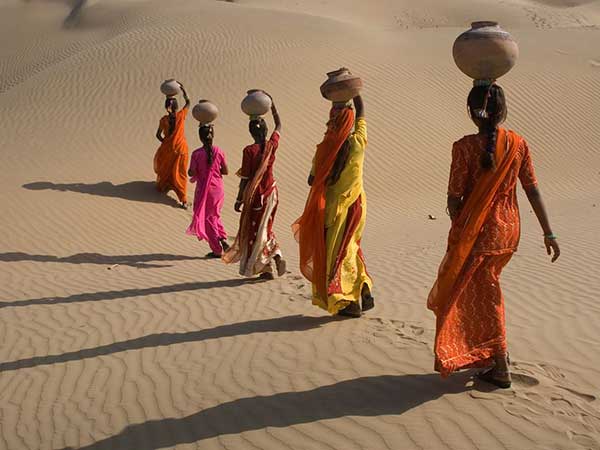 Like any other state of the country, Rajasthan also imbibes its own rich culture and heritage, what makes it stand out from the rest is the golden history of fearless warriors and blue blood. Due to its diversity, which is hard to understand and thus talked less, gave rise to number of myths, like mentioned above. To know a city, you should not limit yourself to the pages of travels and websites offering hospitality and services (refers only famous one), but you should explore it by your ownself, who knows if you find something new to speak about.