Lakhnavi Kebabs – Lucknow is famous for its Nawabi pedigree, standout architecture and the royal lip-smacking dishes.
This is the one stop destination for the gourmet cuisines and anyone who wishes to embark upon a gastronomical journey. The traditional food of Lucknow perpetuates the old Nawabi flavours and reeks of royalty from every which angle. The chefs and cooks were put through special training to come up with such exquisite range of dishes.
Lucknow will leave no opportunity to hold your tastebuds hostage to these array of sheer mouth-watering delights and here are some of the examples of them:
Lakhnavi Kebabs –
Galouti kebab:
These kebabs are delicious with hot spices and peppercorns. Galouti kebabs are made with minced meat with a dash of raw papaya and coconut which enhances its taste. These kebabs are predominantly seen to be sold in the streets of Lucknow.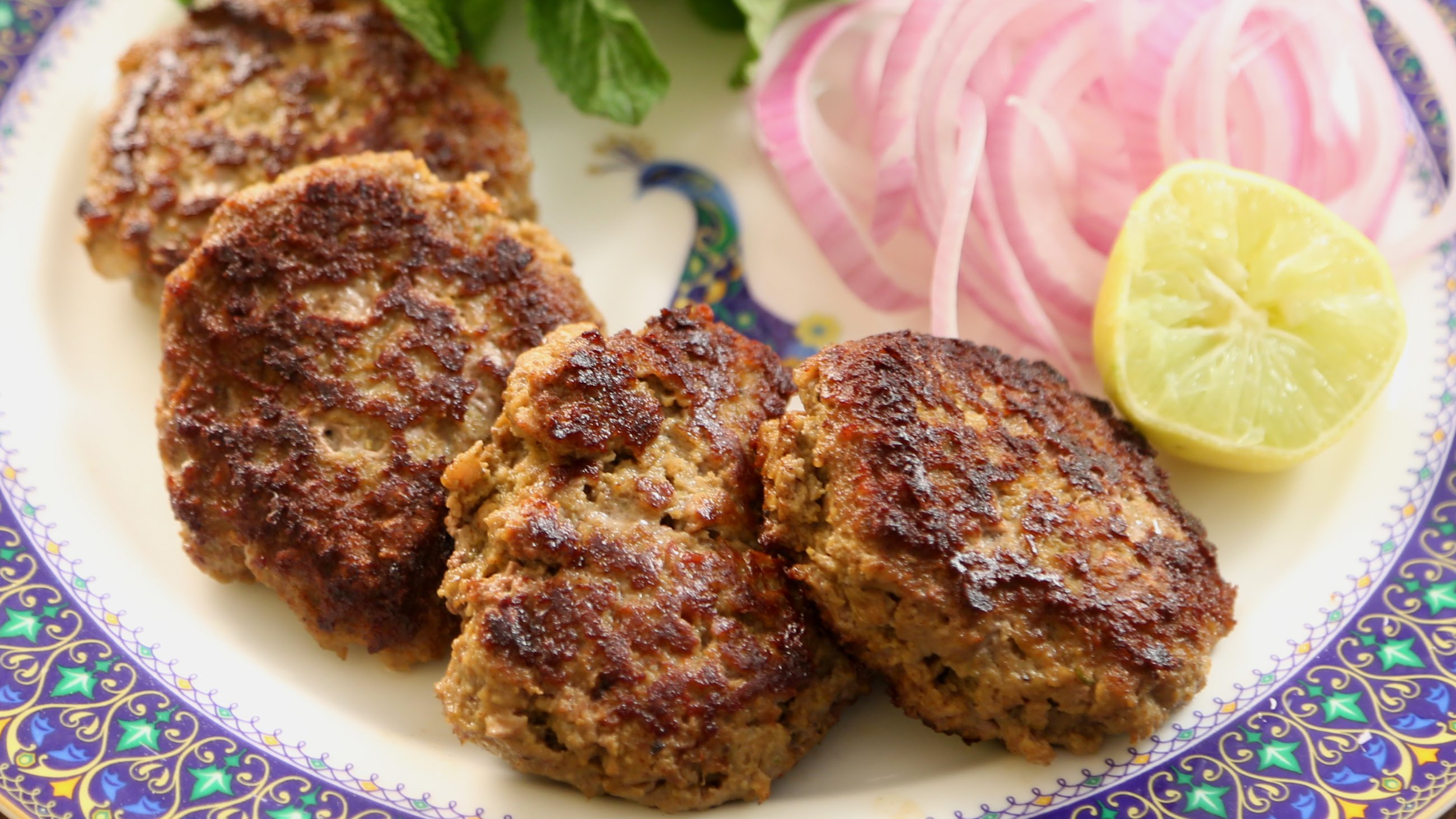 Chicken Shami Kebab:
This is another Lucknow delicacy which is juicy and melts in mouth in an instant. There are chana dal and other aromatic spices used to prepare Chicken Shami Kebab which makes the eaters go bananas. Not only in Lucknow, Chicken Shami Kebab has left its mark in other cities too.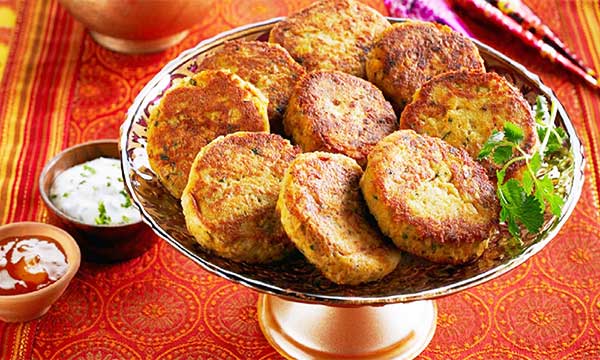 Kakori Kebab:
We start to salivate upon hearing the name only! It is one of its kinds and made from minced lamb or mutton. Atop that, there is luscious marinade of aromatic spices and grilled with care. The name is derived from a city's name located in the outskirts of Lucknow.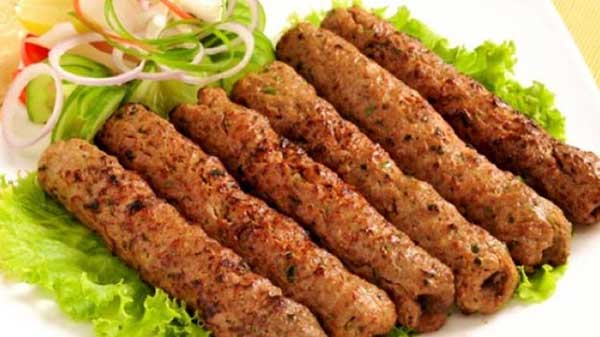 Murg Palang ke Keema Kebab:
Chicken and spinach are the main ingredients of this kebab. These are served with spicy yogurt chutney and sweet date chutney as an alternative.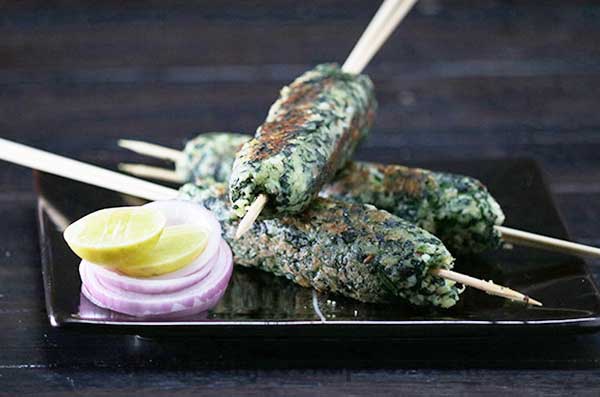 Galawat Kay Kebab:
This is again a minced meat kebab which requires mincing the meat in a very different way. Then these are laced with spices and grilled into tender delicacies.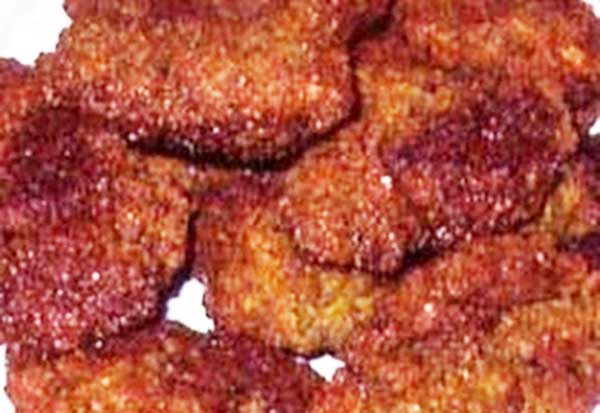 These Lakhnavi Kebabs have upped the ante of Lucknow's magnetic pull and it's a crime not taste all of these at least once in a lifetime.