Incredible wonders of world – The world is storehouse of different creations. It is an ever flowing fountain of variations.
All of us has surely heard or studied about great existing wonders of world. Most of you also have visited some of them or may be desire to visit.
So, here is a list of five incredible wonders of world that will throb your heart at its deep.
Incredible wonders of world
1 – Cano Cristales in Columbia 
Cano Cristales in Columbia generally known as 'The River of Five Colors'. One of the most breathtaking wonders on Earth which includes various colors such as yellow, green, blue, black, and especially red. It is a perfect photogenic place to visit and the good fact is that there is no other creature lives inside river so you can easily enjoy an uninterrupted and nice swim there.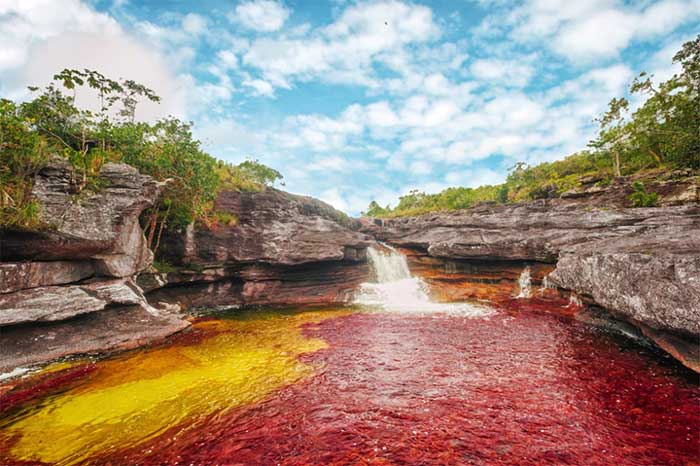 2 – Marble Caves of Chile
Nature outstands with these most amazing caves carved into marbles. It is estimated that these marbles weighs more than 5 billion tons and has formed after 6200 years of wave movement. The caves are hinge on a lake and you can easily get their through ferryboats.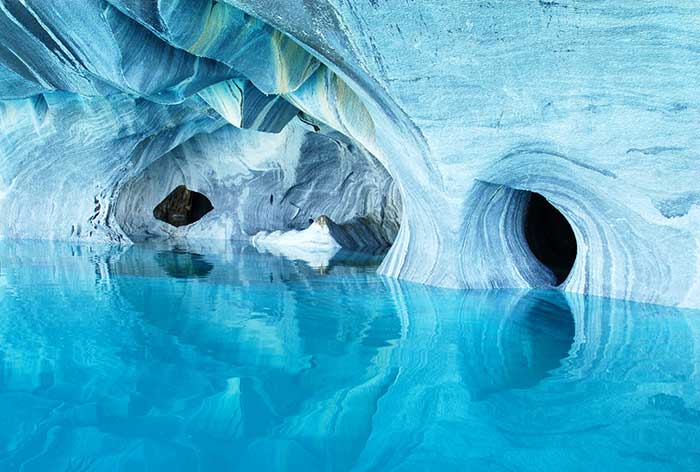 3 – Santorini in Greece
Santorini is a precious gem of Nature. It's a group of islands and one of the most romantic destinations around. So, if you are planning a romantic trip with your partner then you must visit Santorini.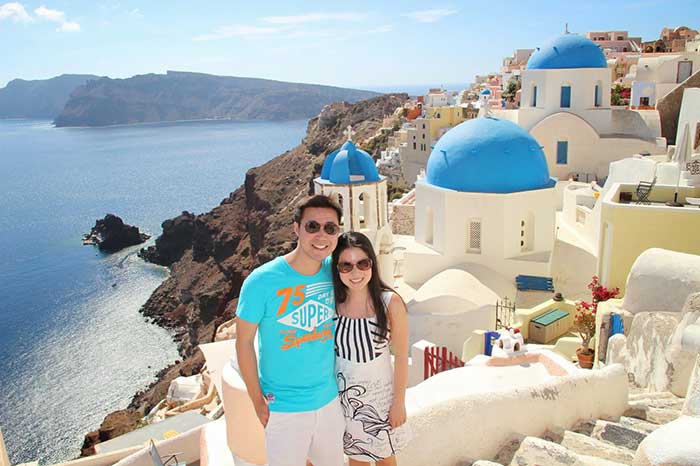 4 – Niagara Falls
It is a group of three different waterfalls the Horseshoe Falls, the American Falls and the Bridal Veil Falls. Over 168,000 cubic feet of water flow over the edge of the falls every minute. It doesn't matter how many times you visit Niagara falls, you will remain amazed every single time.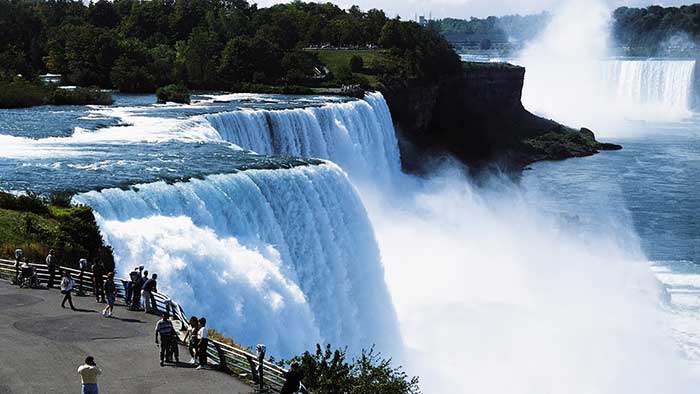 5 – Crystal Cave
You would definitely love the stunning view of Crystal Caves of Bermuda. These caves are the centre of attraction in Bermuda. The natural formations oftheir size and shapes with throb your heart.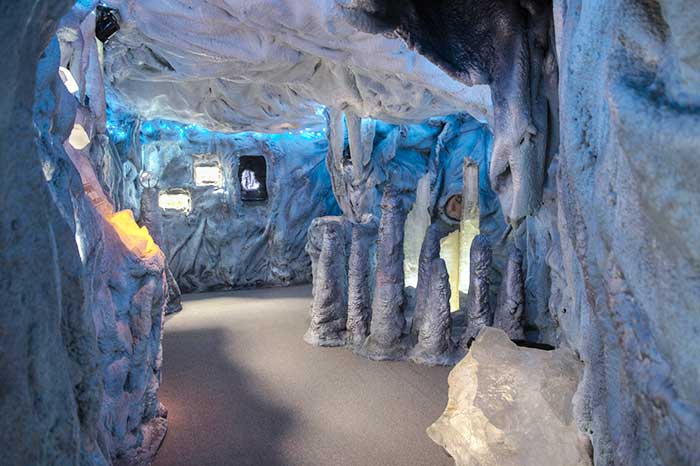 These are the incredible wonders of world – You all must have your dream destinations in your minds that you would really want to see before you die. But now I would suggest you to re-think about your dream destination or to add some of above to your list.