Egg recipes in Mumbai – We talk about where to find some of the eggelicious recipes to impress your taste buds when you are in Mumbai!
Egg is one of the favourite items for the breakfast, you can have it in any form and every person who eats egg or is an egg lover will go bananas over it.
Eggs are one of the easiest recipes to have, make it sunny side up, scramble it, spice it up in Indian style or make a French toast, egg will always taste better.
Mumbai, also offers numerous different variety of egg in many different and exiting form. It can be anda pav or anda bhurji you can always have egg in total Mumbaiya style.
So, this post is all about where to find some of the eggelicious recipes to impress your taste buds when you are in Mumbai!
Parsi Akuri at Ideal Corner
Ever tried egg in a Parsi style? Ideal Corner does it in a very delicious way. This egg dish is a typical Parsi cuisine that consists of scrambled egg with chopped tomatoes, onions, green chillies, coriander and the haldi powder! It is served with salli and dhansak, another Parsi recipe to enjoy.
Kiwi Pavlova at Busaba
This is one of a kind dessert served with egg you will love to try your hands on. Whipped cream and fresh kiwi slices with some mango sauce toppings are stuffed between the Meringue in a square shaped. It gives a mixed flavor of a tart and pie in a different way and whipped cream and fresh kiwis add to the taste of this amazing dessert, served at Busaba in Colaba.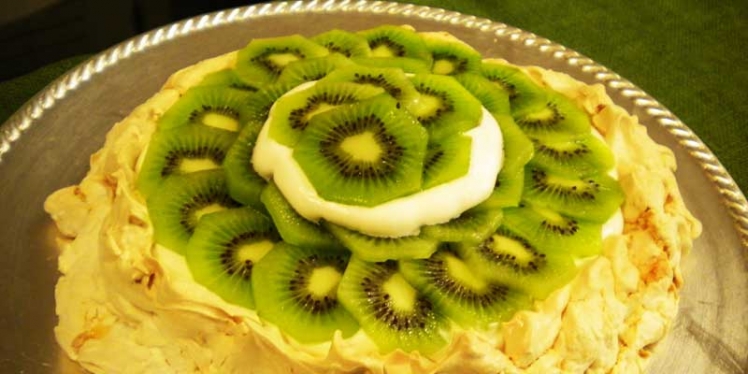 Salli par Edu at Jimmy Bay
Salli par edu is a special dish by Jimmy Bay, located in South Mumbai. It is the dish served by them since very long. The dish has an amazing mixture of Salli or the crispy potato strips and sunny side up eggs along with onion, tomatoes, coriander and all types of masalas which add to the taste of this amazing dish. It gives a different flavor and taste to the egg recipe.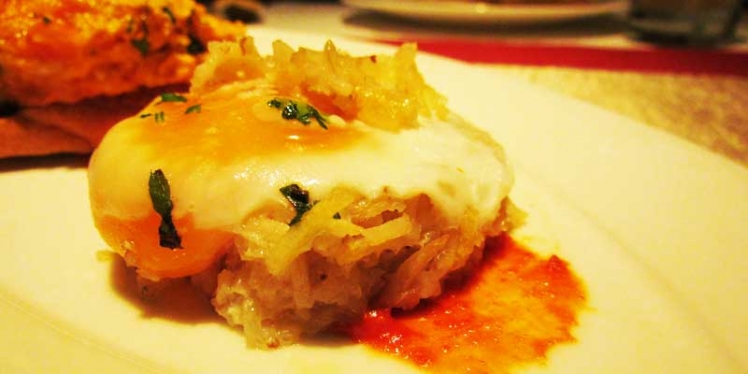 Cheese Egg Frankie at Tibbs
When you go to Shivaji Park, you can't miss the very known and Tibb's very own Cheese Egg Frankie. This Frankie is a delicious combination of all kinds of vegetable, masalas and the omlette wrapped up with ofcourse, (as the name suggests) lots of cheese, together in a maida base roti. Try it and you cannot stop yourself from praising it.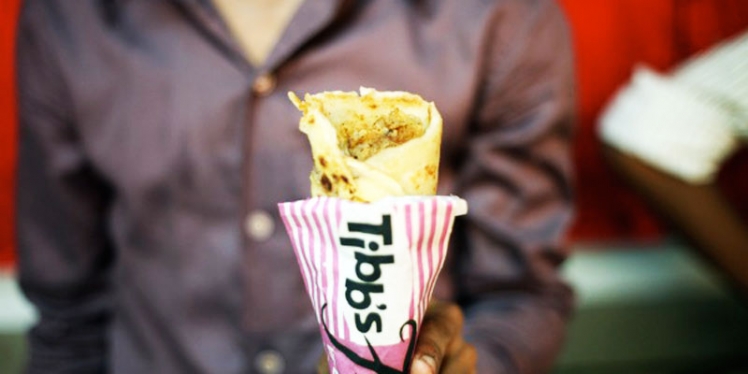 Truffled Scrambled Egg at Café Zoi
Café Zoi's comes up with one special recipe that can make people love egg even more. This dish is a must try made with awesomely cooked scrambled egg placed on the toast.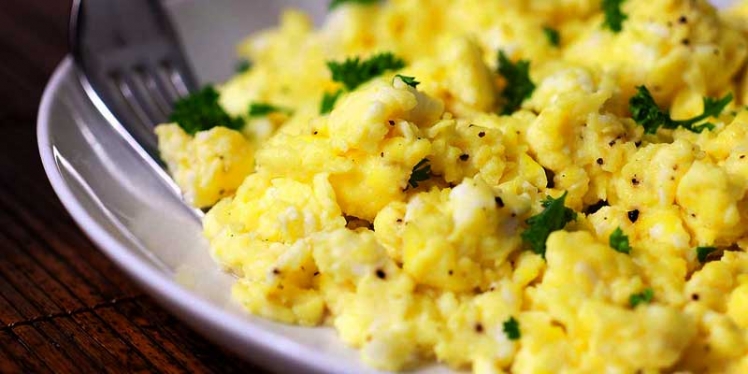 These are some of the recipes that can be tried when you are in Mumbai a to give your taste buds a special treat with different egg delicasies.