Budget meals at connaught place – The hustle and bustle of Connaught Place is the life blood of Delhi.
A city of foodies, there is a wide array of optionsin Connaught Place that leave you smacking your lips. While the other plush restaurants have a pricey menu, some inexpensive street food in Connaught Place jumps to your rescue. You can have them on the go and come back for more.
These quick bites are suitable for the month end crunch and filling to say the least. If you have ever been to the place, you might have noticed that there is a plethora of restaurants that have simple and cheap food options, well, here's giving you a aide memoire:
Budget meals at connaught place
1 – Try Mutton Cutlets at Indian Coffee House:
The rooftop of Mohan Singh Place in a fleeting distance from Hanuman Mandir is where the Indian Coffe House located in. This is the oldest coffee house of the city and there are both outdoor and indoor sitting facilities available. You can eat some real tasty mutton cutlets with a side of cold cream coffee there without burning a hole in your pocket.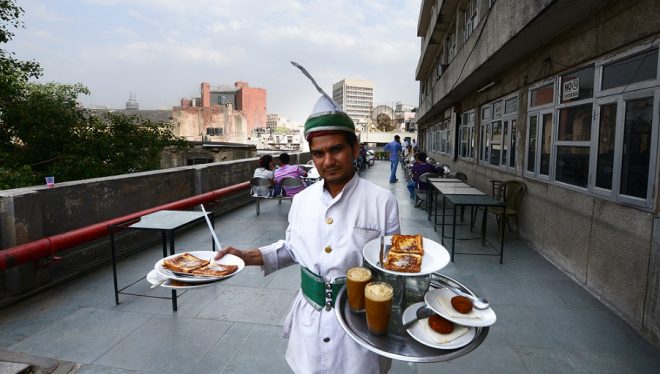 2 – Try Shakes at Shakes Square:
Delhi summer is sultry and damp so one definitely craves for cold milkshakes to cool things down. To satiate your this craving, you can go to Shakes Square and gulp down glasses of Mango, Pineapple, chocolate milkshakes in hilariously affordable prices. This is local Keventer's of Delhi you see.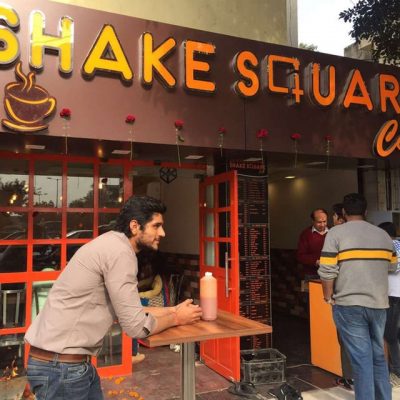 3 – Try Tacos at the Lalit Food Truck Company:
Food trucks are like messiahs who don't charge much on the quick bites and cater delectable food. This place is a den for such wonderful fast food options, especially Mexican ones. You can try out Mexican Chicken Quesadilla with Pico De Gallo and numbers of Tacos. They also offer Pizzas and Burgers.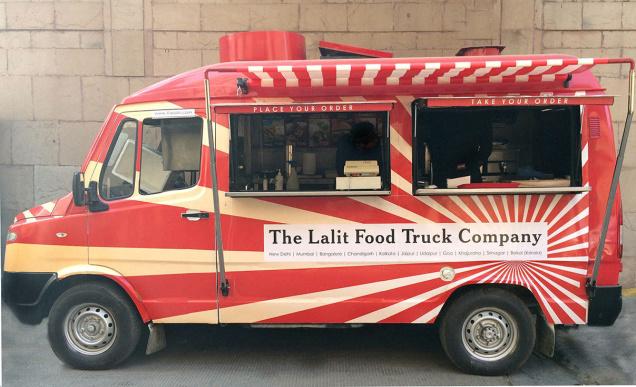 4 – Try Rajma Chawal at Jain Chawal Wale:
Here you can have a tummy-filling 'proper' meal when you feel you could eat sky and grass after shopping. Their Rajma Chawal can calm down the rumbles in the stomach and how!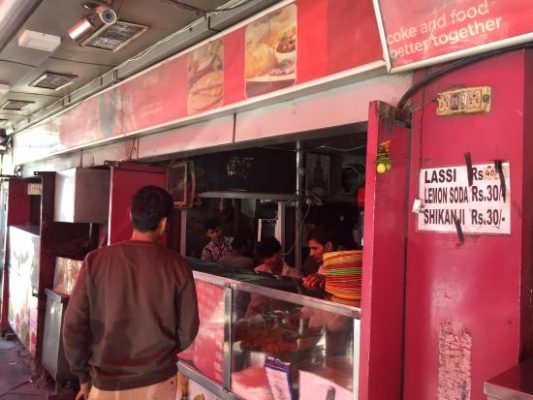 5 – Try Waffles at Wenger's Deli:
This food joint dates eons back and is a favourite among foodies too. This place is tiny and cosy but crowded always. You will get softest of waffles that melt in your mouth in an instant here. You are also given to team the waffles up with honey/maple syrup and Nutella.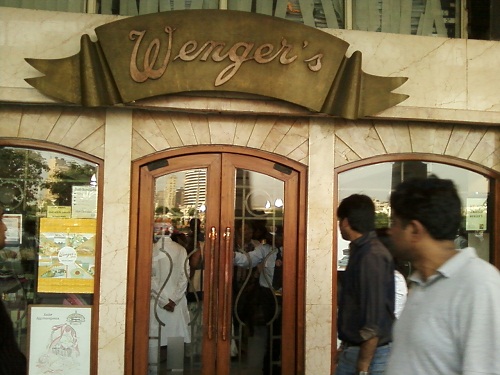 6 – Try Fish 'n' Chips at Cha Bar:
At the corner of N block near Oxford Book Store there is the place which is never empty. Most book lovers, office goers, daily commuters, students come here for those awesome quick bites among which we suggest you to try Fish 'n' Chips.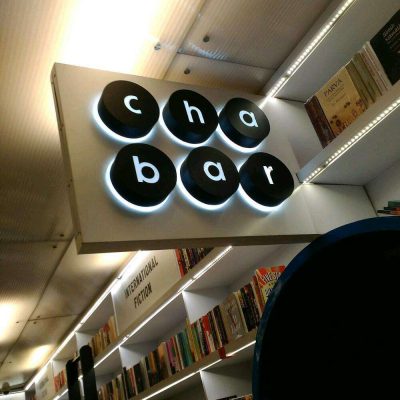 7 – Try Vada Sambar at Coffee House:
This is a perfect meeting point of intellectuals who discuss politics over coffee while relishing on some crispy vadas with Sambhar.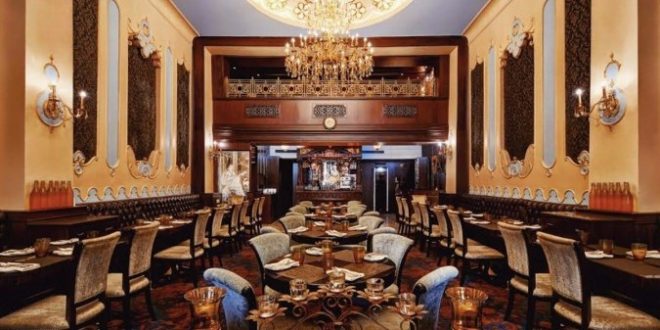 8 – Try South Indian dishes at Shravana Bhavan:
Shravana Bhavan is a very famous place among Delhiites because of the mouth-watering range of Dosas, idlis, vadas and not to forget, Mysore Pak.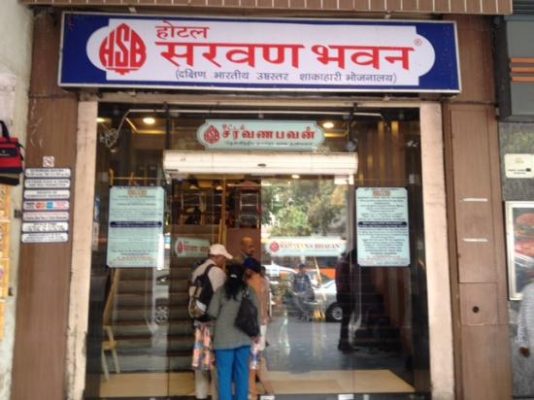 9 – Try Biriyani at Anand Restaurant:
Well, how about getting your favouritest dish in most pocket friendly prices. We have a suggestion for you, go to Anand Restaurant whose steaming hot Biryani will give you proper foodgasm.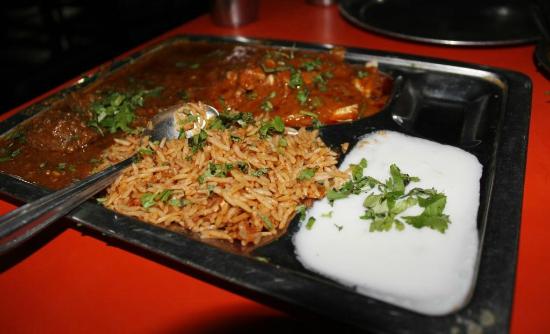 10 – Try Burgers at Burger Singh:
The Bihari Ghost burger has the merits to enter your bucket list. You can also try United States of Punjab Burger, while the name is cute, it is equally tasty.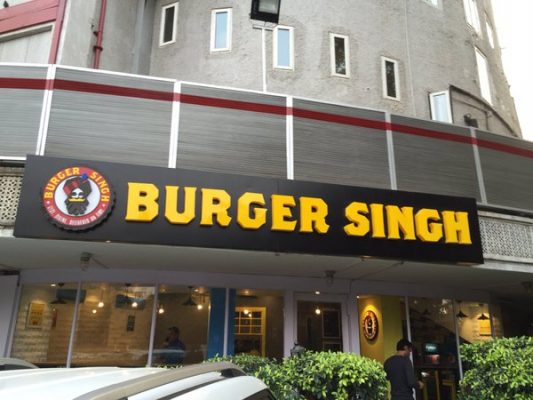 These are budget meals at connaught place – So what are you waiting for? toot pado!