Tea Centers In Mumbai
Coffee cafes and lounges are quite common and most of us hang around in these places most of the times.
But nowadays the trend is about branding the good ol' tea and upgrading this beverage. And good number of Tea cafes are mushrooming in metro cities.
So if you are on lookout to explore more tea outside your kitchen for then you should visit some spectacular Tea boutiques in Mumbai.
Here are some tea  Centers In Mumbai for your quick chai fix :
1. Tea Trails
Tantalize your taste buds by feeding them teas from across the world. At Tea Trails, you will find variety of Teas from all over the globe. There are 12 outlets including BKC, Mulund and Fort in Mumbai.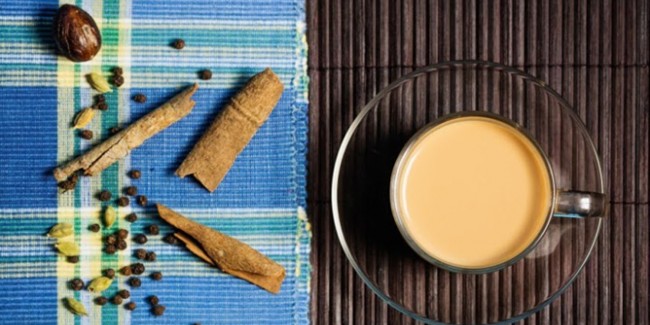 2. Chaayos
Chaayos was started by two engineers in New Delhi, and now it has captured the tea market quite well by being famous and having presence across may states in India.There are 4 outlets, including Lower Parel and Bandra West. Delish Tea and satiate your chai hankering at Chaayos.
3. Chai Pyali
If you need a 'Garam Chay Ki Pyali' which is affordable and taste best like the tapri ones then you can go and sip up some tea and snacks at Chai Pyali.  They have currently two outlets, one in Malad West and Andheri West.One of the best things about this Tea center is that they are pocket friendly, so it is ideal for college students.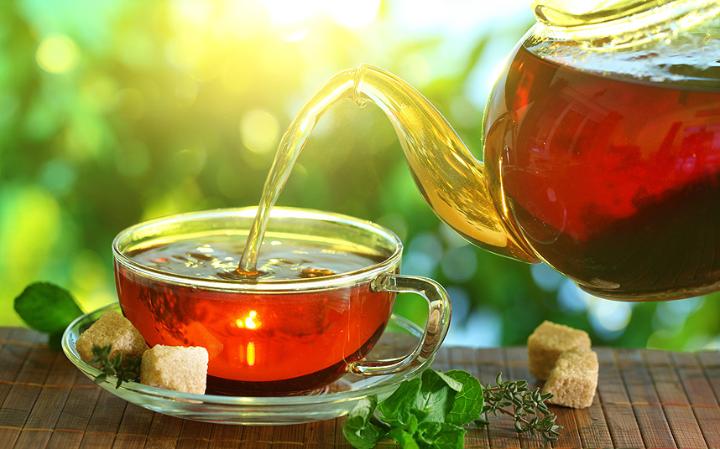 4. Chai Pe Charcha
This tea house is quite quirky just like its name.  It is known for its uber cool ambiance and games that you can play as you wait for your hot piping tea and snacks. If you are in Lower Parel, do not forget to grab a cuppa at Chai pe Charcha.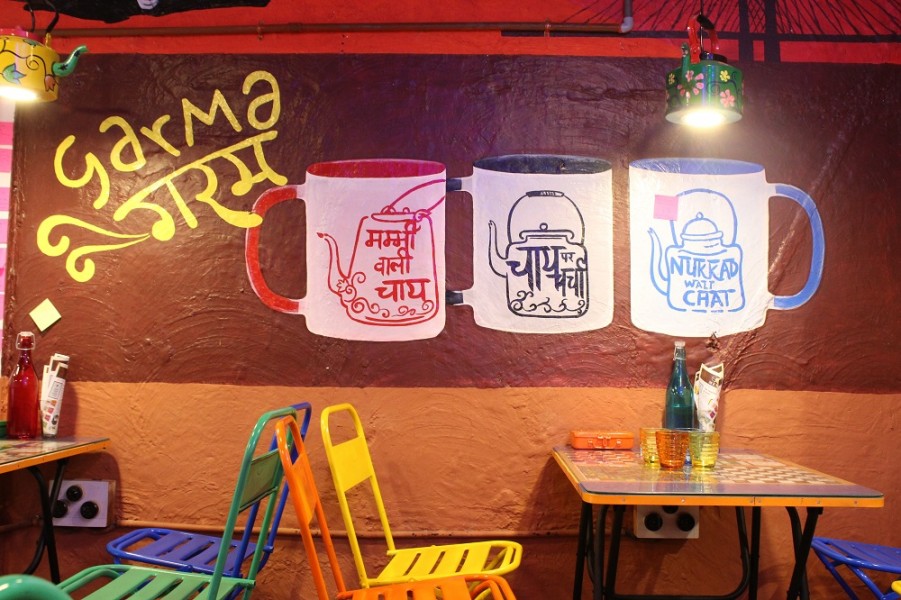 5. Tea Villa Cafe
From Kesar Elaichi Tea to  Pudina Tea to Herbal Tea, this place proffers amazing variety and surely worth the money and spent here. There are four outlets including the one in Bandra West.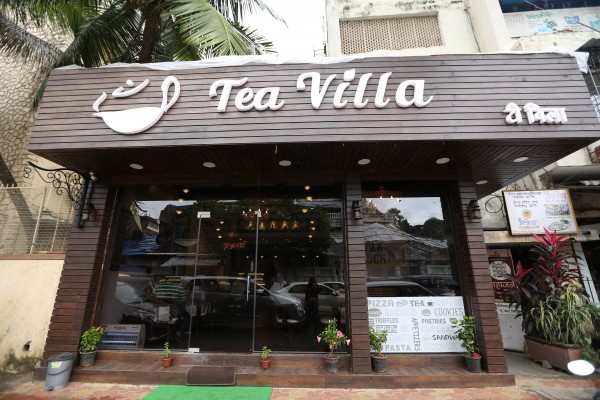 6. Taj Mahal Tea House
Bandra is like Foodie's paradise so how can it not have a tea cafe, right. So Taj Mahal Tea House in Bandra is another renowned Tea Hub. It offers rustic ambiance as its interiors has the old world charm and quite a good place to hung around with your pals.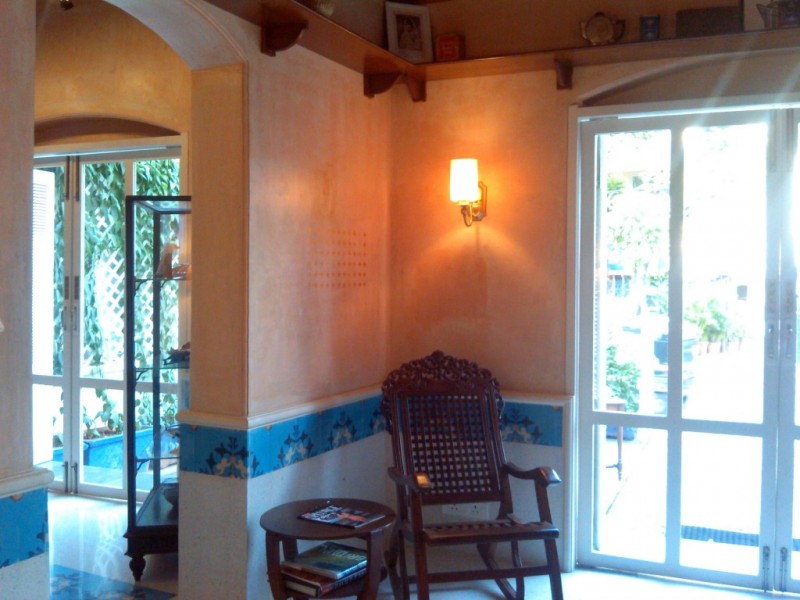 7. Waghbakri Tea Lounge 
The tea lounge in Vile parle was started by famous Tea brand Wagh Bakri. And now this is one of the famous Tea Centers In Mumbai.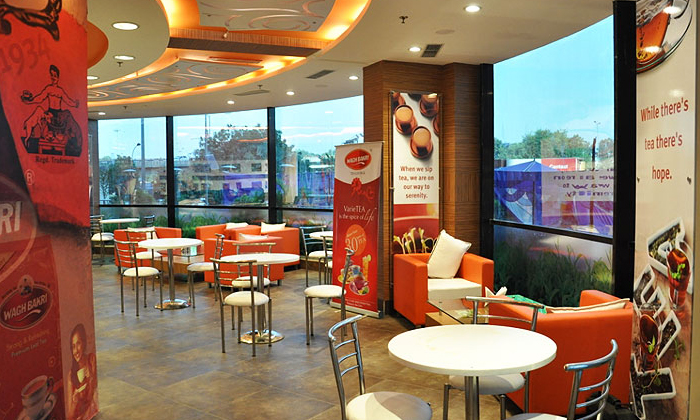 8. Cafe Irani Chaii
We all know that Irani cafes are known for brewing some of the best Coffees and Chais. If you have already tried SoBo's famous Cafes' then next time when your mouth waters for Irani Chai, you must head to this quaint little Irani cafe which is located in Mahim.  You can simply gorge on home styled cooked Chai with Bun Maska and some delectable Kheema.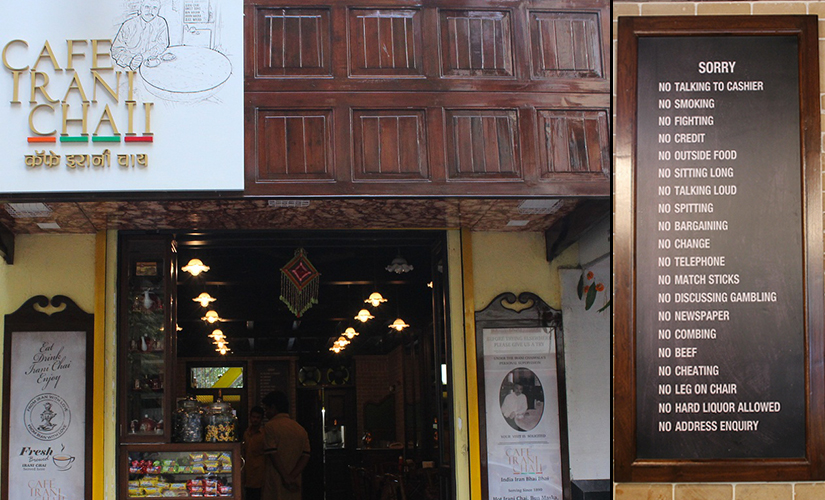 Did you visit to any of these Tea Centers In Mumbai ? Do mention your reviews in comments section below.