Types of husbands – It is widely said that marriages are made in heaven but some experiences are not heavenly at all, forget being a bed of roses.
One need to fall in love many times to make a marriage prosper and being each other's mainstay in difficult times come, some hell or high water. The main draw of being married is that you see both the best and worst of each other still choose to stay. Husband and wives are your each other's constant source of encouragement.
But a husband needs to carry out some responsibilities in order to be the hero in his wife's eyes and here are the types of husbands who really make the marriage worth a woman's while.
Types of husbands –
1. One, who is open and honest:
Communication in marriage is something that heartbeat is to your heart. A kind of husband who delves deep into a discussion by switching off his phone and turning off ESPN, an ideal husband would build a ground of trust first with her which will help her remove distractions and devote herself completely in the relationship.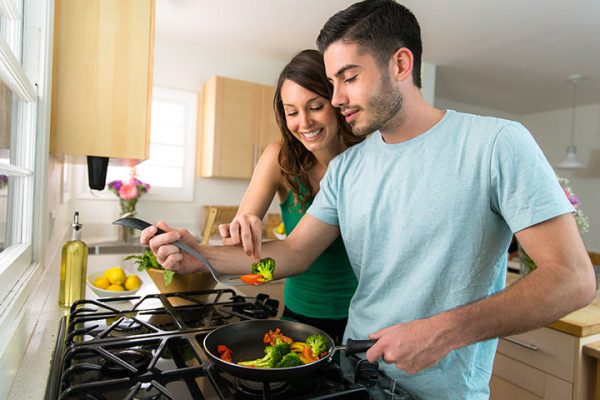 2. One who provides physical, emotional and financial protection:
Not necessarily a wife has to depend on her husband but the ideal one makes sure he is there like a warrior prince whenever she needs him. He is a disciplinarian and devotes his time to work for making it feel secure with him.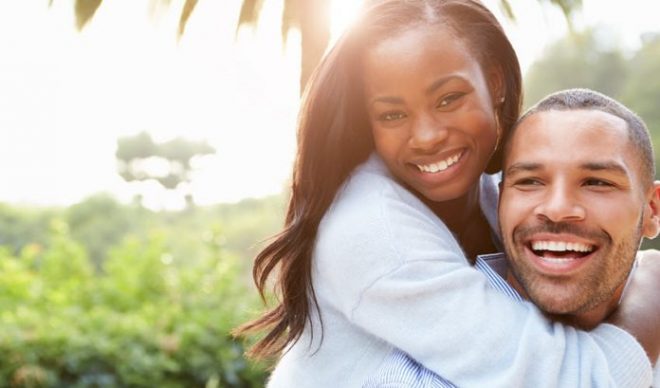 3. The husband who gives her time:
Husbands tend to pull out and behave nonchalantly when the honeymoon period is over in a relationship. But the husband who gives her time and plans everything ahead to make his family feel special is the husband any girl would want to marry.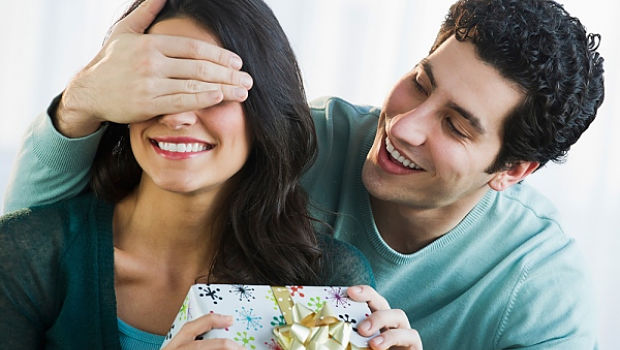 4. The husband who is in continuous pursuit:
Men give their best in the beginning of the relationship but with time things start to fade with time but a good husband will never take his wife for granted and will be all ears for her whenever she wants to bare her heart. He will be in a continuous pursuit to bring out the best version from her by offering her continuous adoration.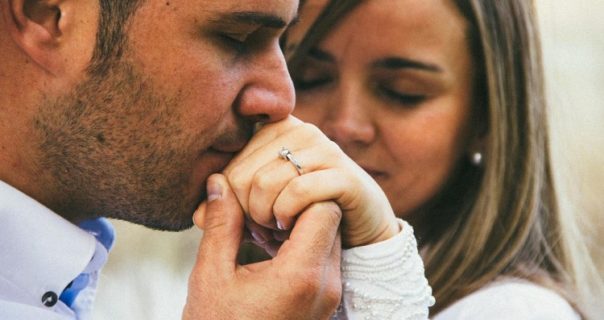 5. The husband who puts up a real fight for her:
As a newly married woman in the Indian society,  a woman has to go through many challenges to cope up with the new family, not all the family members are as solicitous and some of them are downright toxic. While it is emotionally draining, a good husband will always speak in favour of his wife.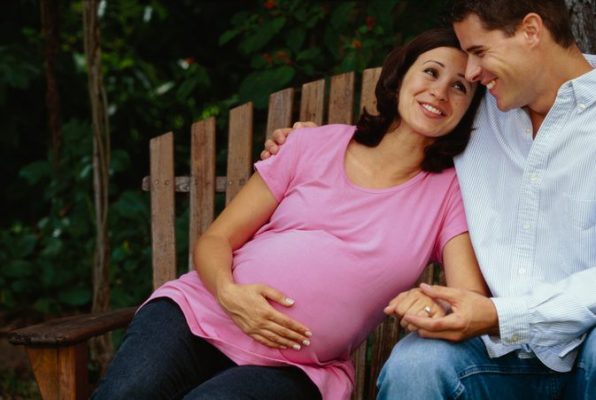 These are the types of husbands -These are the characteristic traits in a good husband that makes him the prince charming for their wives. Any girl will feel lucky to marry these kinds.