Are you someone who plans a holiday for romancing with your camera? Here are five things you should keep in mind while doing so…
Holidays are incomplete without photo memories. The most exciting part about a holiday trip is getting pictures clicked! If your sole purpose of travelling is strictly photography then you should do some bit of homework.
Most inportantly, keep a check list ready before you pack your camera bag. Having interesting thoughts in mind while on move are just not enough, prepare well in advance to get right captures in place. Recce for instance.
Here are five things that should take a note of when you out clicking in your holiday spot…
Don't forget to carry extra batteries, memory cards & a cleaning kit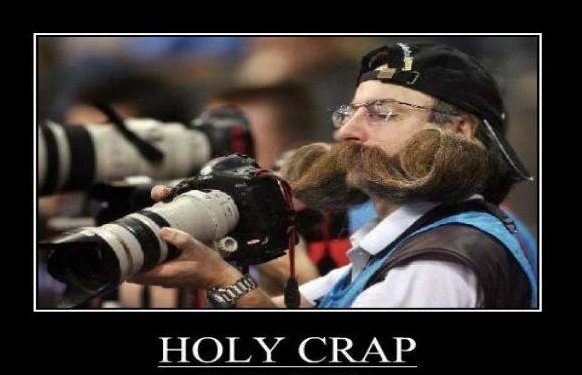 Focus on clicking pictures that have a story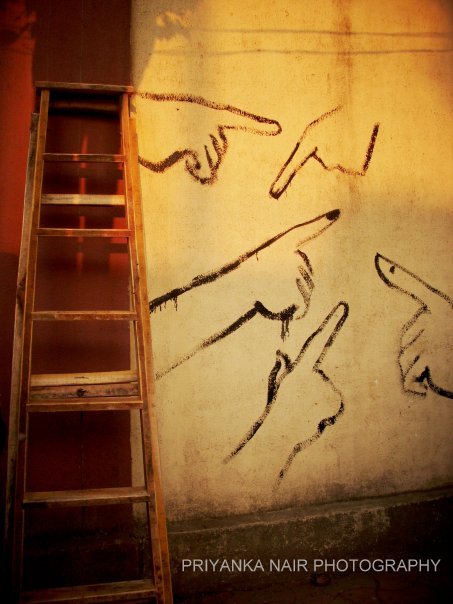 Candid shots without a theme won't harm
Courtesy: Hari Menon Photography

Always take a back up of pictures taken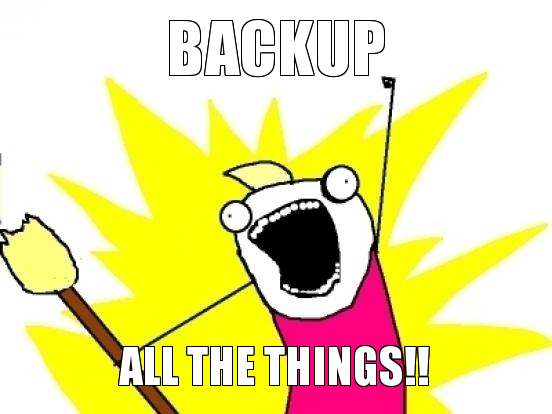 Take a part of the place you are traveling to; get a picture with the locals
Courtesy: Hari Menon Photography