Indian Army comprises of Indian armed forces, Indian Air Force, The Indian Navy and the Indian Coast Guard safeguarding us from external forces.
They rule out extreme cold, life threats and go through rigorous physical training that exude their unwavering dedication towards the country thereby protecting national wealth and other interest of the people at large. In this bargain, they have to let go of the comfort of their home and stay aloof from families till days on end to serve the motherland but they conditioned their minds like that which really deserves hands down.
What's more, Indian Army is looked up to for inspiration as being the 3rd largest army in the World and here are the reasons:
1. They control the highest battlefield in the world:
No prizes for guessing, Siachen Glacier, which is 5000 metres above the Mean Sea Level (MSL). Standing guard here is quite a big deal because you don't know when the next resupply Helicopter is going to descend. There is zero visibility on foggy days which lasts for at least a month. It takes 3 hours to even heat up water for a wash and they can call home for just two minutes once a week.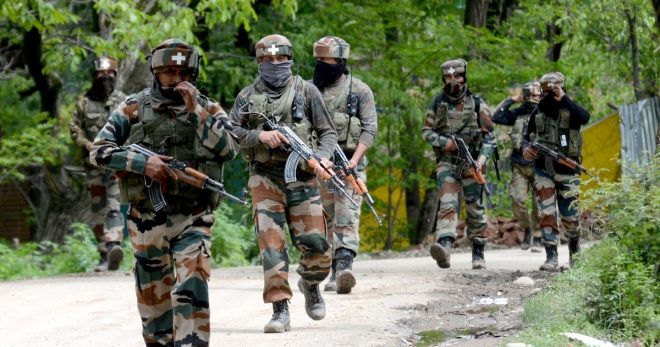 2. We have the biggest 'voluntary' army in the whole wide world:
No one is ever forced to join the army. Young hearts feel the raging urge to serve the motherland hence they risk their lives on their own will which is really not the case in many other countries.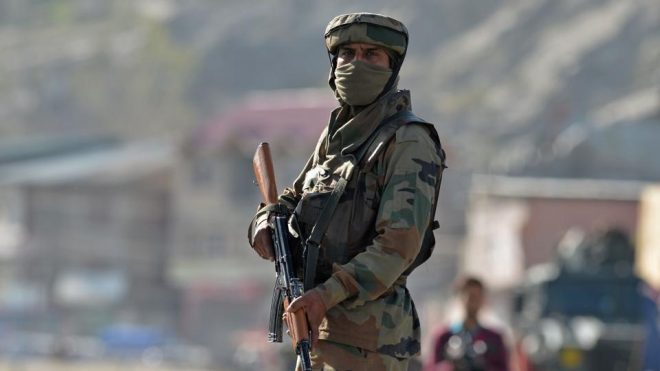 3. Our army is adept at mountain warfare:
Since the tumultuous border areas in India are mostly hilly terrains, they are conditioned to fight like true warriors in mountains. The Indian Army's High Altitude Mountain Warfare School is highly regarded around the world for its elitism. This is routinely visited by Special Ops Teams from the U.S, U.K and Russia. U.S special forces were trained in HAWS before they set out to invade Afghanistan.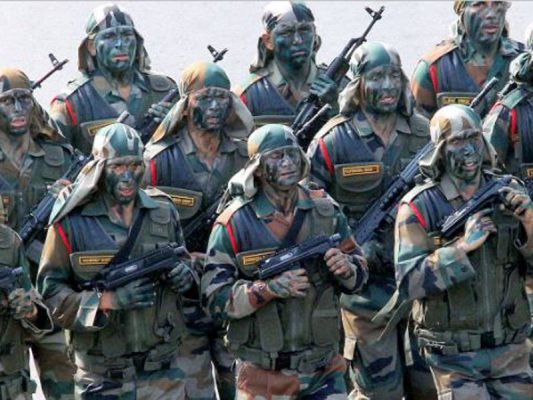 4. India tested its nuclear arsenal consecutively in 1970s and late 1990s, without giving CIA even a single inkling:
CIA still can't digest this failure in espionage and detection.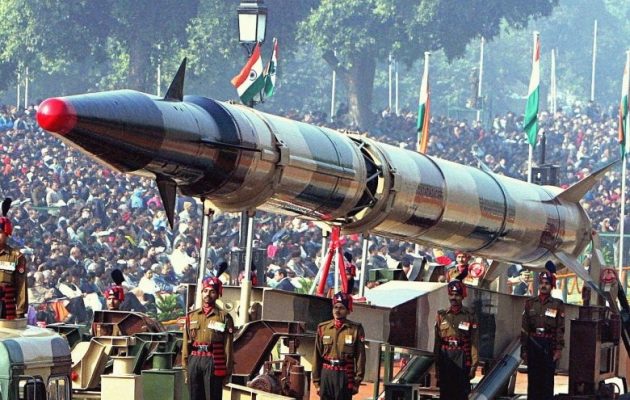 5. There are no caste reservations in Indian army unlike other government entities:
So, apparently people from all walks of life can join the army and fulfil their dream to serve the nation and its people while being treated with equal respect and enjoying the same privileges. They are selected over the merits of fitness and some strict tests.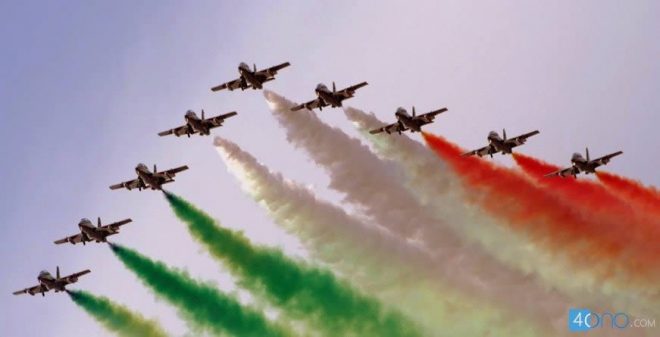 6. Only two casualties were there in the battle of Longewala on which Indian movie 'Border' is based:
In the year 1971, a famous battle was fought between India and Pakistan where 120 Indian soldiers with 1 jeep armed with M40 recoilles rifles encircled the fort against 2000 Pakistani soldiers equipped with 45 tanks         and 1 mobile infantry brigade. The Indian soldiers were on the losing side in the first leg but they didn't budge from the ground until the help of the Air Force came and they dispersed the aggressors.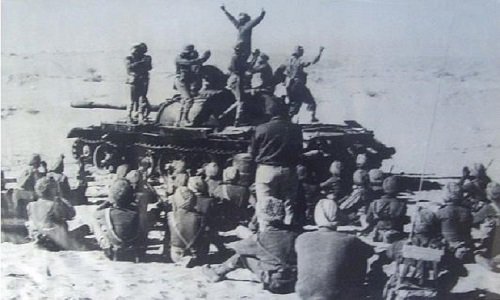 7. Indian Army carried out Operation Rahat, the biggest civilian rescue operation of the World so far:
When Uttarakhand was struck by massive flood in the year 2013, Indian Air Force evacuated civilians by rapid action. It is deemed the biggest civilian rescue operations so far which started on 17th June, 2013. Indian Army airlifted at least 20,000 people, flew a total of 2.140 sorties and dropped a total of 3,82,400 kg of relief material.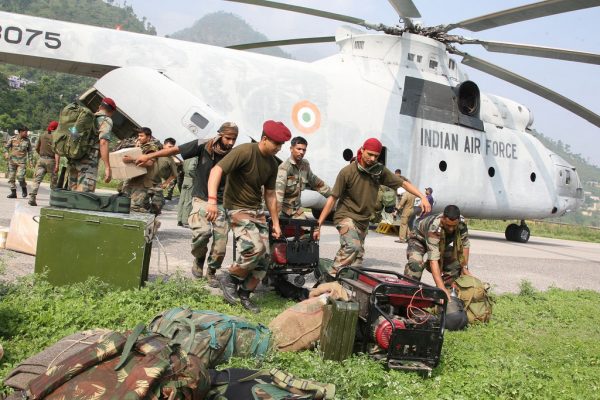 8. The Ezhimala Naval Academy in Kerala is the largest of training institute of Asia:
Indian Navy personnel are trained here and its status is already mentioned above.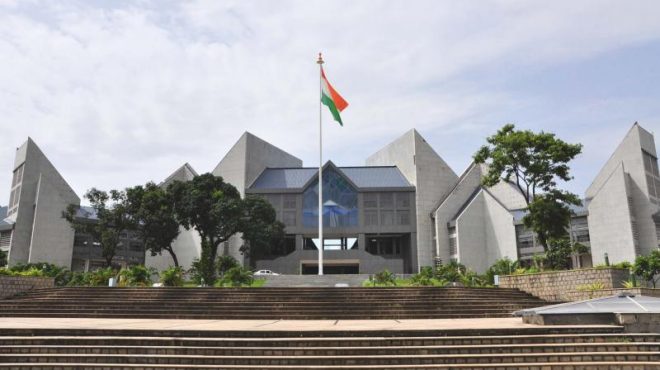 9. Indian Army boasts of Horsed Cavalry Regiment:
Only 3 of such regiments are left in the history.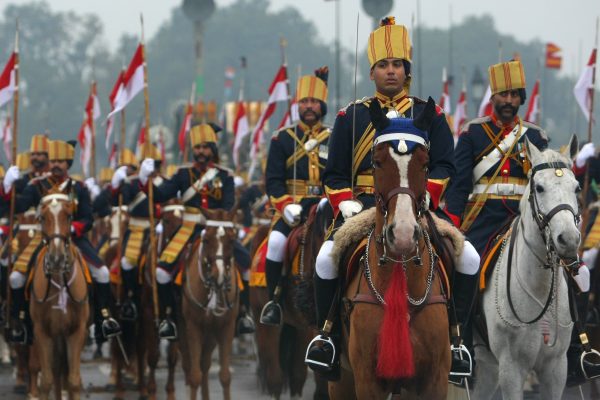 10. Indian Air Force has an out-station base in Tajikistan:
It is gearing up for another such out-station in Afghanistan now.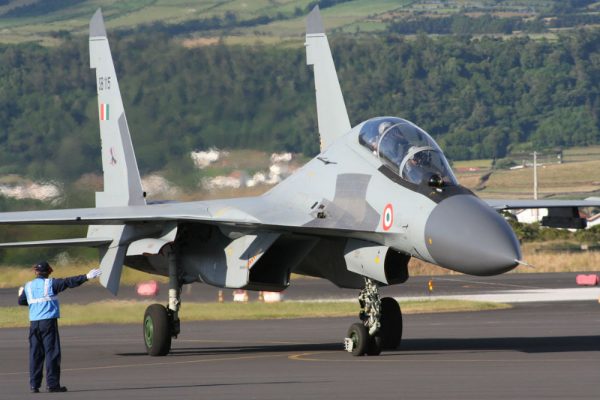 So, things are on a swell for Indian Army and we are proud!