Are you planning to pack your backpack and hit the country roads? If that is on your mind then take a look at few thinks you should take care of during your long adventurous journey…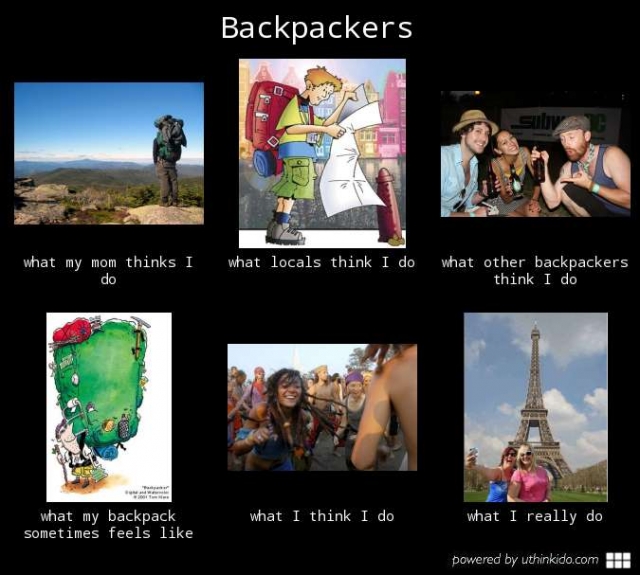 Well, after seeing the meme above I am sure most of us would agree what it means to be a backpacker to different people. Okay, jokes apart are you planning to pack your backpack and hit the country roads sometime soon? If that is on your mind then take a look at few things you should take care of during your long adventurous journey…
Pack less but smartly!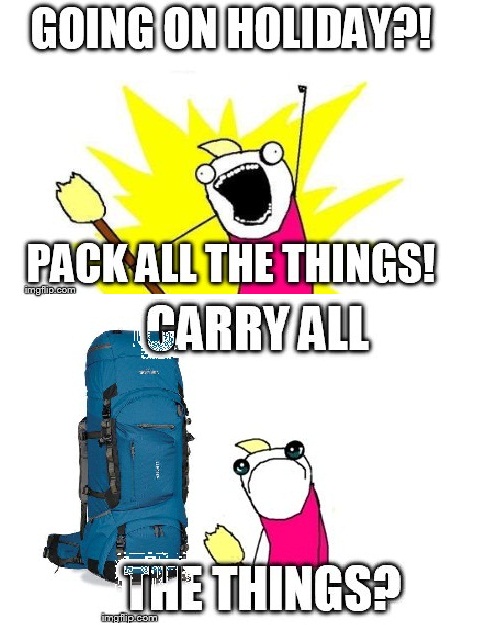 The first and most important thing that every backpacker should remember is to pack light. The main purpose of such a trip is to wander around. This doesn't mean you need to be stinky. All you need to do is some really good smart packing that will not make you look like a hippy.
Dress appropriately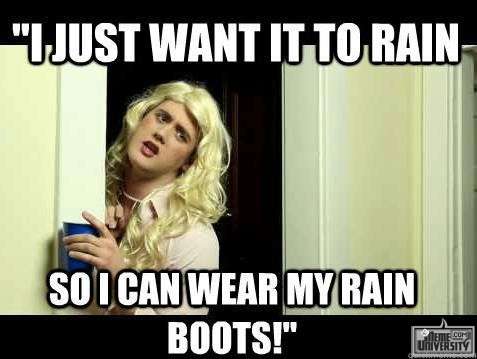 This is a point that every lady backpacker should keep a note of. Dress appropriately as per the place you are visiting. It is better not to call for any unnecessary attention when you are out on long trip. Also, always carry a pepper spray and swiss army knives for safety reasons.
Research, research and more research!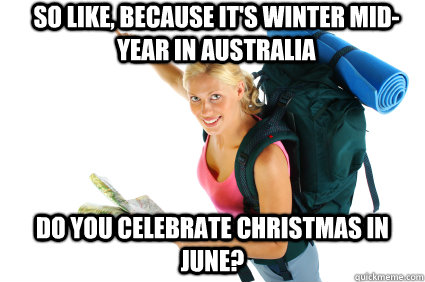 Though a backpacking trip is tagged as an adventurous one, it always better to do your homework before you hit the roads. Travel guides and useful mobile apps should always be kept handy. Make sure the places you choose have a friendly weather and doesn't turn you off with unexpected climatic changes.
Make sure you know to bargain it right!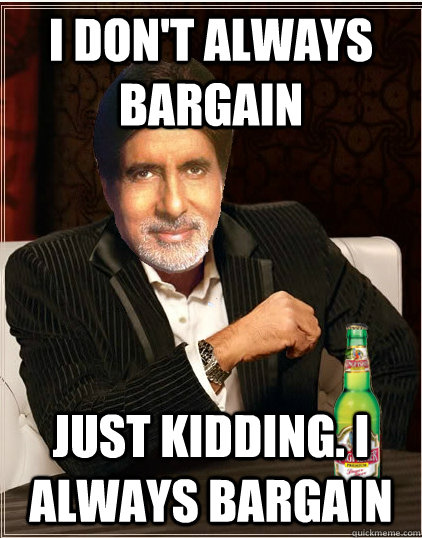 A lot of travellers prefer backpacking because it is budget friendly. All this can happen only if you are extremely good at bargaining. Right for accommodation to travel to obviously you should be at your peak of bargaining skill during backpacking.
A good amount of money in the bank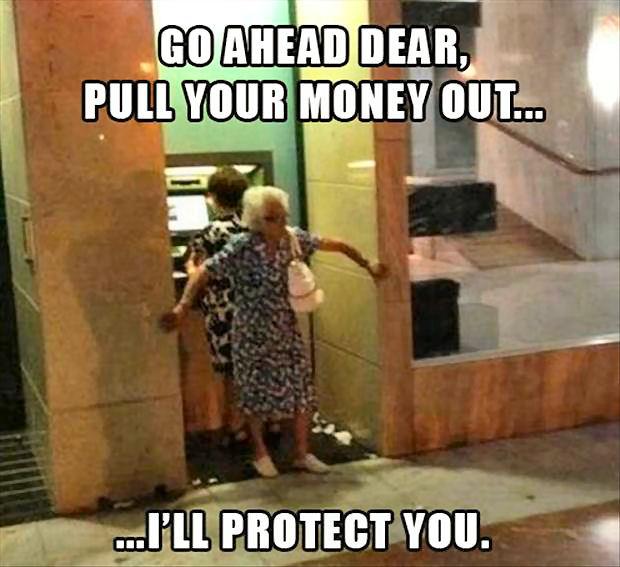 You never know what expense might hit you are hard when. It is very important that you save up good about of money if you are out such a trip too. There shouldn't be a situation that will get stuck somewhere without money. I am sure you wouldn't want to be that adventurous.
Tagging along with the right companion
It is very important that you take along the right set of people when you are out during a backpacking trip. Your companion should be as enthusiastic as you are or else you might end up breaking your head on the walls. In no ways you should feel like packing up and coming back home because of your company. Be wise!
Get a medical check up done before trip is a must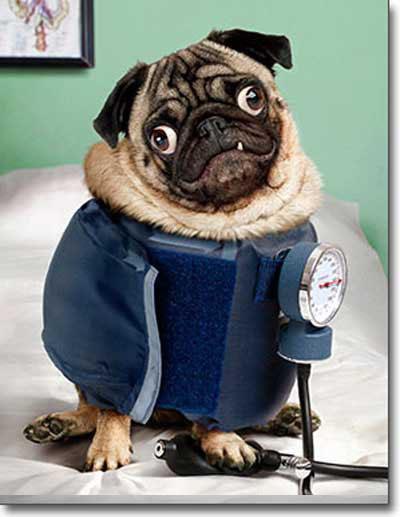 It is advisable that you take a quick medical check up before your trip. Carry important medical papers along. Make you are have a medical kit with all the necessary medicines and first aid. There shouldn't be a point when you will have hunt for medicines in the mid of the night or during uncertain situations.
Three must have things in your backpack: Portable charger, music player and off course some good reads
Always make sure you carry a portable charger which is fully chargers along with the charger that charges it. You shouldn't be left with a dead phone when you have to make an important call or two. A journey is incomplete without music giving some good company. A good book also does the same magic.
Collect postcards of the places you visit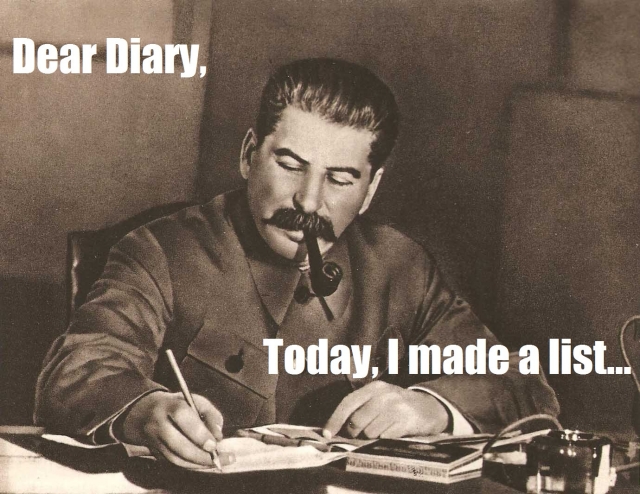 A lot of people would will want you to get souvenirs. I would suggest collect postcard or stamps of the places you visit. It would be unique and something that you could paste in your travel dairy too.
Last but not the least click perfect pictures for your memoirs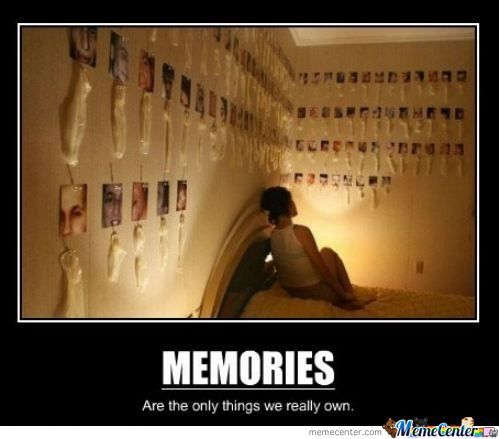 No tip is complete without clicking pictures. Be it landscapes, portraits, art, culture or even a selfie click as many as pictures you can to bring back all the lovely moments of your backpacking trip!
So, what are you waiting for? Pack your backpack right away!