The roadside dhabas have a charm of their own. They are quaint, pastoral and the mention of them springs up the image of a chilled winter evening spent along the roadside, sitting in the bamboo khatiyas over booze and chicken tikka masala in copious amounts, freezing with the stars as onlookers. Those adventure evenings can flare into stories that we save for our grandchildren.
And this brings us to the highway dhabas that have been quenching the hunger and thirst for adventure of the humankind since forever. Here are the names of some Dhabas you can pay a visit to if during your stay in the respective states. Read on below:
No-1 Ahuja, Murthal, NH-1:
The vegan people who don't like to sit in the same row as the die-hard non vegetarians, can surely come here for a hearty meal. This Dhaba will be found along the roadside of Murthal which is clean and food is delicious to say the least. The Alu-peyaz ka paratha and dahi wins brownie points.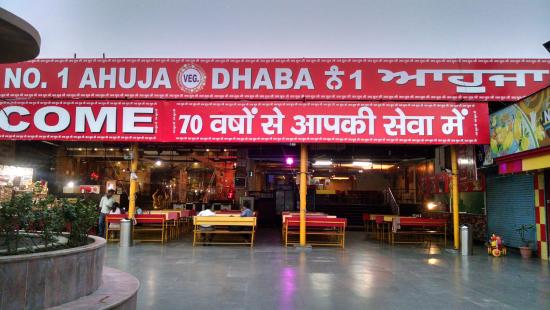 Puran Singh ka Mashoor Vishal Dhaba, Ambala, NH-1:
The name is a benchmark one which prompted people to open many eateries around it with the same name. This first one, however, still stands out with their exquisite quality of food it was started by Puran Singh and later taken over by the man who sold him mutton and chicken. Not to mention, this is a paradise for the non-vegetarians.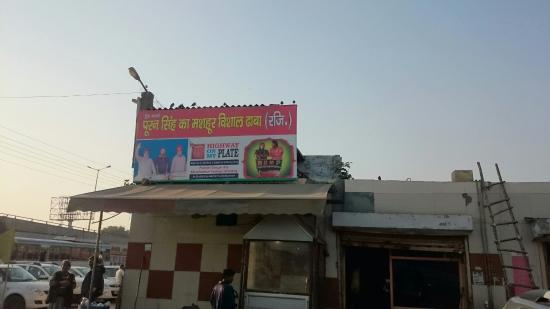 Adyar Ananda Bhavan, Krishnagiri, NH-4:
This is a renowned chain of restaurants which commenced in Chennai. However, it made its way to the hearts through stomachs on the highways of southern India. You can treat yourself on some delicious snacks and lunch here if you are driving along the Bangalore-Chennai highway. Especially the Dosas and filter coffee we recommend you for.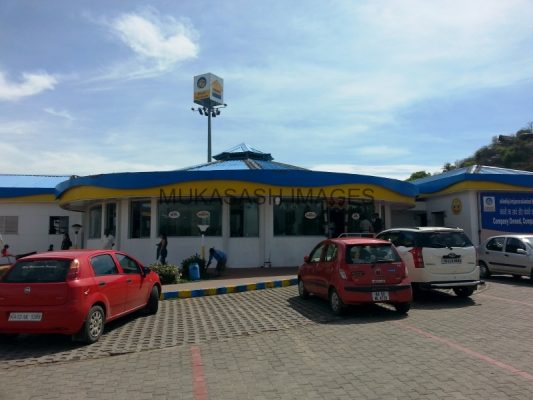 Bhajan Tadka Dhaba, Gajraula, NH-24:
On your way towards Uttaranchal, there falls the Bhajan Tadka Dhaba whose ambience is pastoral and intriguing. Most of all, you get all-organic vegetables there that are grown in the green house owned by the Dhaba owners.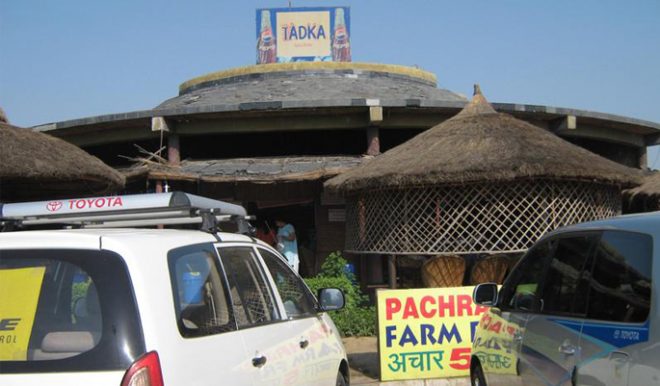 Chilika Dhaba, Barkul, NH-5:
This is located in Odisha just in a fleeting distance of Chilika Lake. They have a range of delectable options made of crab, prawn and sea-food. The vegetarian dishes are also worth your while.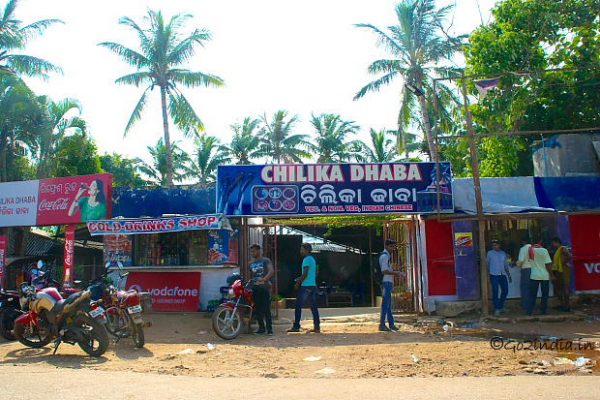 Sunny Da Dhaba, Near Karla, Lonavala, NH-4:
This is the most loved spot among the tourists headed for Lonavala for a quick-fix meal. The Punjabi cuisine, especially the Kulchas and Parathas are worth salivating over. To top it all, there is screening of live-matches and pet-friendly ambience.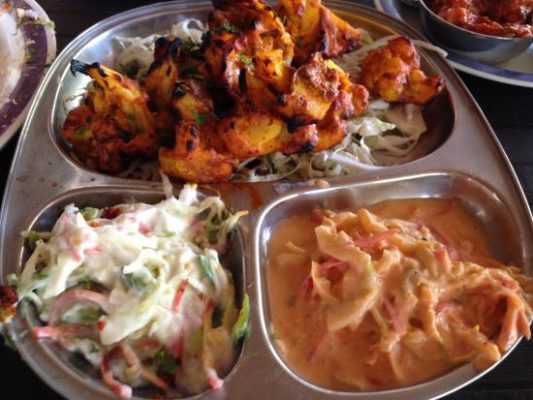 Haveli, Karnal, NH-1:
It made a name for itself and not only in NH-1, its presence is notable in NH-8 and NH-24. True to its name, there is palace like entrance, pastoral décor, plush cushion surfaces on the floor offered as seats, food served in thalis completely set the mood. Oh, the food is lip-smacking which is beyond mention.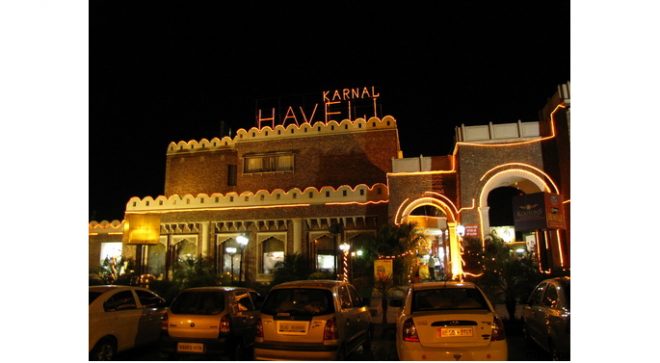 Mr. Sanjay Dhaba, Leh, NH-1:
This is located 50 kms away from Leh on the Srinagar-Leh highway and looks nothing fancy. But the food range makes your heart melt completely. This place is a mandatory stoppage for the tourists for small refreshments.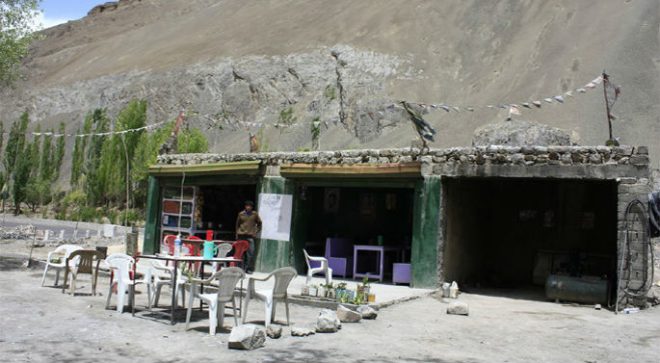 Grand Lassi Shop, Zirakpur-Patiala Road, NH-21:
If you are the Lassi lover, this one has a multitude of options for you. Dig some Alu Paratha topped with fresh butter, Chana masala and home-made Dahi, we insist.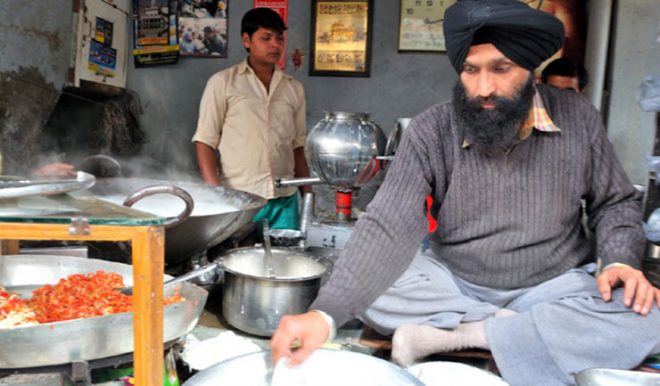 Deepak Dhaba, Dhanaula, NH-71:
This place is a heaven for foodies with their lip-smacking butter stuffed kulchas with some pickle on the side. The grumbling stomach feasts on Punjabi Makki ki roti and Sarson ka saag aligned with some Chaach. Yum!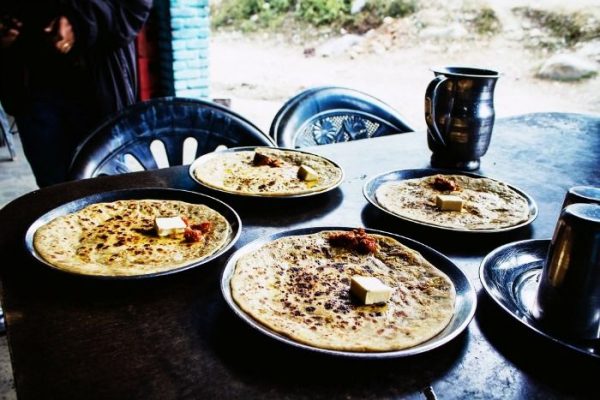 These are the 10 oh-so-pastoral dhabas of Indian roadside. Then again, there are many others that you may have come across. Which is your favourite?