Once you've made up your mind to go out and explore the incredible places; just don't miss out visiting the wonderful lake houses.
Because no matter what; the lakeside living gives a brilliant experience and I believe one shouldn't miss that total fun in life. Well, the pleasant sound of lake water and the fresh air around is something that's incomparable to any other place. And if you ever get a chance to tour the world' I suggest you experience living in lake houses as well.
And therefore a fun-filled vacation with friends & family always need a place where you can just enjoy the time in a peaceful environment. Right?
So check out these 6 wonderful Lake Houses & also add 'em in your travelling list.
Over Water, Pune
Before vacating the world; make sure you visit this beautiful one in India too. Well, in Pune over water by design workshop; the lake house is surrounded by mountains and its beautiful picturesque atmosphere will make you fall in love with the place.
The interior made by wood and glass is too good and therefore it is a place worth visiting.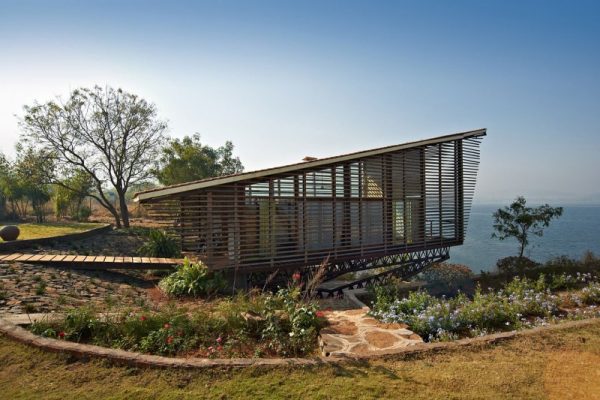 William studio on Stony Lake in Ontario, Canada
Undoubtedly Canada offers best views to enjoy vacation. And thus, it has a lake house which is built on the water's edge. The open space, interior and exterior quality of the house plus the lighting effects makes it a lot more attractive.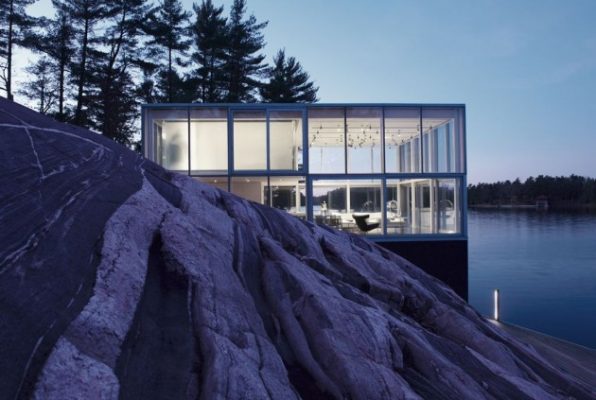 Lake house in Scaiano, Switzerland
One can enjoy a beautiful vacation over the lake and towards the mountains. A best one to visit in vacation as it gives the feel of a modern as well as old living. The house is said to small but well-connected with the stairs inside.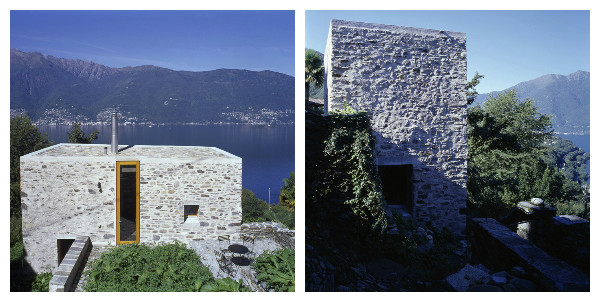 Thom Filicia, New York
This beautiful-looking lake house is created by the interior designer Thom Filicia. Well, the lake houses allows you to go on swimming, boating etc plus its picturesque environment all by the water's edge altogether makes it a beautiful house.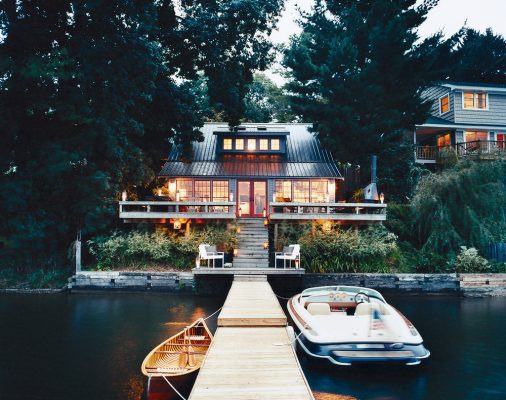 Pier Lake House, Greece
The one you might be desperately looking out for with a perfect peace. One can surely love it because of its ease and peacefulness.
Croft Residence, Australia
The crescent shape lake house is the best one to visit. Not just with the interior and exterior design but the overall surrounding is what makes it worth-visiting.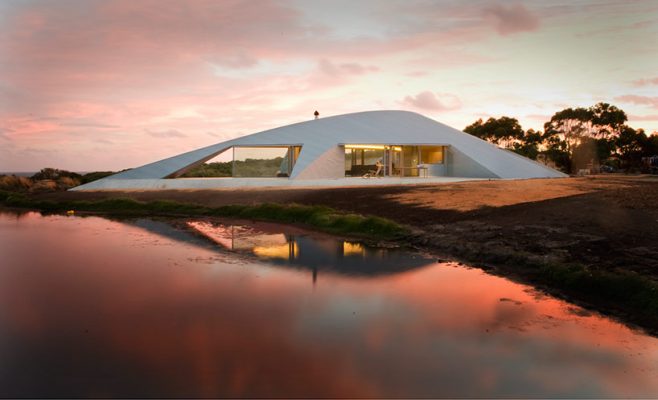 So while planning a tour with your family and friends; do visit one of the above mentioned place to add more fun.
Any thoughts? Leave a comment below.