Unexplored resorts in India – Everyone thinks of a perfect holiday at a perfect place.
Every time we plan a holiday we look in for the best place to be, with the best tariffs options. Most of us these days like to vacay out of India but after you check these resorts we are sure you will definitely fall in Love with India and its magnificent resorts.
Here are some unexplored resorts in India that give us a whole new holiday experience within India.
Unexplored resorts in India –
An underground cave resort welcomes with a gate made of rocks letting us experiencing the whole new way of life in a contemporary style. The place's serenity leaves us with a soothing effect on the mind and body.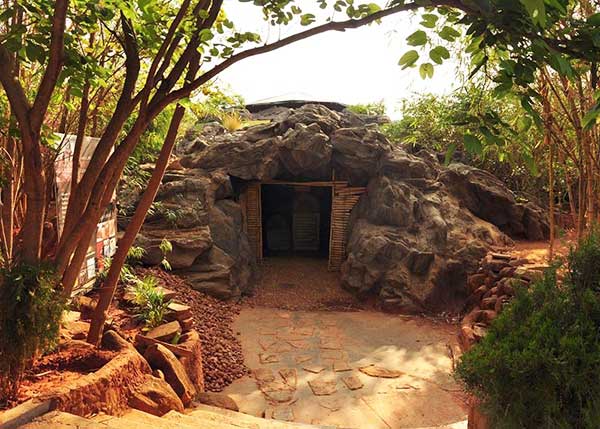 The Kullu valley got twin igloos providing the visitors with a wonderful cold experience during their stay in them. Experience the beauty of the igloos with someone special, making it a memorable one.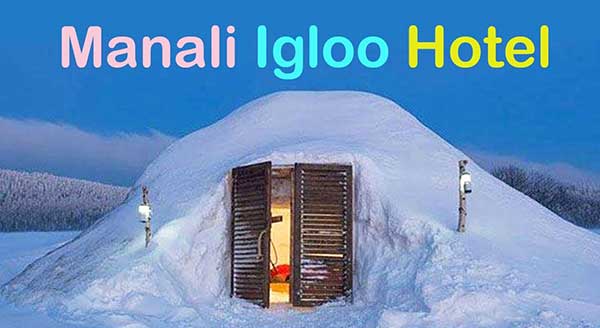 Spice village is a resort with a cluster of tribal style huts amidst a beautiful garden. A walk through the place helps exploring the beautiful nature and peace.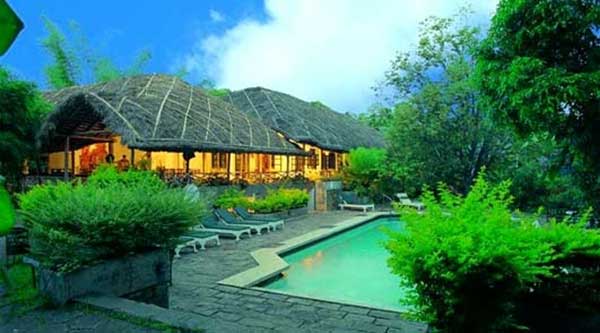 The Serai Resorts, Karnataka
Serai resorts at Chikmagalur is one of the luxury resorts for holidaying. The resort is surrounded by the lush greens of the coffee plantation, presenting the visitors rich aromas of the coffee beans. Relish the pure unadulterated bliss..!!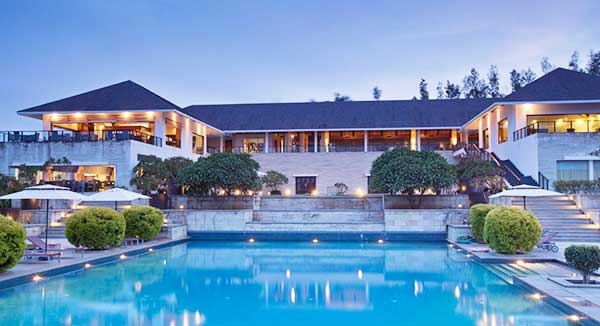 Amanbagh Resort, Rajasthan
Amanbagh, a Rajasthani retreat. The Haveli suites and pool pavilions provide tranquillity through the rich heritage. The place has private terrace rooms in the lushes of greenery.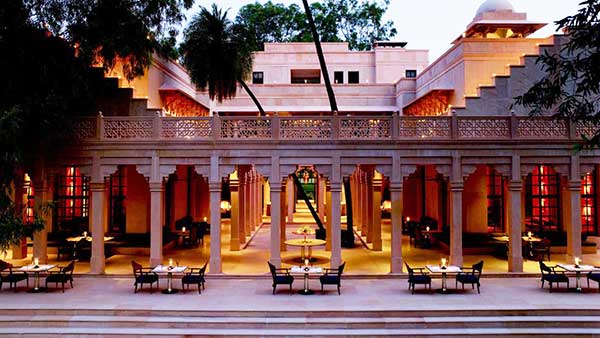 The Khyber Himalayan Resort & Spa, Gulmarg
Khyber Himalayan Resort & Spa the ultimate luxury resort, with majestic view of the Affarwat Peaks. The meadows and forests are great for the trekking enthusiasts. The amazing spa by the specialists is most enjoyable and soothing as well.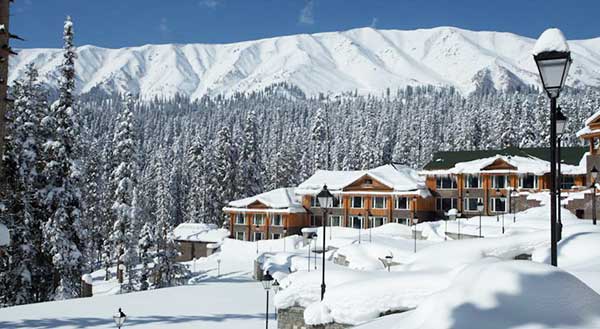 The Tree House Resort, Jaipur
The Tree House Resort featured with restaurant, snacks bar, spa and an outdoor pool. It provides undeniable luxury with the charm of nature. An amazing weekend holiday close with nature.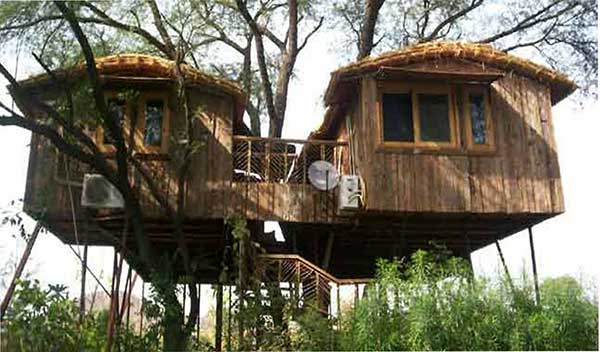 The Mountain Club Resort, Munnar :
It's exceptionally pretty with modern amenities.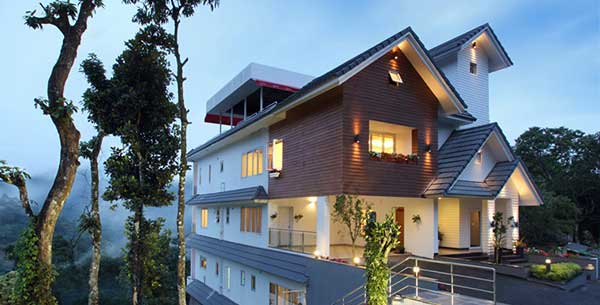 These are Unexplored resorts in India – So, these are the few resorts which we are crushing over and definitely worth visiting to relax and rejuvenate!