Kashmir is timeless on far vaster scales than how it is perceived by the tourists now.
Kashmir is always controversy's favourite child but if we rise above the parochial view, it is the true 'heaven on earth'. However, going back on our statement, after the controversial 'Amarnath attack' on the tourists, many people were even repelled to the idea of visiting for months on end. However, the clouds of danger have faded out and Kashmir has spread its arm wide open for the tourists now.
Also, green signal has been provided by the government that the 'border tension' has little effect on tourism now.
Here are the reasons why India Government is promoting Kashmir tourism now:
There is a state dedicated tourism police force to assist travellers:
A tourism police force has been deployed by the state ministry to assist the travellers, they are scattered around Sonemarg and Gulmarg areas. A senior official of the Northern State called the Amarnath incident an attempt to scare away visitors. The director of the tourism department in Kashmir said that the attempts will not be fruitful.
He further added –Apart from last year's attack on Amarnath yatris, there has not been any instance of violence in the tourism corridor of the state, spanning Jammu, Vaishno Devi, Sonemarg, Gulmarg or Ladakh, in the last one decade," Shah, who led a delegation from the country's crown state to Kolkata, told PTI.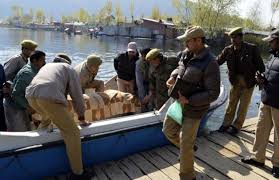 Jammu and Kashmir is the only country with zero crime records against the tourists:
In the late 2017 the number of domestic tourists have crossed the mark of 1 crore and he claimed that the Jammu and Kashmir is the only state that recorded zero crime rate against tourists.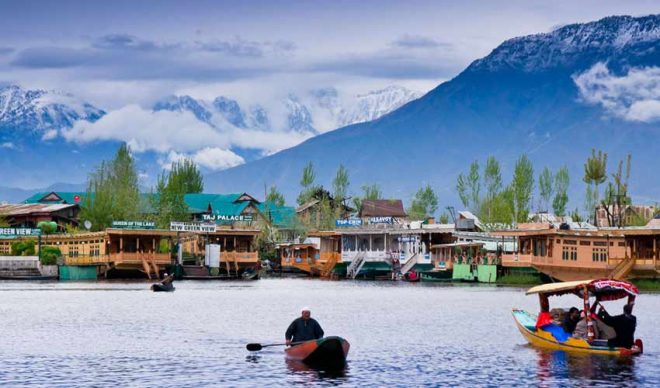 Gulmarg, Kashmir's main draw:
Gulmarg is located about 70 kilometres from Sri Nagar. It is one of the famous tourist destinations of Kashmir which offers skiing, famed gondola rides and ropeway cable car to take you in a high altitude of 13,000 feet.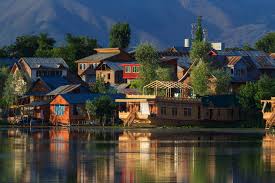 Pahalgam and Betab Valley:
Pahalgam is a hill station which is located in Anantnag, in the banks of Lidder River which is a magnet to millions of tourists and pilgrims who set out for Amarnath yatra every year. In a fleeting distance from Pahalgam, to say 15 kilometres, you will see a beautiful park called Betab valley which is surrounded by lush hills.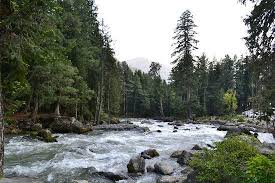 Other attractions about Kashmir that seem enchanting to the tourists:
Some other key points in Kashmir such as Chashme Shahi Bagh, Nishant Bagh, Hazratbal Dargah, the Tulip Garden and Shankaracharya Temple. Also, your travel in Kashmir remains incomplete if you don't stay in a houseboat in the Dal Lake alongside tasting some Kashmiri Kahwa and Hookah.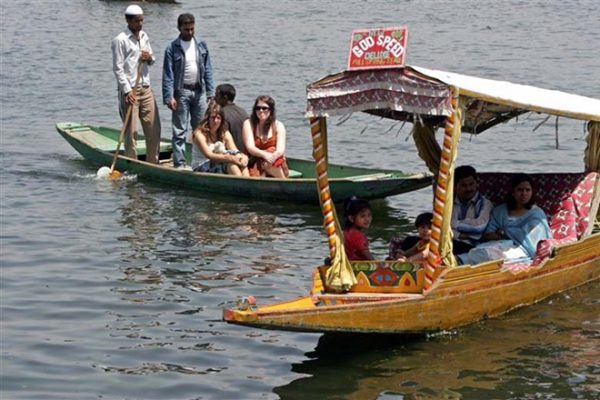 The local tour guides say 'Idhar tourist logo ko koi hath nahi laga sakta' , quite aptly put because in the tourist destinations, the police is made to be highly active to provide end-to-end protection to the tourists.