Looking forward for an engagement?
And, confused regarding the engagement ring? Ladies, hold on.
No doubt, engagement ring adds beauty in look. And, how can I forget "people's eyes set on what you're wearing and stuff". Right from the colorful center stones or the vintage styled one, this article will help you choose the best unique engagement ring.
Yes, if you want to ditch that regular gold engagement ring and get into something trendy, here's what you need to see before you buy one.
Square Shaped Ring
If you don't want a ring that's round, then you can opt for "square" bands as they look completely stunning. These also one of the finest engagement ring designs that are in trend nowadays . Square engagement rings feature square shaped diamond in the center looking perfectly fine.
Ladies, square shaped rings are little different yet classy.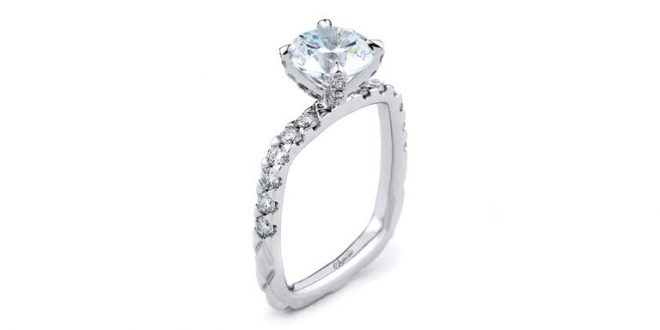 Rose Gold
No doubt, Rose Gold is the prettiest choice as an engagement ring. "Rose Gold" rings adds more beauty and is said to be suitable for every skin tone.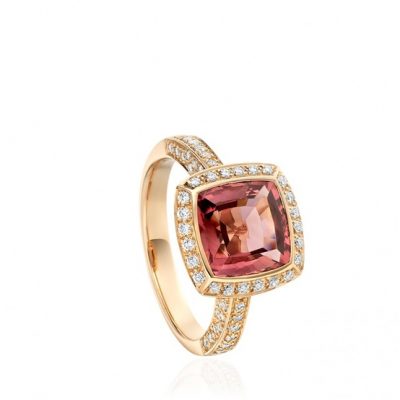 Marquise Accent Stones
This ring truly has a charm that sparkles all around. Especially the blue sapphire marquise accent stone makes it look more unique.
It has a beautiful shape and comfortable as well.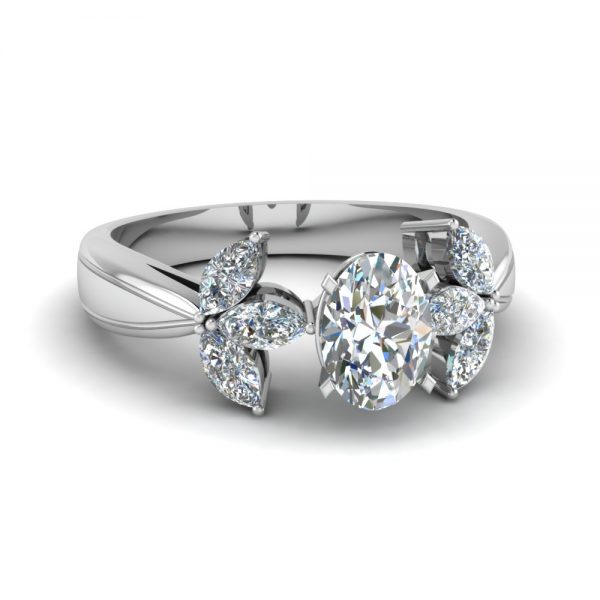 Mixed-Metal Engagement Ring
Mixed Metal ring is one of a popular engagement ring. The eye catching designs and variants of beautiful colors make it look unique. Well, mixing metals into ring is a new trend and it's definitely "exceptional".
Especially, yellow centre stone and rose gold stands out to be one of the the best engagement ring designs. So, Ladies which color are you looking forward to buy?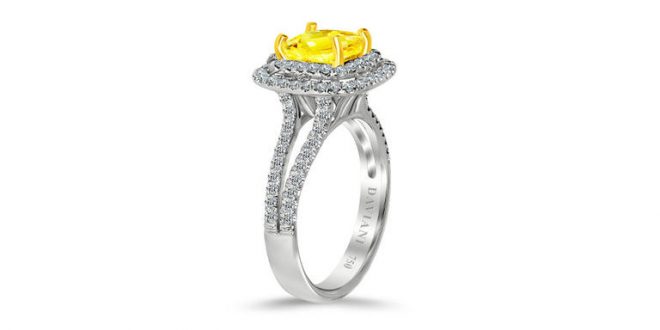 Vintage-Inspired rings
Are you a vintage lover? Well, Old is a new trend and you can't miss this out. Vintage inspired rings hold a charm of the past and are a beautiful choice for a styled engagement ring.
The delicate diamond in-between gives it an antique look.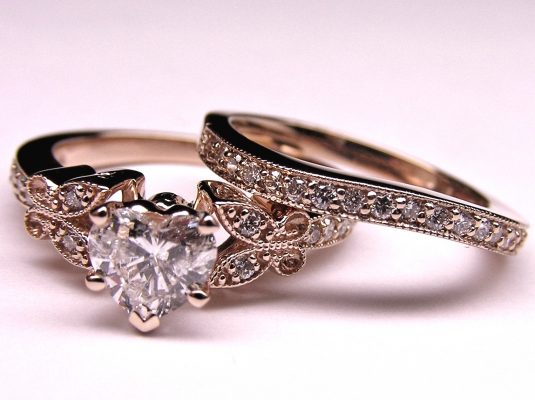 Princess Cut Diamond
This one with its square or rectangular shape diamond has a very dazzling cut.
This ring is the most chosen one by the girls as it gives a simpler yet beautiful look that can't be ignored.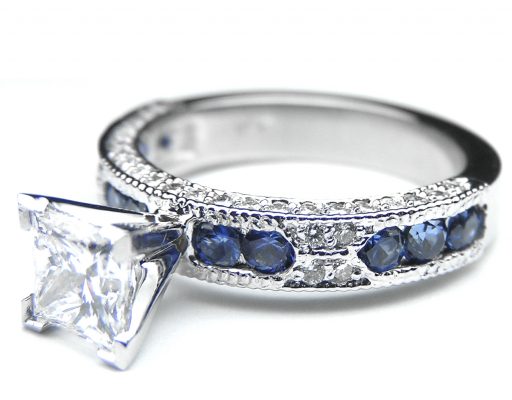 Curved Knit Ring
The carved knitted design on the inner rims of curved band gives it a more unique charm. It's one of the beautiful and best engagement rings with fascinating diamonds to look for.
The creative look of the ring makes it more eye-catchy. Don't you think so?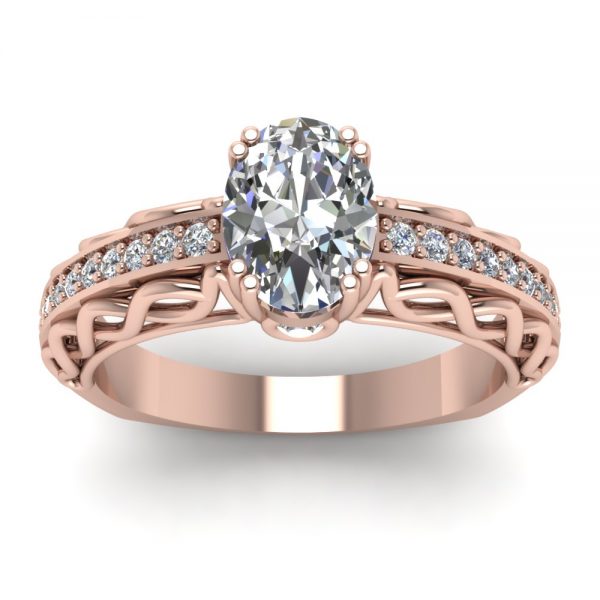 So, ladies which one are you looking forward to buy on your special day? Let us know in comments below your views about these engagement ring designs .