How to save on international travel – we can make the most of an overseas holiday or business travel by simply being aware of offers and resources available to us.
Are you loaded with money?
Well, I am not, but I love to travel and trot the globe!
I love to visit different countries and know the people and varied cultures.
That is the reason I have found some of the most innovative yet feasible ways to save money while I explore the world with a carefree smile.
Allow me to share those with you:
BE FLEXIBLE: Especially with your travel dates and your destinations
For example, if you want to go to Mumbai on March 19th, that does not leave space to get a good deal. The prices of airline tickets vary, and they are generally more expensive the closer you book them to the date of your flight. If you book your tickets far enough in advance, you will get a considerably cheaper price. Kayak.com, Itasoftware.com and Fly.com are flight search engines which will help you find reasonably low fares on major airlines. Also, it is advisable to buy your tickets in an incognito window. Airlines track what flights you search for, and if you search for the same repeatedly, it is likely they will increase the price, a lot.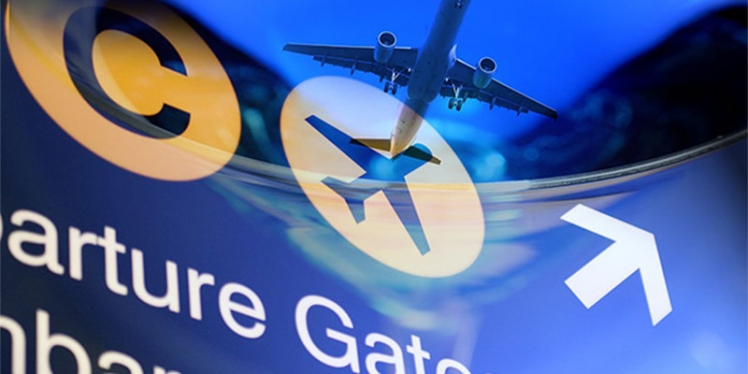 HOUSE SITTING
House sitting is the practice where a house owner, who is currently not residing in their home, would lend you their property by mutual agreement, rent free. This would be in exchange for taking care of the homeowner's pets, performing general maintenance (pools, lawns, air-conditioning systems, etc.), keeping trespassers off the property, readdressing the mail, and in general, making sure that everything runs smoothly just as if the owner was at home. Several sites that you can pursue to find opportunities in this are trustedhousesitter.com, mindmyhouse.com and housecarers.com.
COUCHSURFING
Many people do not believe in the concept of CouchSurfing at first, but it is a very legitimate option.
Basically, you can go to couchsurfing.com, sign up and make a profile. Hosts, who are generally former travelers, offer free accommodations, from a sofa, to a spare bedroom, to guest cottages, all in exchange of learning about your culture, practicing a language (usually English) or just enjoying the company of someone new.
It is also seen by many as giving back to travelers of the world.
Obviously, there are safety concerns and it would be recommended to thoroughly read all the references of the person who will host you.
For women, it is advisable to travel with a companion, preferably male.
After taking the appropriate precautions, it is surprisingly safe. This is because if a host acts poorly to a guest, they get negative reviews and ratings, eliminating their chances of hosting people in the future.
The three million members of this community are a testament of its effectiveness.
SOME HANDY TIPS
Limit the amount of money you spend on food. Eat where the locals eat. It is more of a cultural experience and it is cheaper. Food and drink is a big part of travelling, but people spend more than they realize on hunger food. To avoid this, go to the grocery store when you first reach your destination, buy sandwich supplies and breakfast food. This way, when you are out and about visiting monuments and markets, you can consume the sandwich in your back pocket and later that night eats the finest dishes offered by the city.
Travel during low season. When it comes to travel, there are high seasons and low seasons. High seasons are when a place has an influx of tourists. During this time period, prices for everything tend to be double or more. This is because during this time of the year, the restaurant owners, hotels, guest houses, taxi drivers, all know that they will get business regardless of the steep price. But during low seasons, they are more likely to bargain for better deals.
Travelling cheap & sensible without shelling money on unnecessary things, and making the best of resources, is all about being aware of the opportunities available to you. The bonus is, you get to make friends with people all across the planet!
Now that you are aware, go and cross off your bucket-list!