Popular Wines – "The best wines are the one we drink with friends" – Unknown
Well, don't you think that it's the truth? I mean, I think that when we're with our friends, drinking some wine, it automatically taste better. See, I know that the wine also needs to be the "good-one" too. So, people who relate to this quote, you and your friends must be having a lot of fun while spending a night boozing etc. Well, the next time around, when you sit together to drink, make it extra special. Are you wondering how? Well, I've listed the popular wines and I feel that if you ever get a chance, you must taste it. If you're a true wine-lover, then I know that you'll definitely enjoy these drinks one by one.
So, take a look at these popular wines and have fun. 😉
Riesling
This wine is regarded as a greatest white wine ever. It is been originated in the Rhine region of Germany. The special sweetness of this white wine is dry, semi-sweet and sweet. Its pure fruit flavor is what makes the wine tasteful. It is been said that Riesling is a particular wine that'll make you feel like it's been home-made. Also, due to its high level of acidity, Riesling is best known for its strong floral aromas.
Eat some Indian highly spiced food, along with this bottle of wine, and have the best time of your life. 😉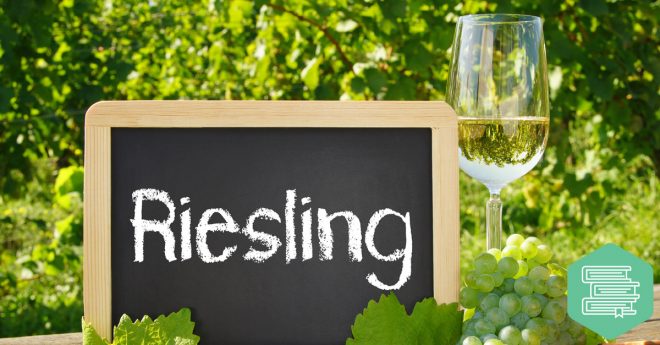 Chardonnay
Chardonnay is another popular white wine. It was born in the "Burgundy region of France", and there it is known as White Burgundy. It is grown in a variety of climatic condition.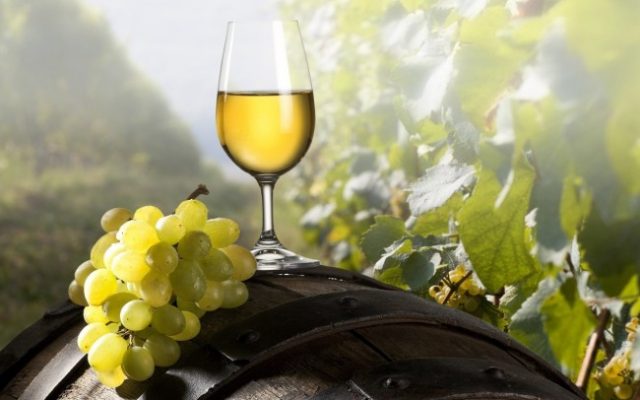 Pinot Noir
Pinot Noir is a red wine grape and its sweetness is dry. There are many people around the world who love this wine a lot. Pinot Noir was actually born in the burgundy region of France, and that's why the producers mainly call this wine as "Red Burgundy". Pinot Noir grape wine contains the flavor of red berries and black berries. It takes a lot of time to grow and that's why the prices are sometimes very cheap. But, it holds a taste that can convince you to order it all the time.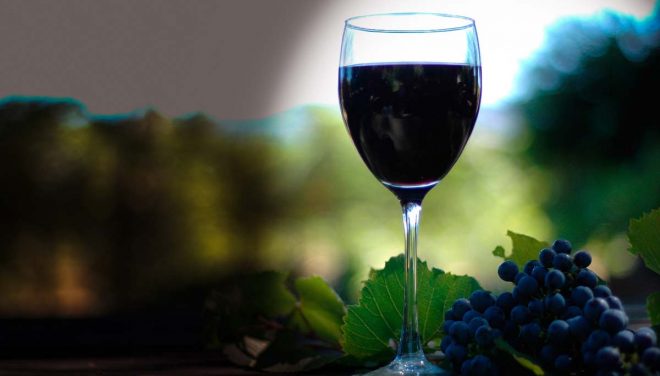 Syrah
Syrah, also known as Shiraz is a grape which is used to produce red wine. People often get confused because of it's two names i.e. Syrah and Shiraz. In reality, the Australian winemakers call it Shiraz. This wine is said to be very dark and it greatly accomplishes with foods like meat etc.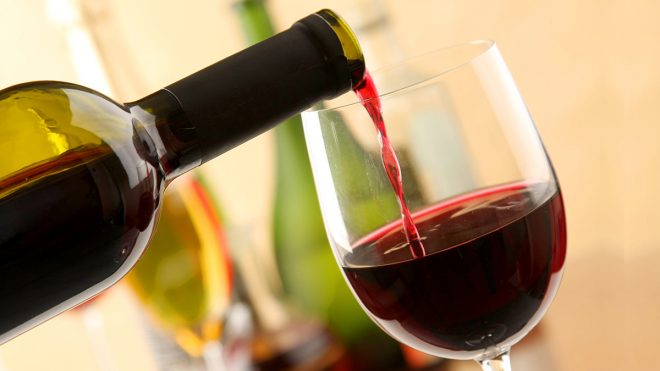 Merlot
Merlot is known to be the second most popular and delicious red wine in America. For the first time, this grape was used by a French winemaker in the late 1700's in the Bordeaux region. From that day forward, this wine became popular globally and is recommended to any new comer. The softness of it's grape fruit is really what makes the wine undeniably full of taste.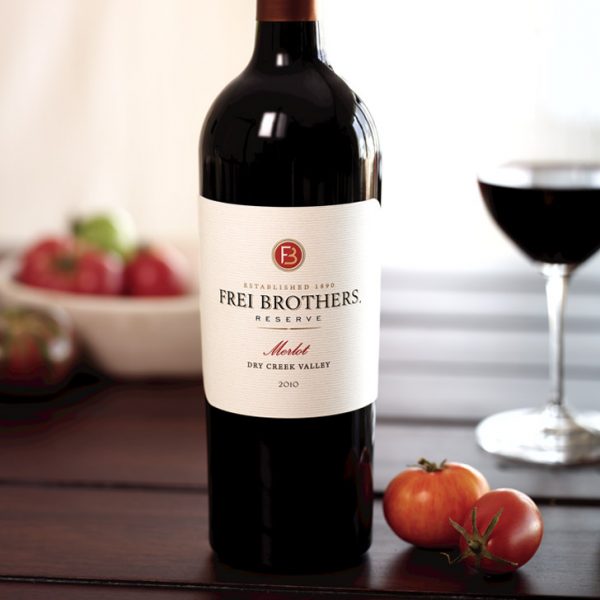 Cabernet Sauvignon
Cabernet Sauvignon is often compared to Merlot. But, many believe that its taste is something that's incomparable and that's why it is known as "King of Red Grapes". This wine is quite popular amongst the American wine-drinkers. Especially known for its "dark color", this wine is dry and has a high level of tannin.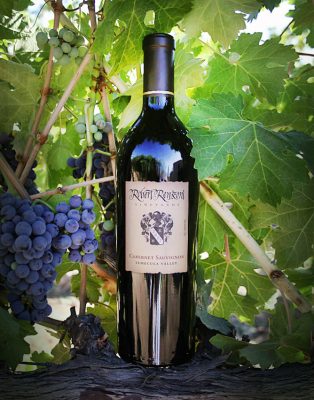 So, what do you think about these popular wines? Let us know about it in the comment section below.