Best Travel Destinations for Backpackers in Asia – Travelling is collecting moments that make you richer than any fortune can.
If we were to stay in one place, we would have roots, not legs. Moreover, there is a huge world that beckons and we have nothing to lose in the lives we live in. Asia, in that regard is the perfect destination for the ruthless backpackers that too in pocket friendly rates.
Here are some of the examples in varied backpacking destinations in Asia:
Best Travel Destinations for Backpackers in Asia –
1 – Pokhara, Nepal:
Nepal is known for idyllic mountains and dangerous adventure trips. Pokhara is the gateway of Annapurna Circuit, a popular trail in the Himalayas, and it is a city located in the Phewa Lake. It is a 200 km journey from Kathmandu and you can take tourist buses to reach there and the ticket fare is approximately 23 USD with lunch. There are other transport options like car, plane etc. You can take a glimpse of Nepalese indigenous lifestyle during the journey.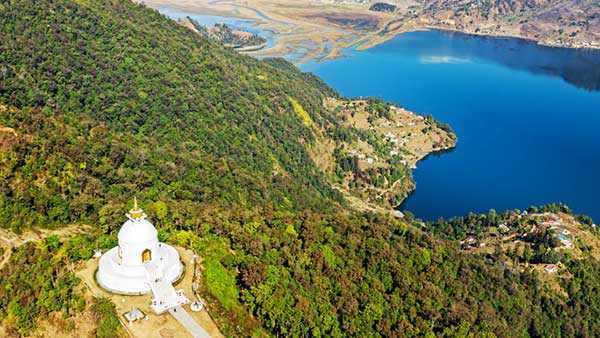 2 – Chiang Mai, Thailand:
Chiang Mai is a mountainous range in the Northern Thailand which is replete with historical remnants as it had been the capital of independent Lanna Kingdom until 1958. Hotels start from 100 THB and hotels that charge 300 THB include breakfast too. You can take  Tuk-Tuks or songtahew (covered trucks ) whose tickets are 20 THB during the night.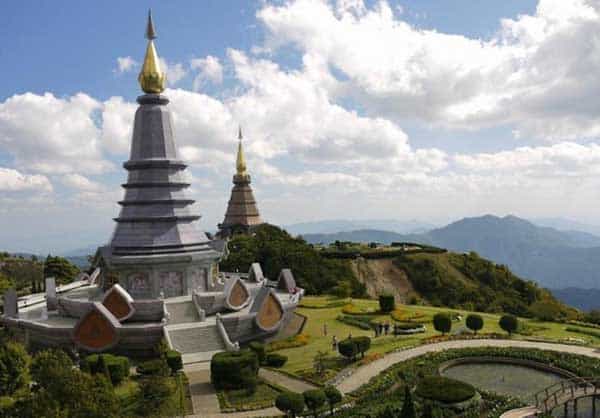 3 – Goa, India:
Goa is a real travel bargain for backpackers and with an array of beaches and inland towns. The cheap hotels in Goa are way below the margin so it is wise to put up in decent hotels but definitely budget friendly ones. Goa boasts of an array of standard hotels and resorts. You can travel form Mumbai in a tourist bus to Goa. Goa is also located in a small distance from Bengaluru and good conveyance is available from there too.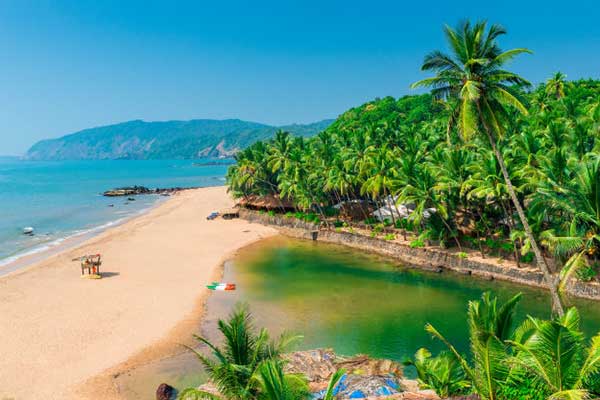 4 – Hanoi, Vietnam:
Hanoi is the capital of Vietnam which is rich in architecture from eons back. Dormitory in decent hotels start from  80,000 VND while private rooms 250,000 VND. Local bus fares will cost around 1000 VND and Taxis will cost you 10,000-12,000 VND per km. We highly recommend to drink Bia Hoi, the draft beer which starts form 3000 VND per glass.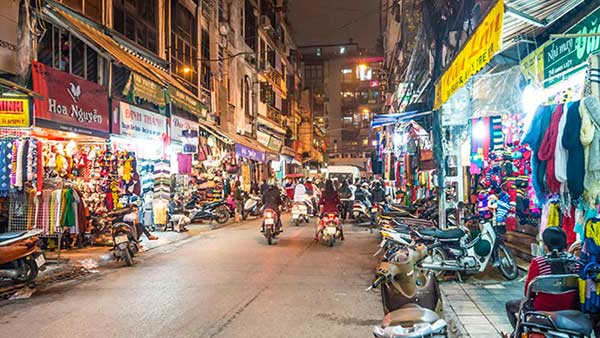 5 – Manila, Philippines:
Manila is the capital of Philippines which is a bayside city on the island of Luzon and laced with breathtaking beauty. It has great influence of Spanish colonial architecture. Most feasible way to reach Manila is by air because it has only six official entry points by sea. It is the hub of Manila ferry network which takes you for sightseeing. You can also get around by train whose fares will be like ₱22 for the first four stations, ₱25 for more than four stations with gradually increasing prices as per the requirement.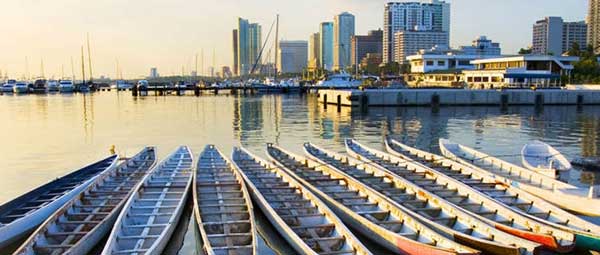 These Best Travel Destinations for Backpackers in Asia speak for themselves. Backpackers can have the time of their life without burning a hole in their pockets here.