We know you love your LBDs, but do you the right way to pick the one the suits you the best?
Fashion statements will change faster than you can say 'fashion'. But there's one item that's been a staple with the ladies since forever. Yes, it's the Little Black Dress, aka, LBD. We all own it and absolutely love it, but here are a few guidelines to follow while opting for an LBD. Read on!
Body type:
Knowing your body type is of utmost importance. Women with an hourglass figure can carry off any type of LBD. But with those who are pear-shaped, they should go for halter LBDs while petite ones should opt fot sheath dresses.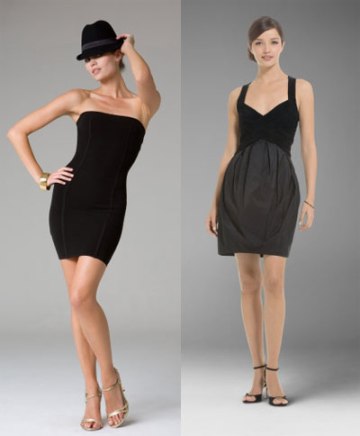 Flaunt-worthy:
Falunt what you think is your best asset. Those blessed with a killer pair of legs should sport ultra mnis, but if you have a heavy bottom, don't go for them. On the other hand, if you have a nice cleavage, you should opt for plunging necklines.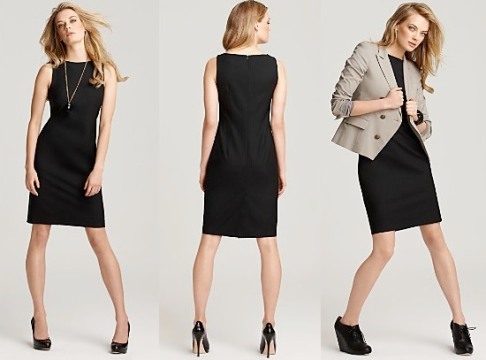 The 3:1 ratio:
It's nothing but the ratio of showing off one part, by hiding the rest. It's a good rule to follow this ratio as it will not make you uncomfortable in public. For example, if you are wearing a plunging neckline, make sure sleeves are full. Or if you're in the mood for an ultra mini, go for closed necks.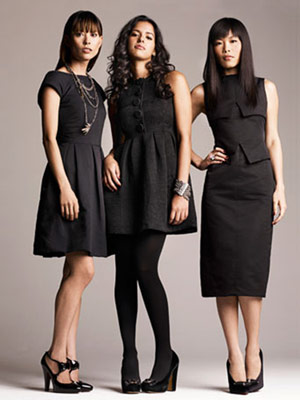 What's it for?
Be occasion-specific. If it's for an office part, for an A-line cut as it's more professional. While if it's for a cocktail party, experiment with off-shoulder, thigh-slits and minis.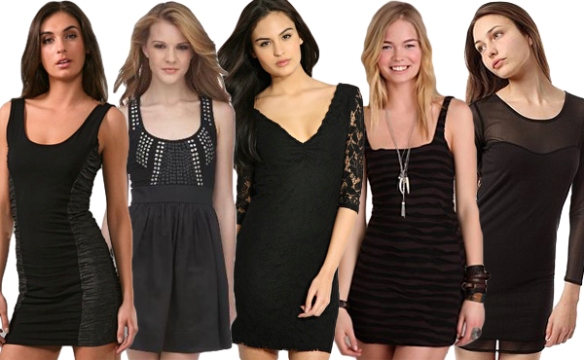 Trend alert:
Even if you don't follow trends, it's important to know what type of an LBD is 'in' this season. Right now, it's the peplum shape that's in rage, so it's okay to buy a pair in the current fad. What's more, peplums look great on everybody!