Western look – Fashion is all about the sense of proportion, you don't have to sell your soul for looking fashionable.
Just that, you have to keep your eyes on the runway fashion trends and tweak it as per your convenience.
We are point blank opposed to the idea of stuffing your wardrobe with the seasonal fashion trends, but things that truly go down well with your personality.
Personal grooming is necessary in this age of worshipping external beauty where blending in seems like quite a challenge. Come on, everyone is entitled to one or two faux pas, but do overthink, if necessary and come back with a bang.
Herewith laid are some tips to reinvent your western look without lacerating at your pocket, all you have to do is to play smart.
Reinvent western look –
1. Give your skin care regimen a roll:
As winter takes away the glow from your skin, you need to remain extra cautious about it. To retain that dewy glow, make sure you follow the stringent cleansing-toning-moisturizing method. It might sound a little archaic but that's the only way you can keep the flaky skin at bay. When your skin has its glow, there is nothing can hold you back from looking like a true diva.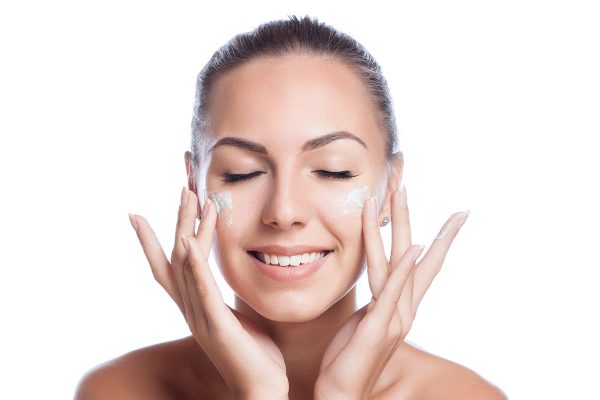 2. Do the right make-up:
We assume, that being a fashionista, you have the bare essentials of make-up ready with you. But doing your make-up during the grey winter days is a little tricky. We tend to go overboard with it thereby looking garish. So, if you are adding the extra drama in your eye make-up, stick to the nude lipstick and vice versa.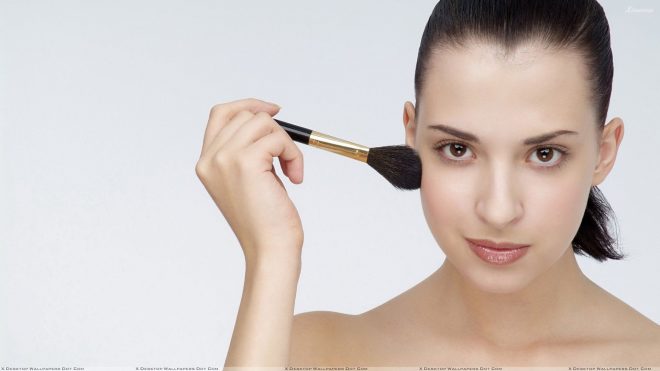 3. Invest in skin highlighters:
Highlighters and skin illuminating drops add that extra oomph. No matter how meticulously you do your foundation, concealer, bronzer and blush, skin highlighters are your bae during the winter days. There are many affordable options available in the market such as NYX, LA Girl if you can't afford MAC or Bobbi Brown. Do your research and go about it.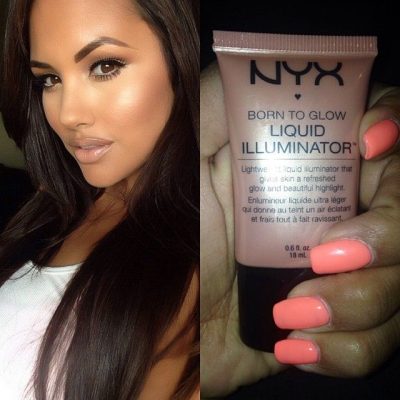 4. Be a star accessorizer:
As you can't show some significant skin in winters, your accessorizing skills will be magnet to many eyeballs. We are hinting at the latest tassel ear-rings, chunky silver neckpiece, silver ear-rings, stone-studded ear-rings to embolden things. Be more girly and more experimental during winters without hesitation.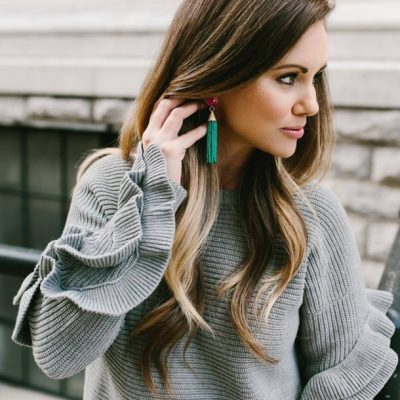 5. Be versatile with your clothing options:
Trench coats are so old school, there are long-line shrugs that overthrew trench coats this winter. You can team them up with a strappy top and blue denim with a sassy pair of ankle boots or simply team up a loose fitted high-low sweater with a cool leather mini skirt with stockings and floral embroidered boots.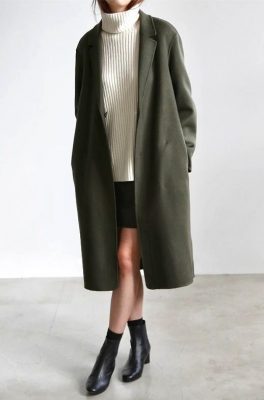 6. Take care of your hair:
Hair-care is an imperative during winters because we tend to lose bigger numbers of strands at this time. Some have also problem of dandruff so extra caution needs to be taken. Regular oiling and shampooing is mandatory. Preferably, mix some virgin coconut oil, jojoba oil, olive oil, onion juice and lemon juice, heat it up a bit and apply all over the scalp when cool. Leave it for 50 minutes then rinse off with a good shampoo. It will add that extra bounce in your hair, prevent hairfall by hydrating it.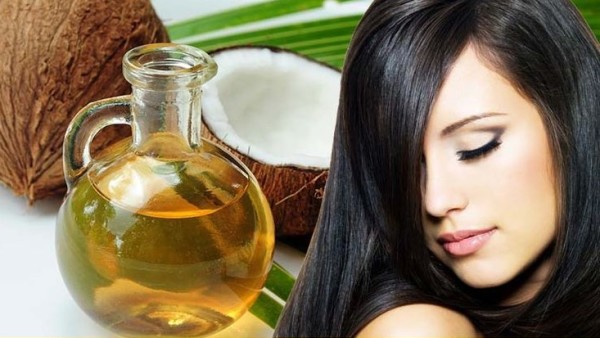 7. Get the right hairstyle:
If you are a connoisseur of long hair, then try different braids and hairstyles. Else, we completely suggest you to go stack-bobbed ftw!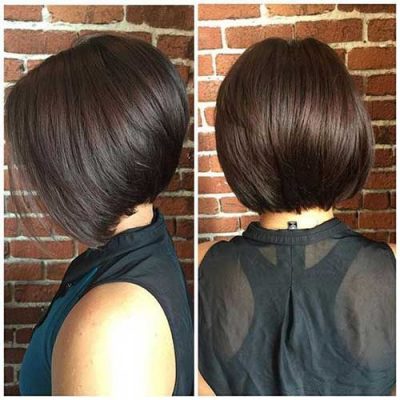 8. Take your tailor on board:
Convert your old clothing into something new by working the creative bent of mind. For example, take your boring old trench coat and turn it into a chic dungaree. You need to convince your tailor for this a lot, so keep the butter handy.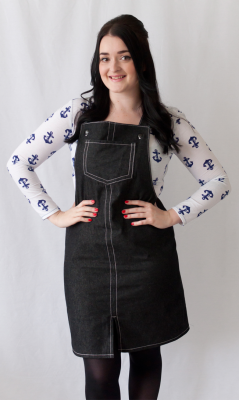 9. Layer up like a boss:
There are many options to layer up like longline jackets, solid undershirts and denim jackets. You can re-use your old ones with adding some drama, you need not buy a lot of new stuff for that.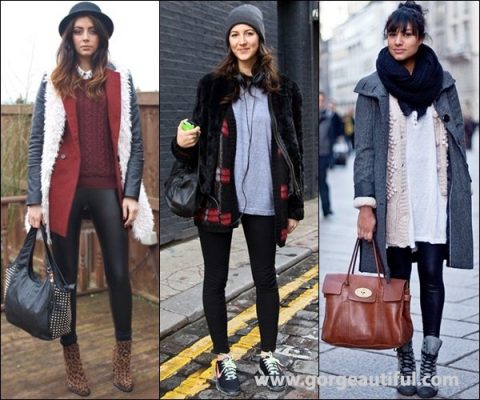 10. Refashion your clothes:
Use DIY techniques to refashion your old clothes. Add small details in your clothing like tassel laces or buttons. More, you can invest in some chic brooches too.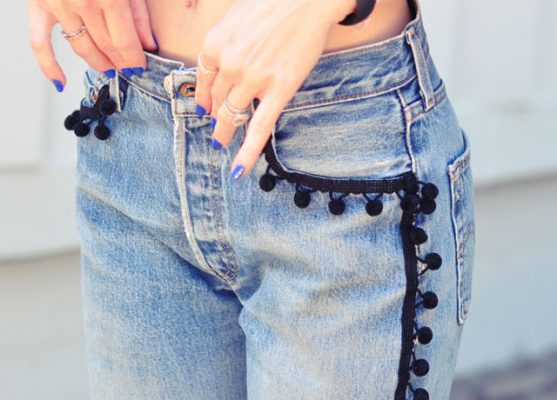 These are the ways you can reinvent your Western Look – All the best, fashionistas!