Matha Patti is one of the pieces of jewelry that most of the brides sport on their wedding day. This fashion bauble gives the ideal Indian bride look. Don't you agree?
And if you are to be a bride or just researching about different styles of Matha Patti designs then you are at a right place.
Today we have compiled a some of the best types of Matha Pattis that you can wear during your wedding or pre-wedding ceremony.
One-sided style
Offlate you must have seen the trend of one-sided mang tikka on brides. They are quite in vogue and accentuate the look very well. As per your choice and what suits you, you can go for single, double or multiple layered Matha Patti. Below are the images showcasing single, double and triple layered one-sided matha Patti.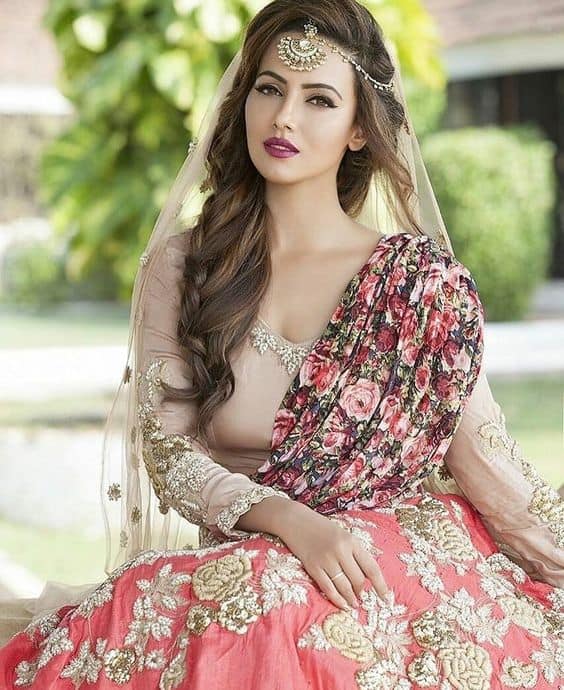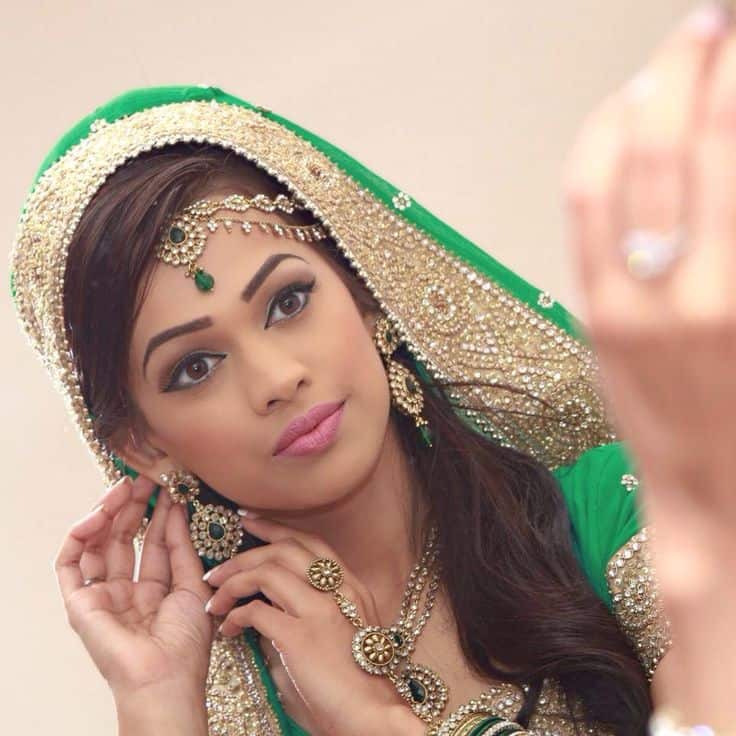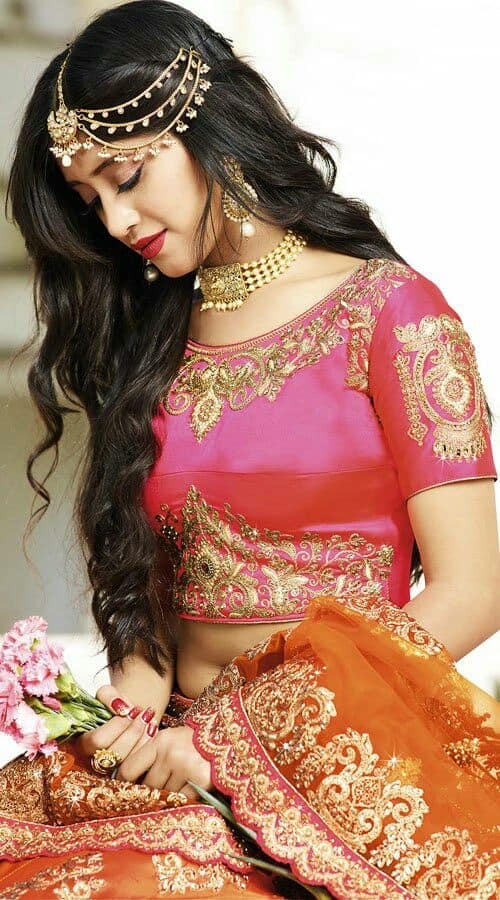 Pearl Matha Patti
Pearl based Matha Pattis are quite eccentric and elevates bride's look to another level. If you are a pearl lover, then you can surely wear this type of Matha Patti on your big day. Below mentioned images will help you to get some cues and inspiration.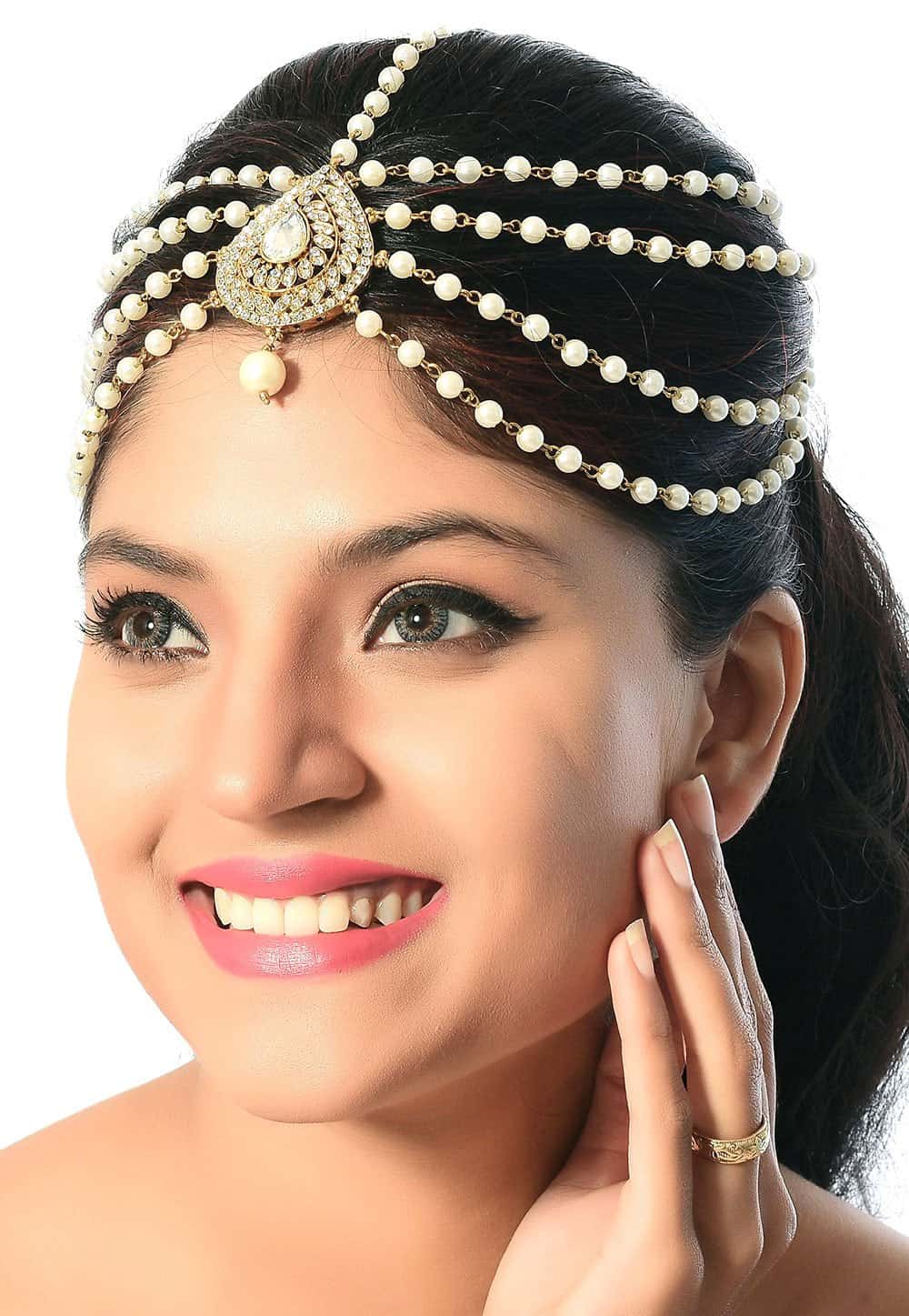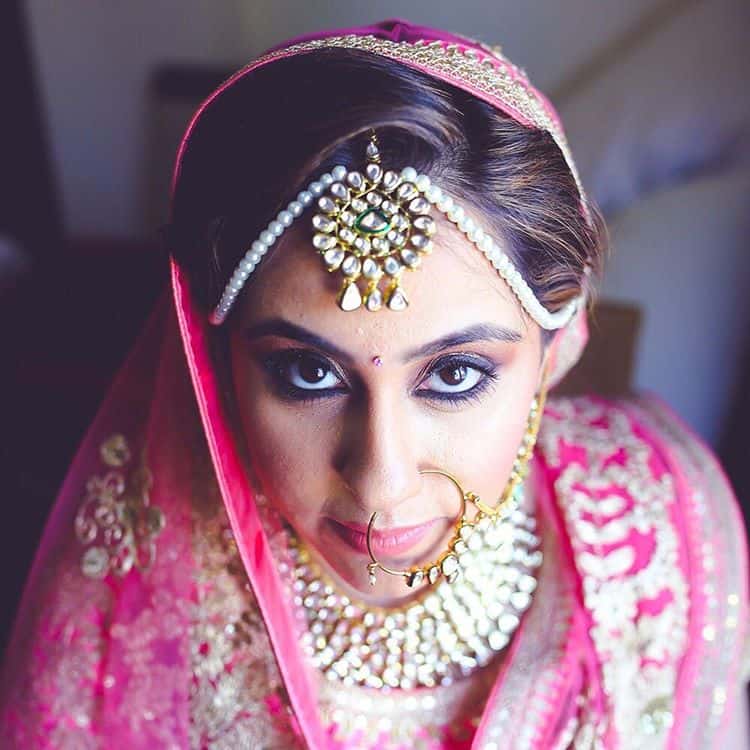 Multi-layer Matha Patti
If you think that layered pattis would really accentuate your forehead then you can go ahead with this type. Kundan and Polki based multilayered Matha Pattis are the ones opted by brides to be. You can also opt for diamonds as well.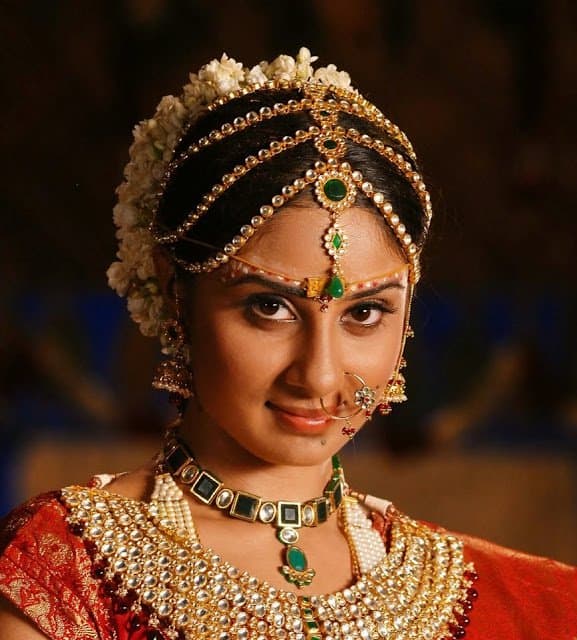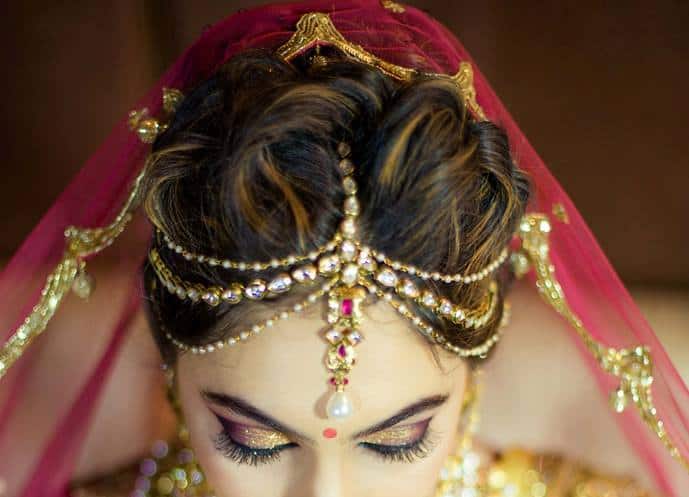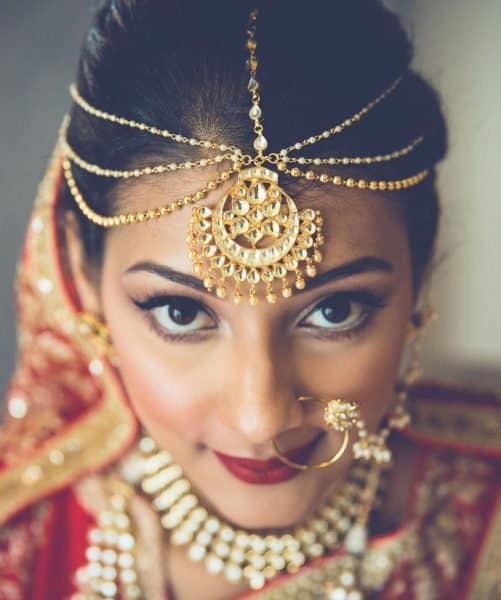 Thick Pattis
Thick Matha Pattis are quite in thing in ethnic fashion world thanks to fashion designer Sabyasachi. These are back in style and many of Sabyas' models' don this type of headpiece. This vintage elegant looking thick Mang Pattis can never go wrong.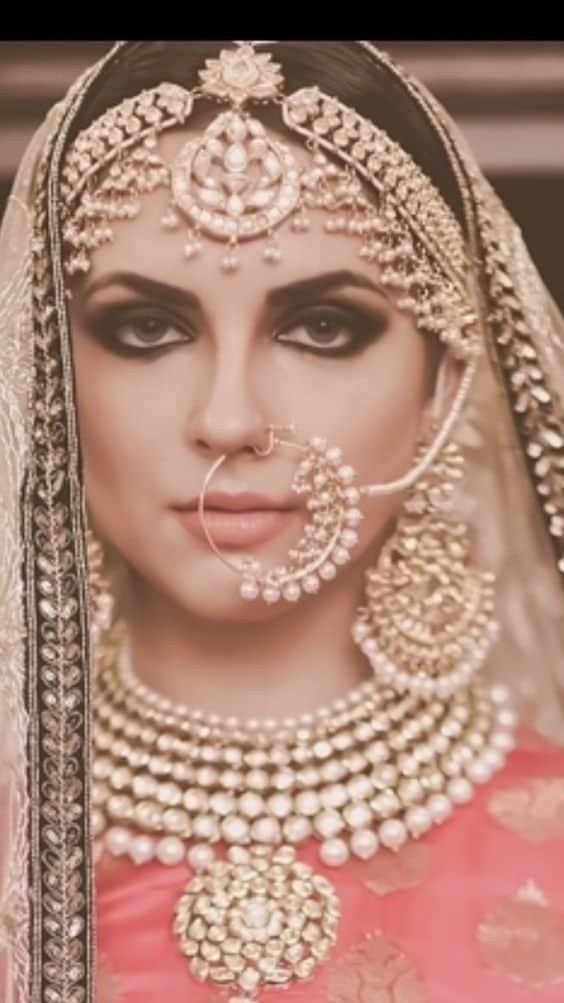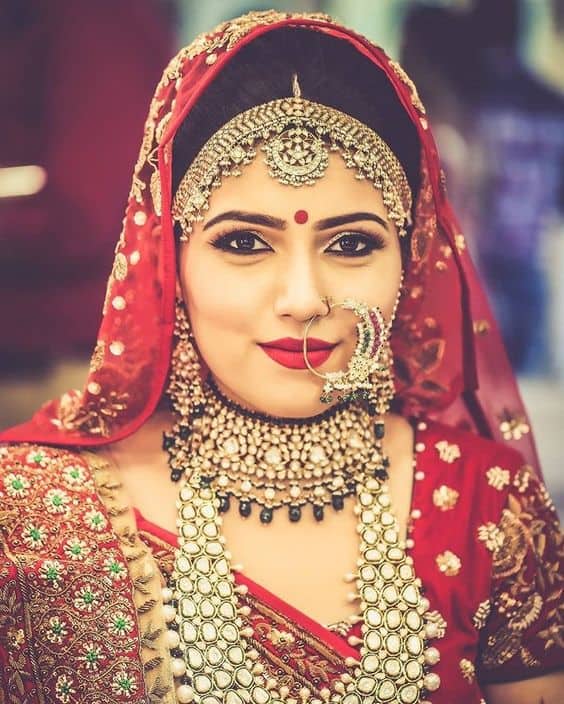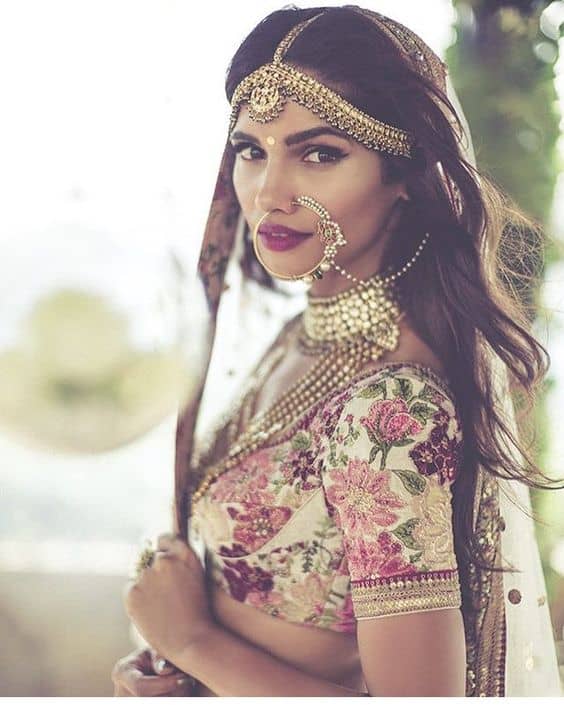 Thin Matha Pattis
Thin Matha Pattis are apt for those who have a smaller forehead and for those who are looking forward to a simple look for their D Day. Below are some pictures showcasing the style. One can go for traditional gold or kundan ones.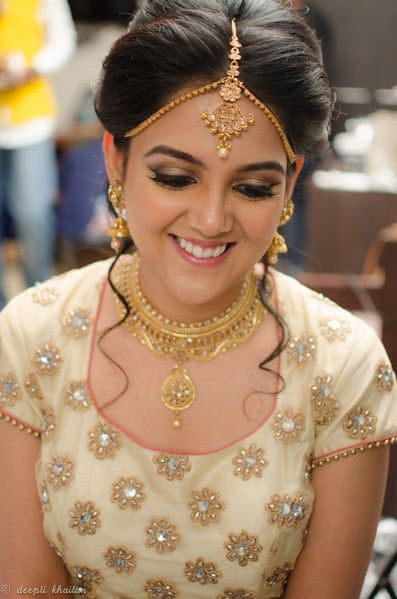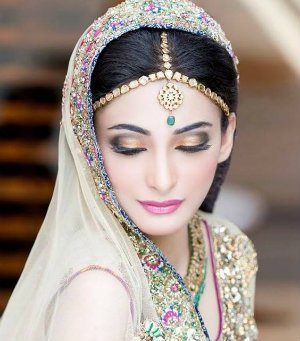 Note: We do not own the copyright of these images. All the mentioned images belong to their respective owners.