When it comes to holidaying, we are almost always sure that we will enjoy it the most with our friends. There is not a better choice for a holiday than seeing the world with our craziest bunch of nuts.
When it comes to holidaying, we are almost always sure that we will enjoy it the most with our friends.
There is not a better choice for a holiday than seeing the world with our craziest bunch of nuts.
And guess what, we end-up knowing all the behind-the-curtains facts about friends while on holiday together, that we love to tease them about later.
For instance you would never know this newly made friend of yours snores like a gorilla, until you went for a holiday together. That's the fun. Tease them on this for the rest of their life! Hopping from one spot to another becomes a pain in the arse when you're with some friend who would lose to a snail in a footrace. And there are few things worse than missing your plane or bus because one of your companions takes 2 hours to blow dry her hair.
And then the fanatic friends who have OCDs (Obsessive Compulsive Disorder) for something or the other are a win-win scenario for any travel. Yes we are not joking. OCDs sounds absolutely horrible, but sometimes it's best to choose the friends you travel with. When you're in an unfamiliar place, you're going to want to be with people who do more than take selfies all day.
THESE are the types of friends with OCDs who can transform your boring travel into an ABSOLUTE HEAVENLY ONE!
1) OBSESSIVE COMPULSIVE PLANNER:
They love to plan and make lists. And they would do it for the entire gang without a frown on the face. You would never miss anything on your trip, owing to their LOVE OF LISTS! They'll make lists for everything including number of people, places to visit, flight timings, luggage, etc. etc. etc. AND enjoy doing it! They are INVALUABLE!
2) OBSESSIVE COMPULSIVE LIGHT PACKER:
Well these ones are real boons for a holiday! They would pack light and they would teach you too, a thing or two about packing light! The Light Packer will never have check-in luggage, will never bring his or her own toiletries, and will even do laundry in the hotel bathroom sink (they will make you do that too) to reduce the number of clothes he/she will have to take for the trip. They can travel the whole world with their entire packing in ONE HAND BAG! The benefits of having a light packer with you might not be explicitly clear at first, but it'll really pay off in the long run.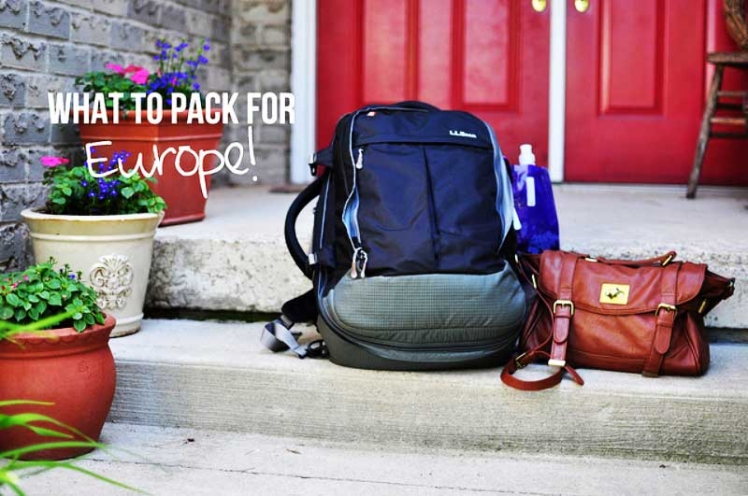 3) OBSESSIVE COMPULSIVE PHOTOGRAPHER:
They would take a picture of EVERYTHING! Whether you are brushing your teeth, you are peeing, you are hanging on to the wall or just sitting with an expressionless face! They HAVE TO CLICK a picture! Your 4 days holiday can be made into a 46 days long snap-shot movie with the amount of pictures they click!
Yes, they take a lot of ( I mean a whole lot of )photos. Yes, they'll ask you to help carry their gear around. Stopping for an extra 15 minutes at must-see spots will be a pain, and you'll probably get tired of posing for the camera because "I'm trying to get the exposure right!"
They'll do ANYTHING to get a good picture
At the end of the day (or trip) though, you'll be thanking them when all your friends will have some real brilliant pictures to show-off on Social Sites!
4) OBSESSIVE COMPULSIVE POSER:
These are the best pals to OCD photographers! They will pose with even an ant on the floor to give a good click to the clicker! Any spot in the world is a good spot for them to pose and get clicked. You may see them getting themselves clicked in the middle of the night with a fresh smiling face, when you are almost dying for a good sleep after a long tiring site seeing day! They are JUST HAPPY WITH GETTING CLICKED!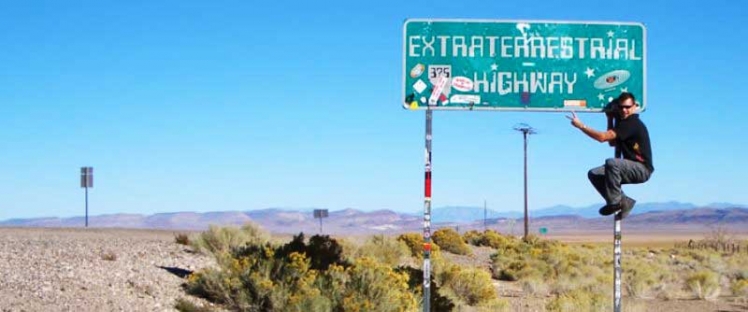 5) OBSESSIVE COMPULSIVE FOODIE:
This is how your foodie buddy sees the world! Trying out different cuisines is the top priority when checking out new places. Your foodie friend will have an account of all the must-try restaurants at your chosen destination, and the expected budget for each place even. For example, If you are travelling to Jinga Lo Lo Place, they would definitely know that Jinga Lo Lo has a Restaurant called "Tik Tik Tok Tading Tading" that serves "Hot Kinabuch's Crocodile Sisig" and the Beetle Larvae at Balaw-Balaw Restaurant in Angono City! Heard anyone?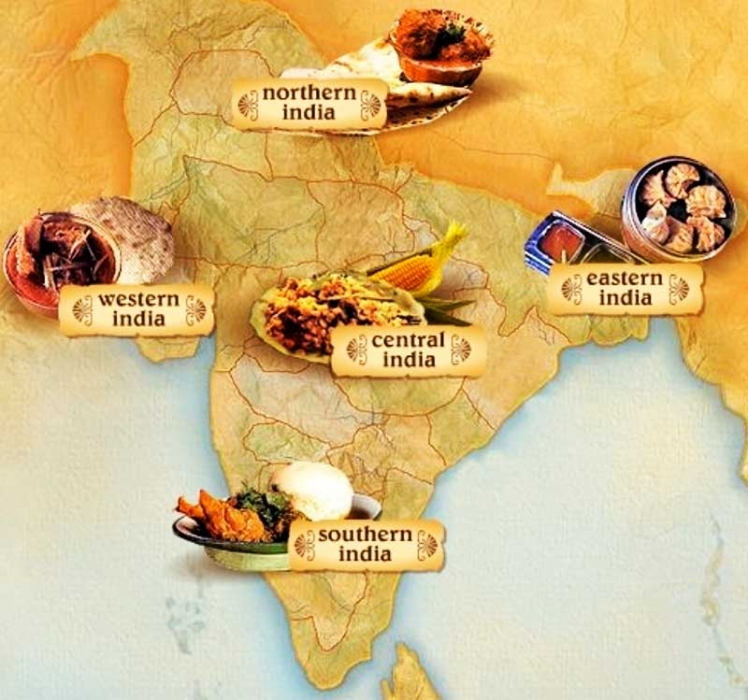 6) OBSESSIVE COMPULSIVE BARGAINER:
Awesome mates to go shopping with while on a holiday! They would cut down your holiday shopping budget to almost half and you can actually land with a good lot of curios from all over without burning your pockets! They LOVE TO BARGAIN on ANYTHING AND EVERYTHING! WINNERS all the WAY!
And FINALLY…
7) OBSESSIVE COMPULSIVE YOLO BELIEVER:
Whether it's cliff-diving at Ariel's Point or sand-boarding in scorching deserts, a bit of adventure is always welcome when traveling. When you ACTUALLY feel like letting your hair down (or taking a 50-foot leap into the sea), but get scared in your pants, you'll be glad to have that YOLO friend around to give you that extra push (whether literally or figuratively). There may be times when they will get a bit overboard when it comes to trying stuff out, but then KI FARAK PAINDA HAI YAAR!! You Only Live Once ….And….
Now here is something for you to do! Look back at your last trip's photos and spot which OCD type you and your friends fall under! Did I miss anyone? How about some ideas for my list of friends you'd HATE to travel with?