Wearing sheer is tricky as even Bollywood actresses go wrong in it. Here are some sheer horrors, take a look!
Doing sheer is tricky as it can make you look slutty instead of sexy. Recently, Grand Masti actress Kainaat Arora sported a black sheer number that left very little to the imagination. To say that it was a disater is putting it lightly! We take a look at other actresses who have had fashion diasters in sheer. Read on.
Alia Bhatt:

The Student of The Year cutie chose this sheer top and hot pants for a promotional event and looked anything but cute. It was neither sexy nor bold. We did not like her lazy hairdo either.
Bipasha Basu:

The peach and green combo is hawt, but her white bra hogging all the limelight isn't. If she had worn a bra of the same shade, this dress would still have worked.
Sameera Reddy: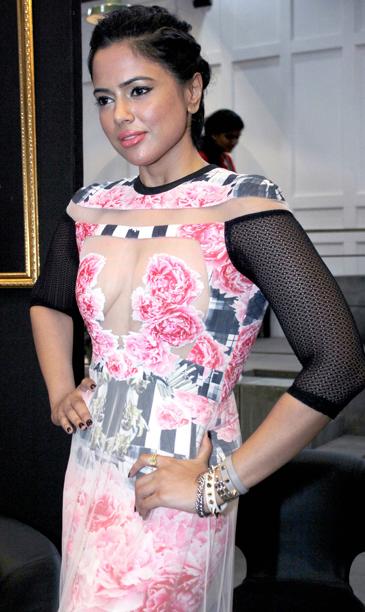 We really don't know what Sam was thinking, stepping out in this pink disaster. The dusky beauty, who is generally well turned out, messed it up big time in this sheer dress.
Deepika Padukone:

The leggy lass is always bang on when it comes to her sartorial choices, but she misses it big time in this black horror. Don't even get us started on her boots. Eww.
Priyanka Chopra: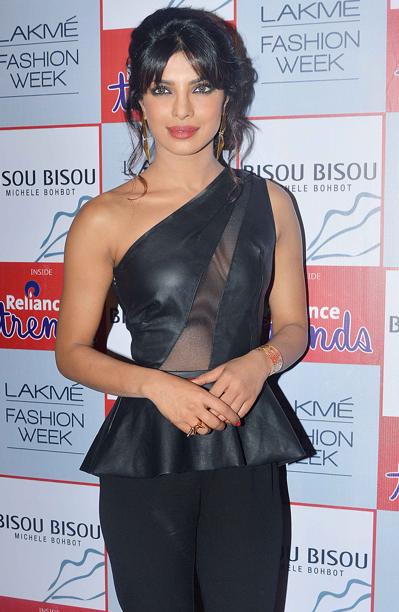 Even though we love her dark lips and classy hair, we are put off by her top. It's so unlike PeeCee to step out in something as horrible as this.