Printed kurtis – Kurti is a perfect wear that brings out the traditional version of you. Isn't it?
Well, nowadays many women are keener into wearing the printed Kurtis which are undoubtedly gorgeous & stunning. Are you looking to buy one? Well if yes then check out these beautiful ones that I have complied for you ladies.
They are totally beautiful and the printed work makes 'em more attractive.
Take a look at 'em and empty your pockets to buy this printed kurtis. (Wink!)
Cotton & Rayon Off-White Printed
What's stylish about this printed kurti is its high neck pattern which adds a fashionable touch all in all. Plus the off-white color is pretty cool.
Price: – Rs. 599. Buy it here.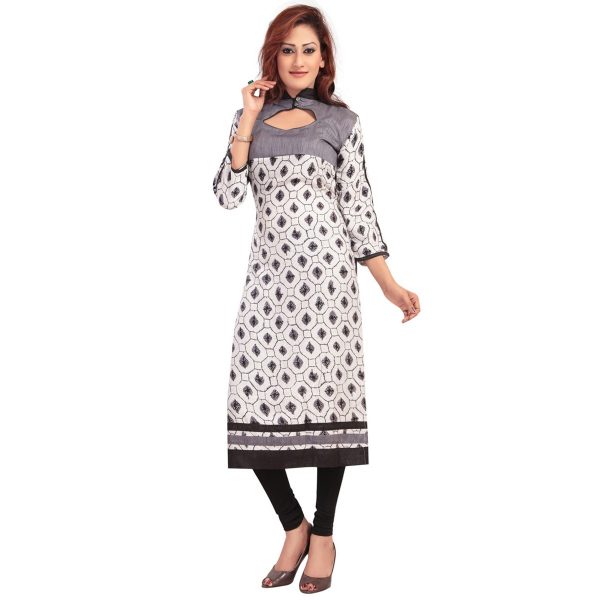 Cotton Biege
The Biege coloured kurti might look like simple but the simplicity is what makes it eye-catchy.
Price: – Rs. 1,099. Buy it here.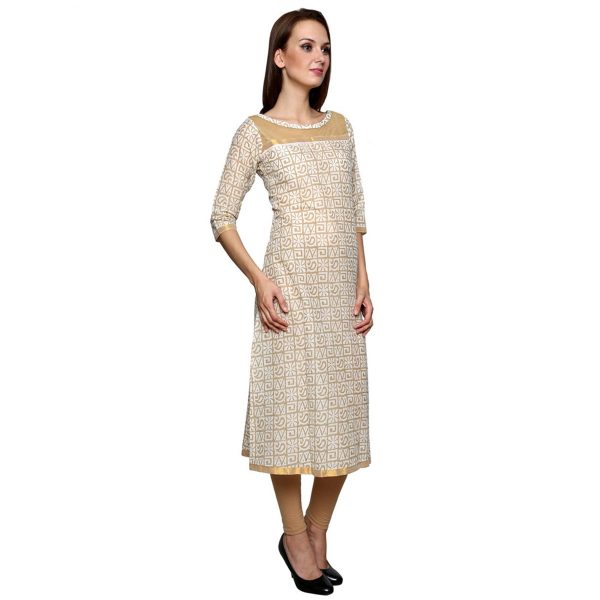 Multicolor Straight Kurti
Perfect one to opt for in occasions because it looks amazingly classy.
Price: – Rs. 1,300. Buy it here.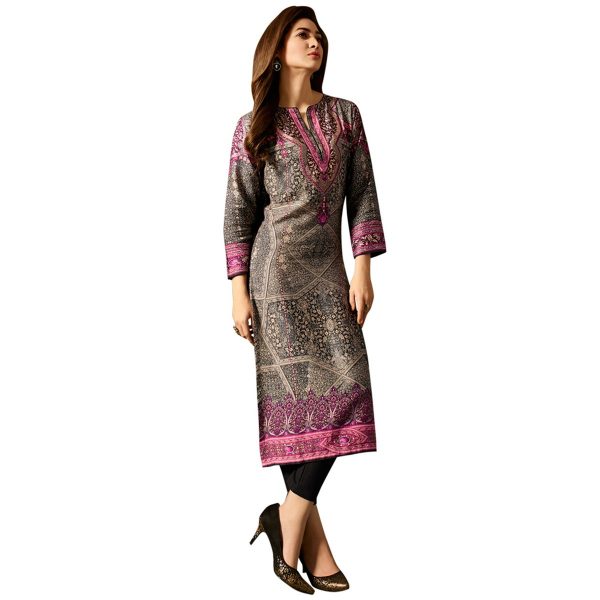 Rayon Blue
Well, definitely a bit more stylish outfit in Kurti as compared to other patterns.
Price: – Rs. 2000. Buy it here.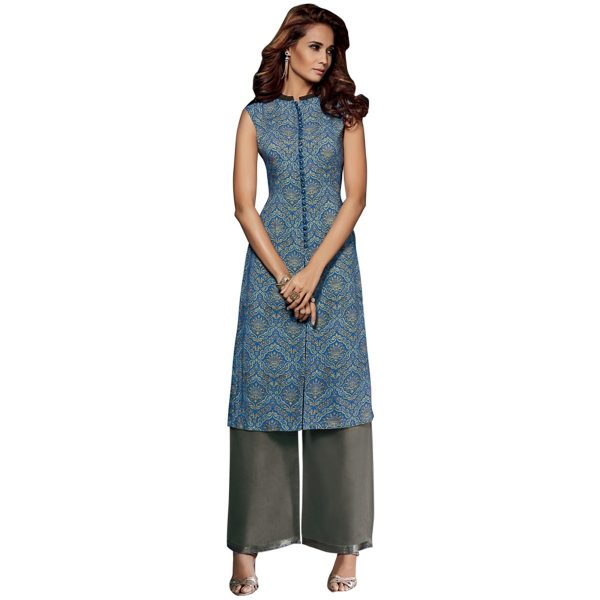 Crepe orange
If you notice it the orange color plus the printed work in black teams up to be a perfect combination & thus this one is a good option.
Price: – Rs. 999.Buy it here.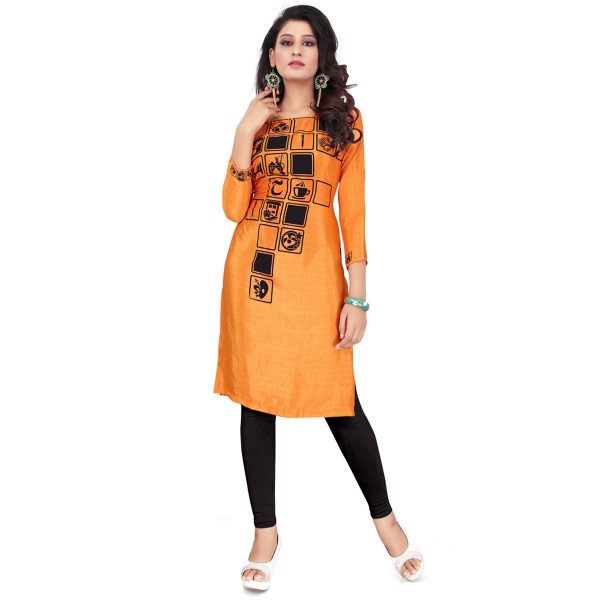 Cotton Magenta
The color and printed work attracts first and I think this one is a good choice.
Price: – Rs. 1,300. Buy it here.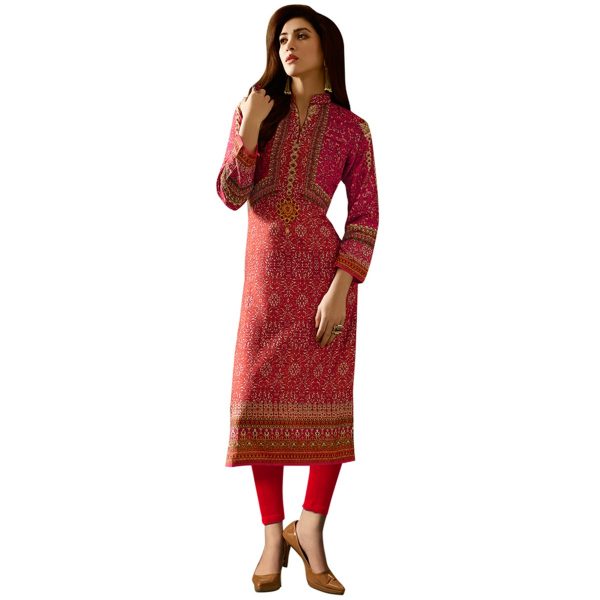 Multi-color Overlay Kurti
It has a good border line plus its new overlay fashion is amazing.
Price: – Rs. 749. Buy it here.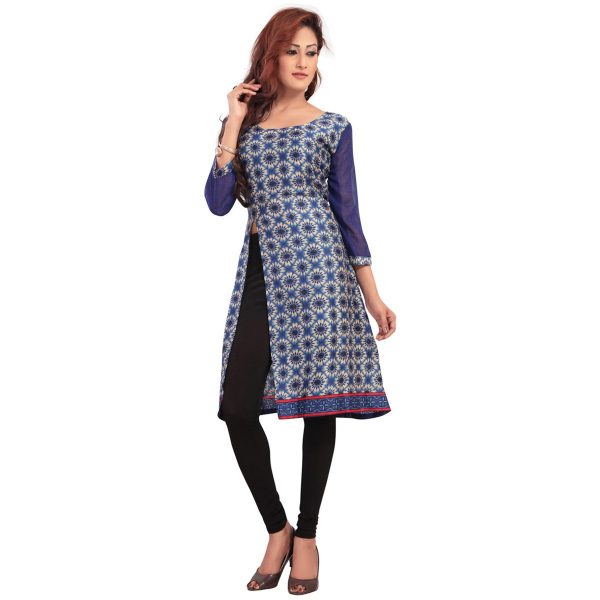 Rayon Multicolor
The fashionable Kurti with a multicoloured printed design is another good selection.
Price: – Rs. 2000.Buy it here.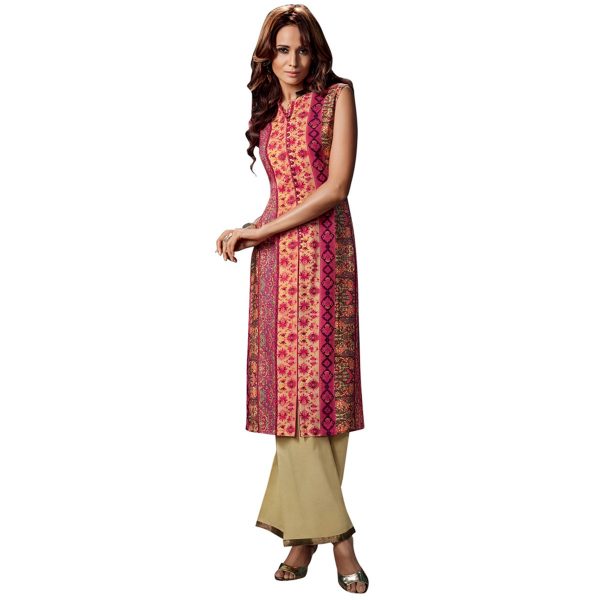 So, what are you thinking about? Don't waste time and buy the one you loved because it's worth.