Dry skin need to bother you! Here are some make-up tips to prep your dry skin.
Dry skin is rather tricky to apply make-up too, as it cracks easily and can look patchy. Here are some simple and no-fuss make-up tips to make your dry skin more beautiful! Read on:
Rubbing ice cubes:
It's essential that your rub ice cubes all over your face before beginning with the make-up routine. It will help you not only cleanse your face, but also moisturize it well.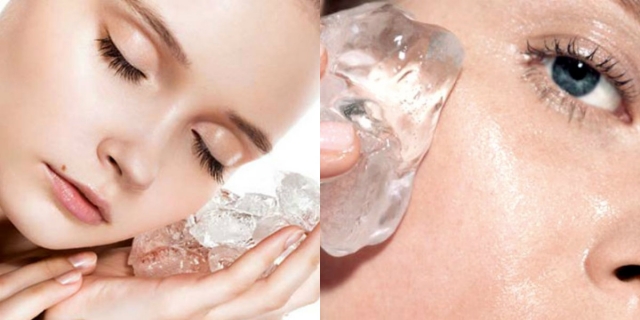 Gel-based foundation:
Always opt for a gel-based foundation as it will not break into cracks after a while. The gel in the base will keep your skin nourished.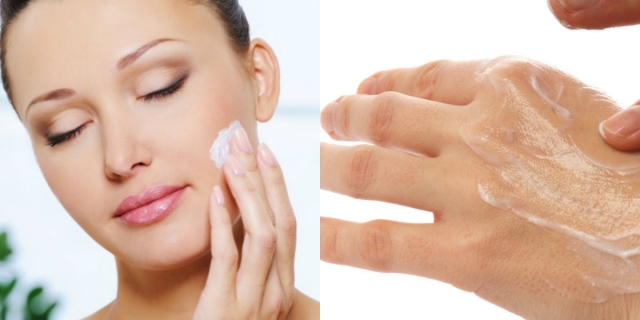 Mineral-based compact:
The compact powder should be lightly dusted onto your cheeks as it can make your skin look drier than it is. Use mineral-based compacts that will not steal your face off its moisture.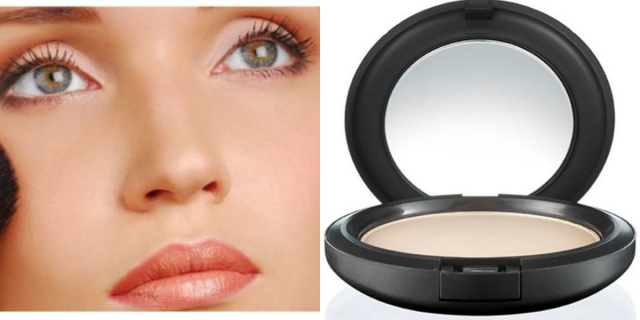 Face pack:
Apply honey, lemon and milk all over your face. Wash off with lukewarm water. Honey and milk will nourish your skin, while the citrus quality of lime will fight tanning!
Lip care:
People with dry skin often have lips that chap more than the rest. It's because lips are drier than you skin and tend to get affected by the cold faster. Apply a generous amount of hydrating lip balm. Always go for gel-based lipsticks than the matt ones.