Hair clip extensions are taking the market the storm and they enable you to add a tweensy tint in your boring bland hair and standout in the party.
No matter if you want long hair, bob, curled or dreamy beach waves, all sorts of hair extensions are availed at your service. Now you too can sport the same looks as the celebrities whom you always kept a tab on in Instagram. But then there are chances for faux pas if you are a hair extension virgin so here under are some quick tips that will help you master it:
Hair clip extensions
If you are looking to enhance the length of your hair, the clip-on extensions work great for you. Furthermore, it creates the illusion of a head full of hair for those with thinning hair problems. There are many options available in the market that that fit your requirements all right. So choose your pick as per your hair colour.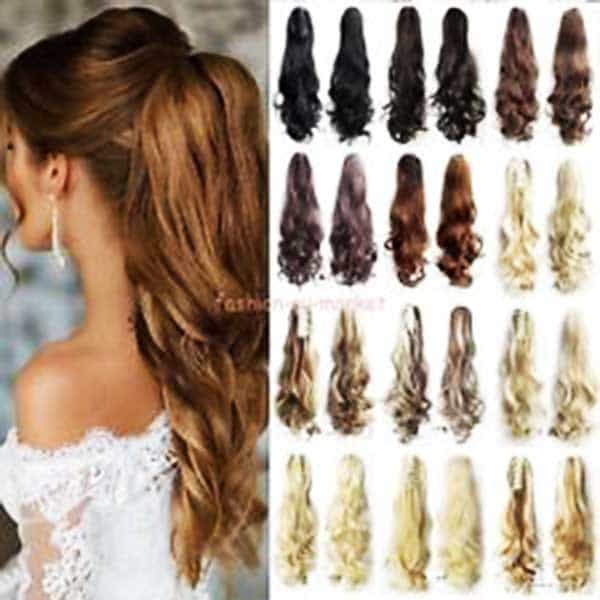 Clip on extensions come in varied colours and styles which you can wear in theme parties, costume parties etc. Make sure to style your hair to blend the extension in perfectly.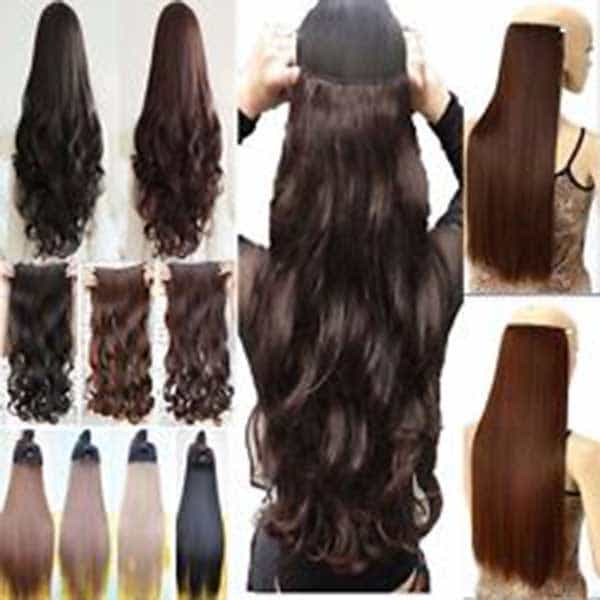 These extensions will not only give your hair volume but will also add the funky accent. There are two types of extensions available in the market. One is, 3 clips extension and another is 5 clips extension. You can clip in below the parting of your hair at the back side. You have to however make sure that the extensions match with the colour and texture of your hair perfectly.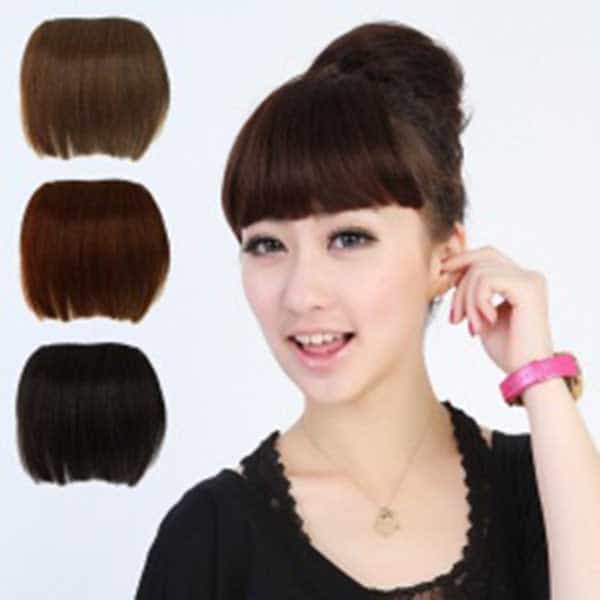 What's more, these extensions can be washed and shampooed. Most importantly, these are perfectly sanitized before going up for sell. These are easy to use and you can do it at home itself.
So, try these hair clip extensions at home for giving your hairdo the desired twist. We bet you will be able to stick out in the party crowd.