Makeup products – If you're one of those girls who would never waste money on countless makeup products and think it's a total waste of time, however, you still want that 'FRESH FACE'.
These beauty products are just what you need and will give you a clean, simple look with minimal effort.
So let's get going.
Makeup products that you need –
1 – Eyebrow pencil
Ever considered grooming your eyebrows?  Even if it seems insignificant,  it makes a huge difference in your appearance.  Full,  groomed eyebrows frame your face & can bring harmony to your features.  Using eyebrow pencil can define your brows and can really accentuate your looks. But just remember to take a pencil one to two shades lighter than your hair color. Don't try black or a shade darker than your hair unless you want some angry,  evil looking brows.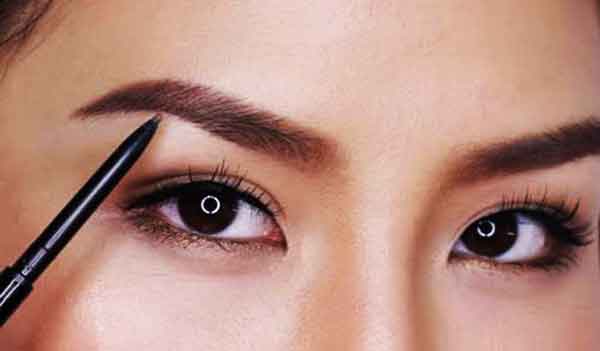 2 – Tinted lip balm
Who doesn't want that pretty pout?  But if lipsticks or lip gloss aren't your thing tinted lip balms can be a great alternative for you.  The tint in tinted lip balm can add a subtle pop of color to your lips,  great for a day look or a night out. In addition,  it provides ample moisture to your lips thus keeping them from looking chapped.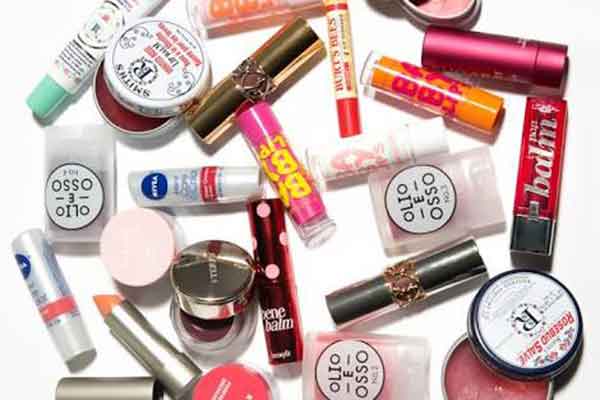 3 – Blush
If you want to give your face 'the glow from within' try a cream blush.  Blush is used to imitate the natural blushing of the skin.  You can apply it on the apples of your cheeks with your fingers. However, it is important to avoid overdoing the look.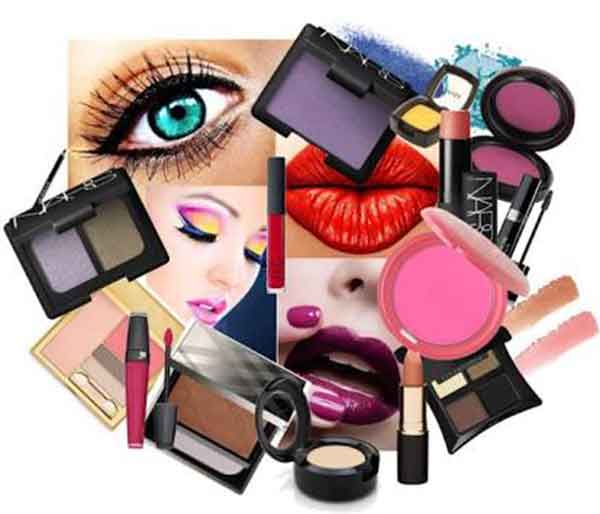 4 – Mascara
If you don't want to wear any makeup at all but still want to look refreshed & awake,  try coating your lashes with mascara!  Sure a bold lip can pack a punch,  but it isn't going to offset your droopy eyes. Mascara is the game changer.  Out of everything, it is the most important item. Plus, you can always double it up as an eyeliner for that smoky eye effect.  The difference is truly ahh-mazing!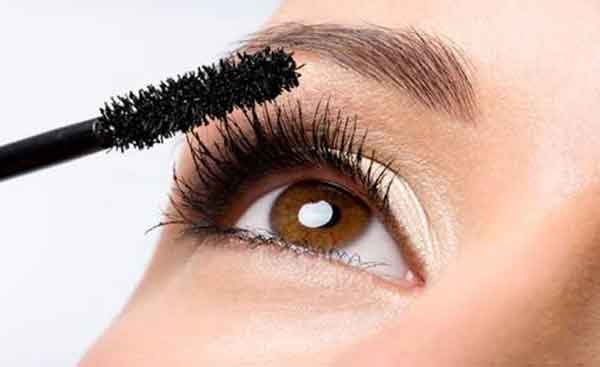 5 – Tinted moisturizer / BB cream
Hate the 'HEAVY' feeling of applying a foundation!?  Look no further!  Tinted moisturizers, in essence,  exactly what is sounds like,  a moisturizing cream or lotion that has a slight tint to it, allowing it to provide some skin coverage.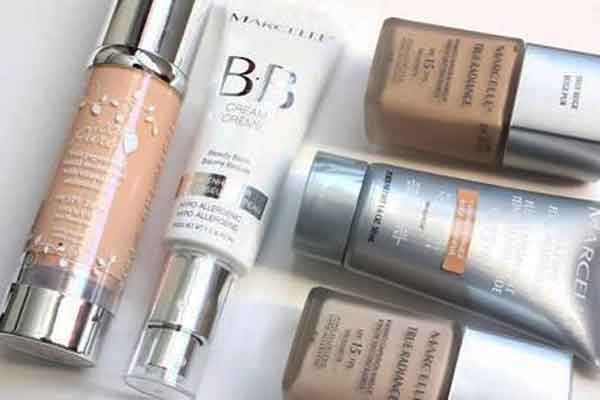 BB cream is another great alternative to using foundation. Similar to tinted moisturizer in terms of coverage, the BB cream packs a little something extra. Not only you get coverage, you get a primer, beneficial nutrients, and a fine sheen. All this in just one tube and one easy application.  So it is a total win-win!
So go ahead girls,  and reinvent a new you!!!! XOXO