Irritating Habit of Ranveer Singh – There are only a few couples in Bollywood who are as adorable as Deepika Padukone and Ranveer Singh.
Many articles have been written so far about how Ranveer is the perfect boyfriend material for rightful reasons. Their deep love and friendship emanate from their very body language.
Recently, Deepika and Ranveer appeared for the premier of their film Padmavat where the former played Queen Padmini and the latter played Alauddin Khilji, hand in hand wearing colour co-ordinated clothes and left us gushing over them completely.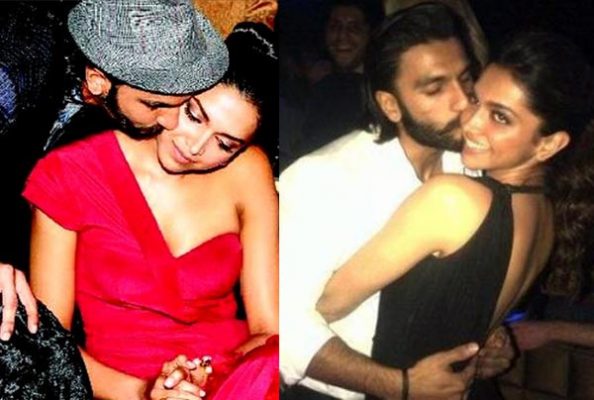 Deepika Padukone, who has debuted against Shah Rukh Khan in Farah Khan directed 'Om Shanti Om', has many hit films to her credit.
It was not too long a journey to become the undisputed queen of Bollywood and Ranveer, who started from grassroot level, too became a popular actor now in Bollywood with his fine acting prowess.
The characters assume life when they have Deepika and Ranveer playing them, no wonder these two people were made for each other.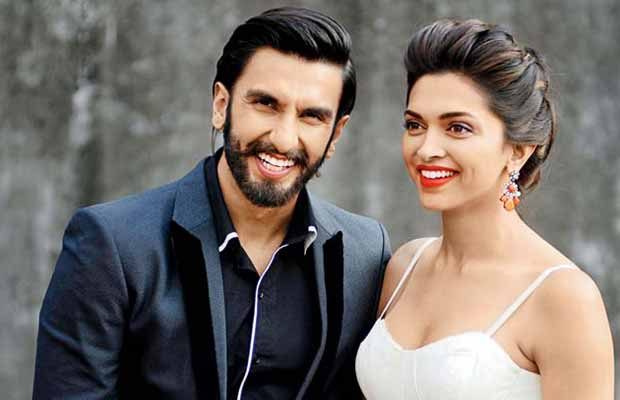 Ranveer, however, is not the first love interest of Deepika as she has dated Ranbir Kapoor, Siddharth Malya, Yuvraj Singh before finding her soulmate in Ranveer.
On the flip side, Ranveer dated Anushka Sharma who is currently the wife of Indian Cricket Team Captain Virat Kohli.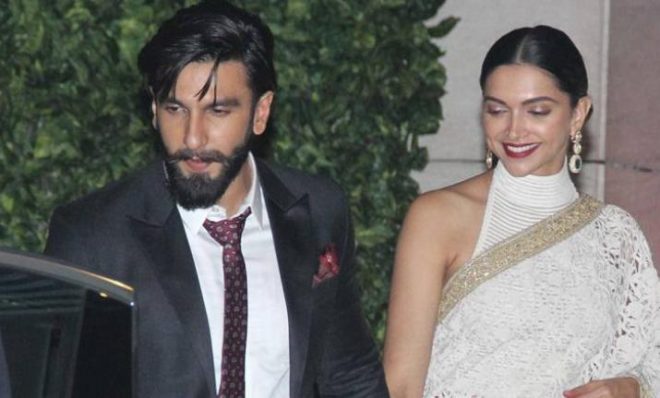 Ever since Deepika and Ranveer started dating, they never concealed anything from the media and did some PDA to put a seal on their relationship too.
However, for the first time, Deepika came clean breast about an annoying habit of Ranveer Singh, of course if you also think from Deepika's perspective. She was quoted as saying "He has a ritual before he does a shot. Like he puts eye drop and then he sprays perfume and then he does some mouthwash or some funny thing. So, he has a full ritual before he does every shot". Deepika further added on being asked if it looks annoying to her, " May be for other people but not for me because I am used to it and I know how to block these things off from distracting me when performing".  Ranveer was then asked to share his experience on working with Deepika, he answered saying " I can only tell you this based on Ram Leela and Bajirao Mastani. For I don't any scenes with her in Padmaavat. But everybody has been raving about her performance but I haven't seen any of it because I don't shoot with her".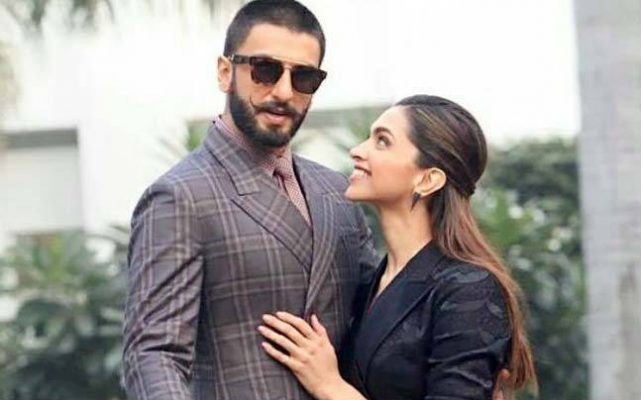 Deepika once revealed during an interview after Piku's release that Ranveer has always been a positive influence in her life and so an essential part.
There were times when media spread rumours about their break-up and hinted at some troubles in the paradise but they have put all the rumors to rest after their hand-in-hand appearance in Padmaavat screening.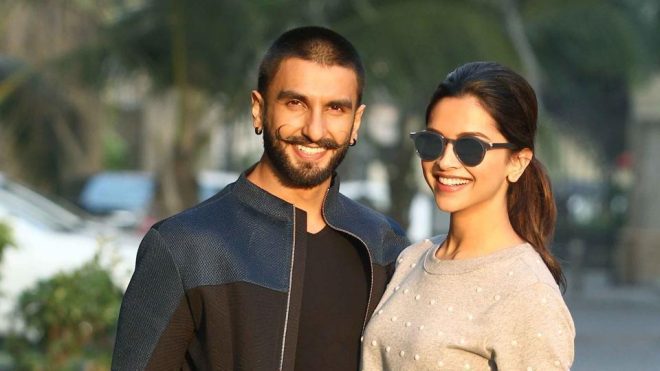 Ranveer and Deepika are giving us major relationship goals and we so want them to tie the knot this year now that Anushka and Virat too are married.