Hairstyles that will make you look younger – Are you someone who loves experimenting with your hair?
Then, girl, you would definitely know that a hairstyle can make or break your look.
There are tons of hairstyles that stay in trend, but picking the right hairstyle that would make you look younger than your age is something you should look for. Hairstyles can elevate your features and bring a youthful look instantly, but first you should know what is your face type.
So, according to your face shape, you can choose these hairstyles that will make you look younger:
Hairstyles that will make you look younger
Fringes:
If you have a broad forehead, long or oval shape face, then you should try the fringe hairstyle. It will cover your forehead, make your face look smaller than it is and even perfect for women who have receding hairline. However, women with a small face can go for side fringes or bangs.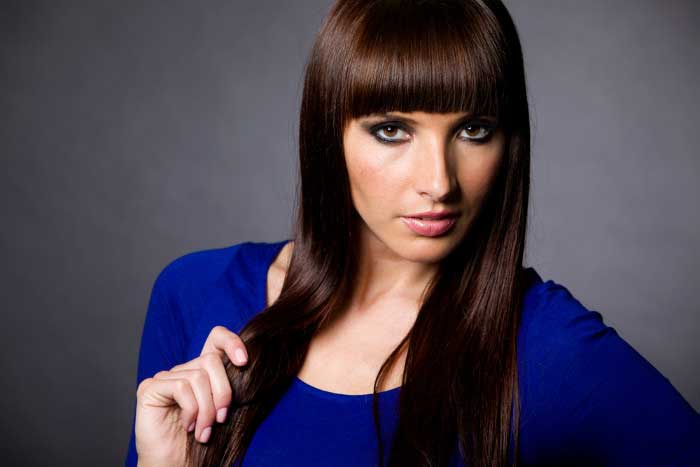 Blunt cut:
Short hairstyle easily makes you look younger and if bob seems too challenging, then you can go for the blunt hairstyle. This hairstyle looks great on women with straight hair and is mostly styled as a center partition. However, you can give new touches to this hairstyle such as side partition, waves, soft curls and much more. The length of blunt cut would be till your shoulder and is super easy to maintain.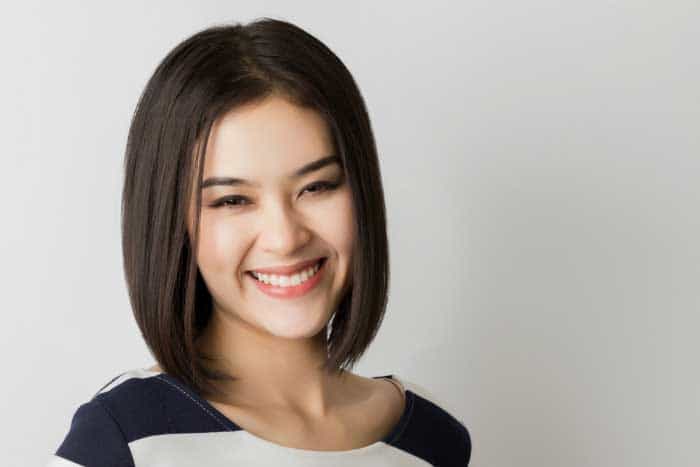 Asymmetrical bob:
This is one of the trendiest hairstyles which can instantly drop age off your face. The asymmetrical bob is a hairstyle where your hair is shorter at the back of your neck in comparison to the front and is a complete hassle-free hairstyle. This hairstyle is perfect for women who are on the go.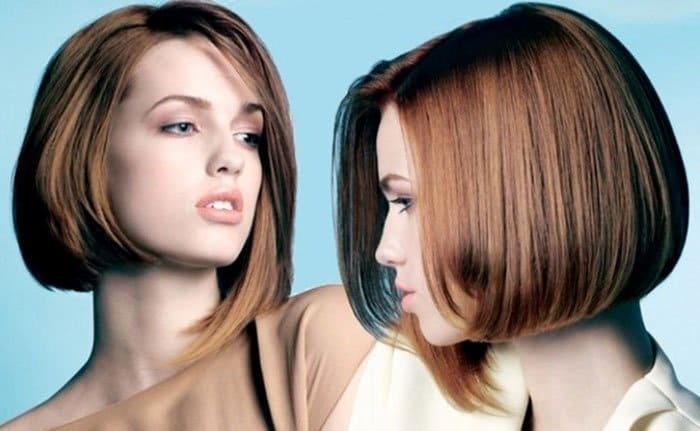 Tousled bob:
Flat. thin hair can easily make you look older and then the best way to look timeless is the tousled bob. It will add a new dimension to your features and would definitely make you look young. Since this hairstyle suits all face shape, you can ask your hairstylist to revamp your look with tousled bob.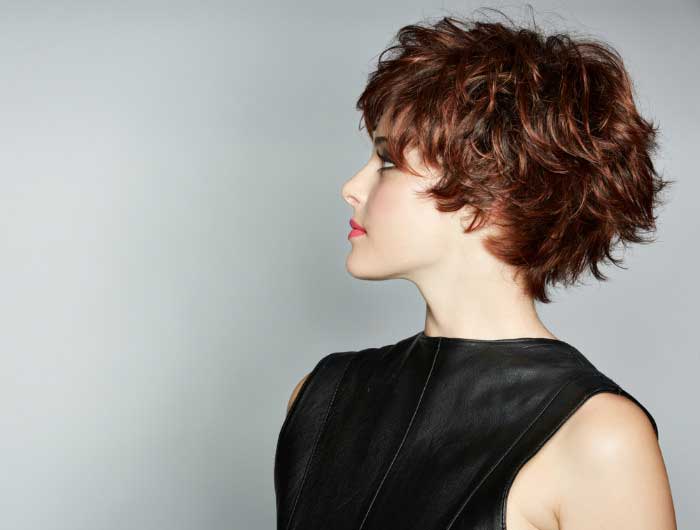 Layers:
If you are someone who can't give up on your long hair length, then we have a classic hairstyle for you too. Layers are perfect for a woman with long hair, it will give a bouncy look to your hair and give a youthful look too. Also if you have straight hair, thin hair or flat hair, then you can definitely opt for this hairstyle.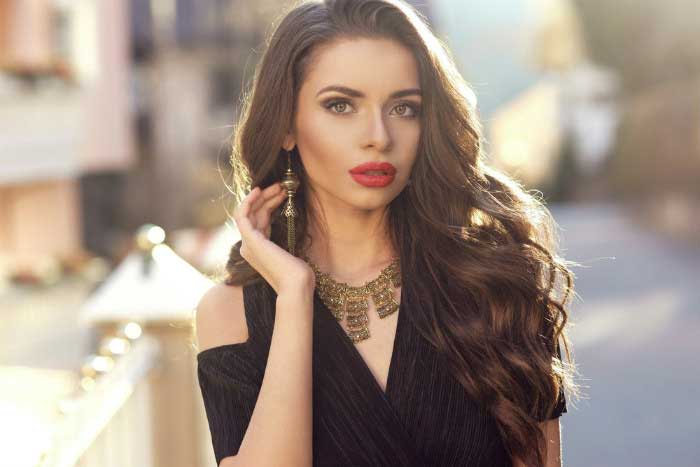 These are hairstyles that will make you look younger – These were our top 5 hairstyles that drop off the age in minutes. Do let us know which hairstyle is your favorite?