Dresses to look slimmer – It's an undeniable fact that losing weight is not an easy.
We also know that best way to drown those fats is by doing dedicated workouts in gym. But there some times we suddenly bloat and would not like to hit the gym or enjoying the phase of indulging.
The best idea to look thinner is by using nothing but our clothes. Yes, clothes can camouflage the extra flabs easily.
So if you want to slim and slender without any pains then you can scroll down to know genius styling hacks.
Dresses to look slimmer –
Buy right size.
DO NOT buy dresses which are too baggy as that will obviously make you look heavier. Don't squeeze yourself into too tight clothes it will just accentuate your flaws more and can make you look larger. So take out time to buy clothes which fit right.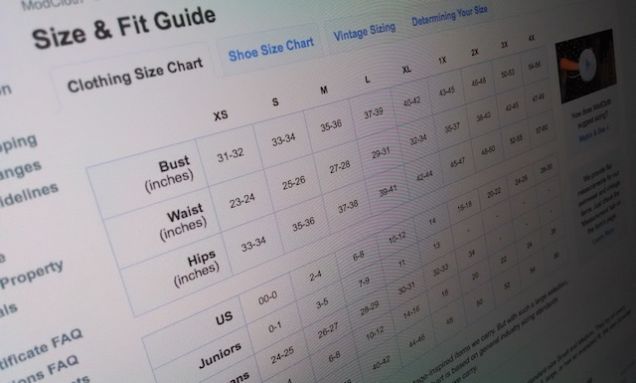 Wear Dark Colours.
Wearing dark or black dress is one of the oldest tricks in style books. Dark Colours helps to bring the illusion of being slim as they create a vertical line. Wear them crisp and tailored for the ideal look. So can wear burgundy, Black, navy and other earthy colours to that achieve the lean look.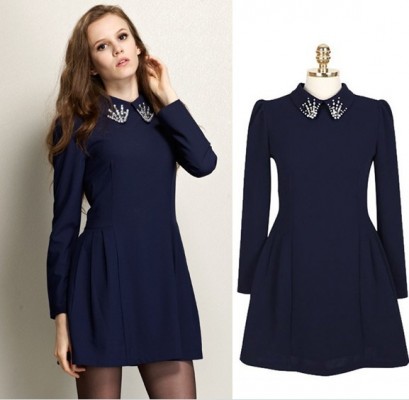 Go for vertical patterns and NOT horizontal details.
It's best to shun horizontal stripes or rows of embellishments. The vertical designs help to look up and down and not sideways which creates the illusion of one being thin.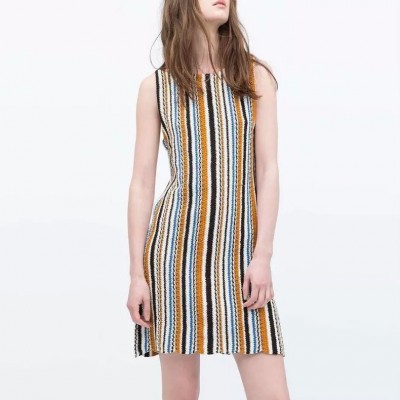 Wear skinny heels with pointy toes
Make your legs slim and sexy by pairing up your dress with tapered stilettos. Pointy and thin heels easily narrow down your calves. Wear wedges and short heels sometimes with outfits.

Sport a jacket over Jeans
Perfectly tailored straight lined blazer will easily cover up those unwanted curves. Wear a simple spaghetti or v neck tanks and dark wash jeans with a classic open jacket.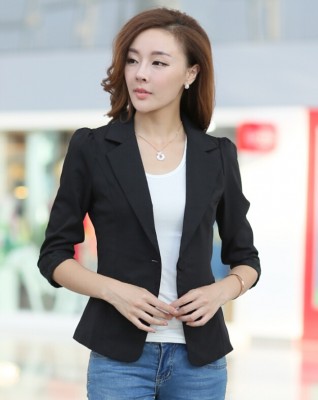 Wear right Bra
80% of women wear wrong sized bras. If you endowed then you should especially go for right fitted bras to look slimmer as sagging breasts give out that bulgier look.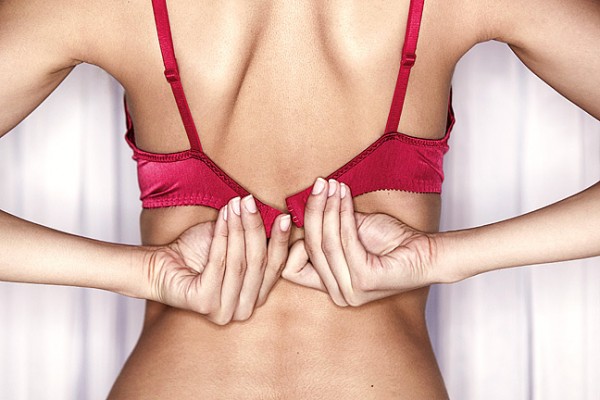 These are the Dresses to look slimmer – We hope that these styling fundamentals help you to get the lean appearance anytime!