Boho Hairstyles are totally in trend these days for the carefree and ravishing look they provide.
Whether you are going to college or a party, boho hairstyles can be adorned with perfection wherever you want. Now, sometimes when we look on Instagram how people have carried their boho looks in an awesome way, we tend to feel that it cannot be done at home.
But the truth is that there are some of the boho hairstyles that you can try at home with so much ease and perfection.
Learn the best of boho hairstyles here:
Boho hairstyles –
Fishtails with a hat
It's easy, elegant and quirky. All you have to do is part you hair into two sections and make two fishtails braids. Now, once you have tied up the braids at the end, stretch their strands for a messier finish. Adorn a hat and you are ready to go.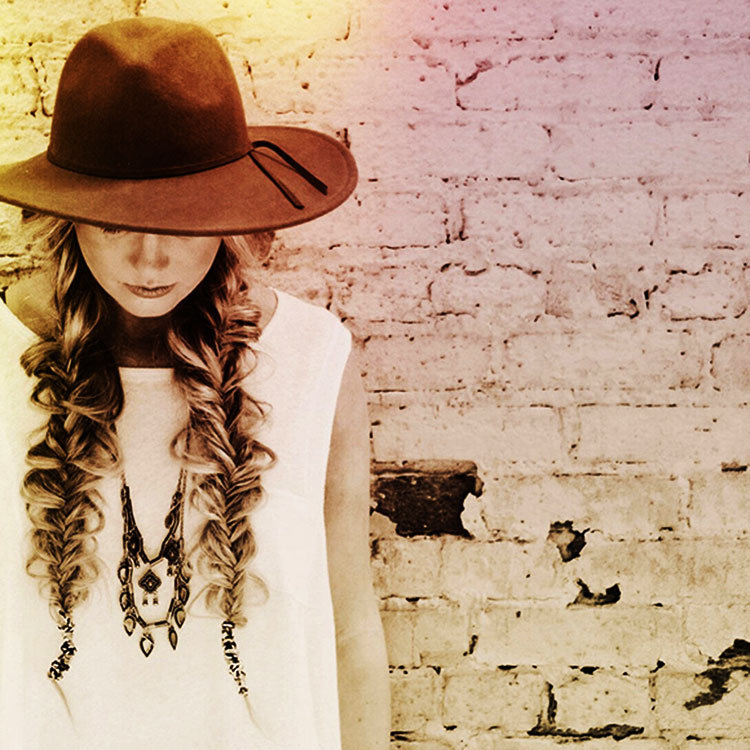 All down
This one is easy and you can carry it anywhere you want to. Just part your hair in two sections, grab 1-inch of hair from each section and braid them. You can keep the rest of hair lose while those two tiny braids will provide that boho look. Adorn a bandana or flower band on top to give it the right finish.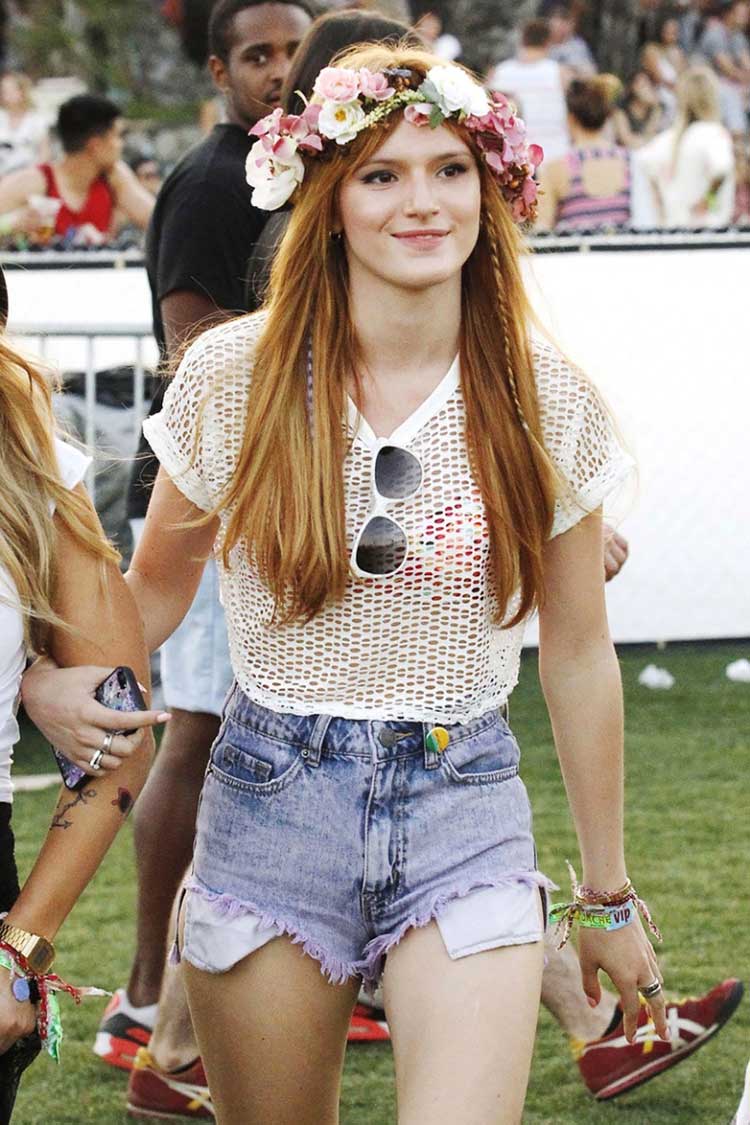 Side braids
This hairstyle will also help you in keeping your flicks away from the face. Just start on by parting your hair. Then take flicks from one section and braid them, now keep braiding them till the back of your hair and pin them there.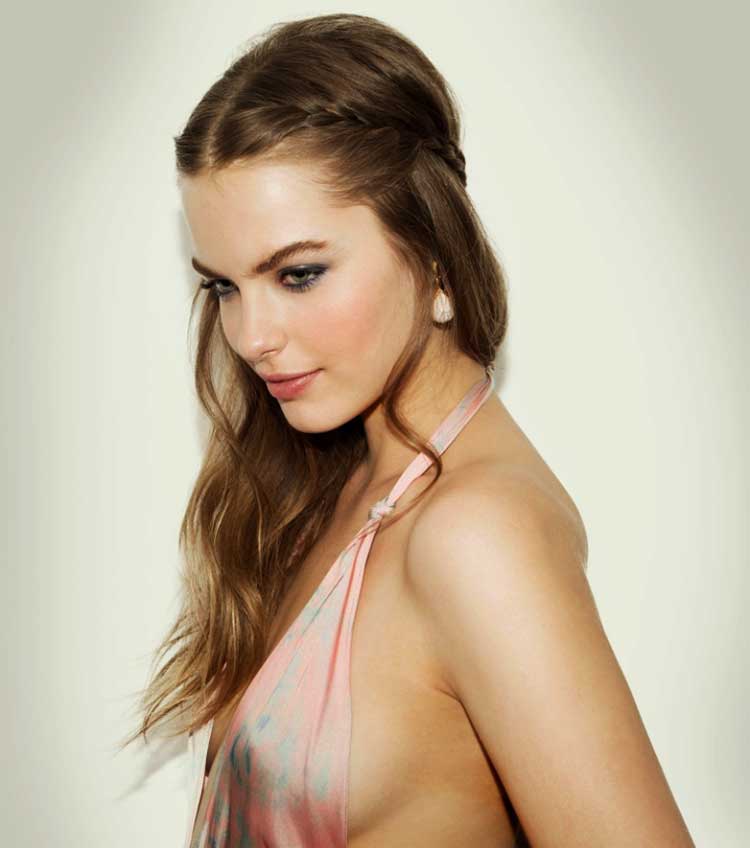 Braid in a low bun
For this beautiful hairstyle, you will have to Dutch braid a small section on both the sides of your hair and secure them at the back with bobby pins. Now, pull all your hair in the end to form a messy bun with a colourful band.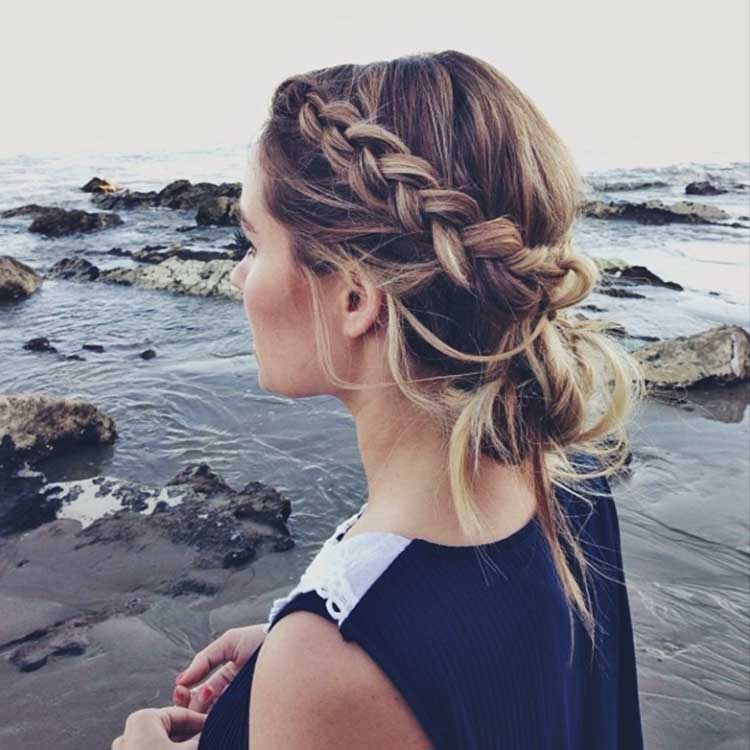 Two-to-one
It is one of the easiest yet the best boho hairstyle. To copy this, you have to make a front braid on each section of your hair and braid them till the back of your hair. Now, secure them there with bobby pins and form a new braid with them till the bottom of your hair. Keep the rest of your hair loose and you will be good to go.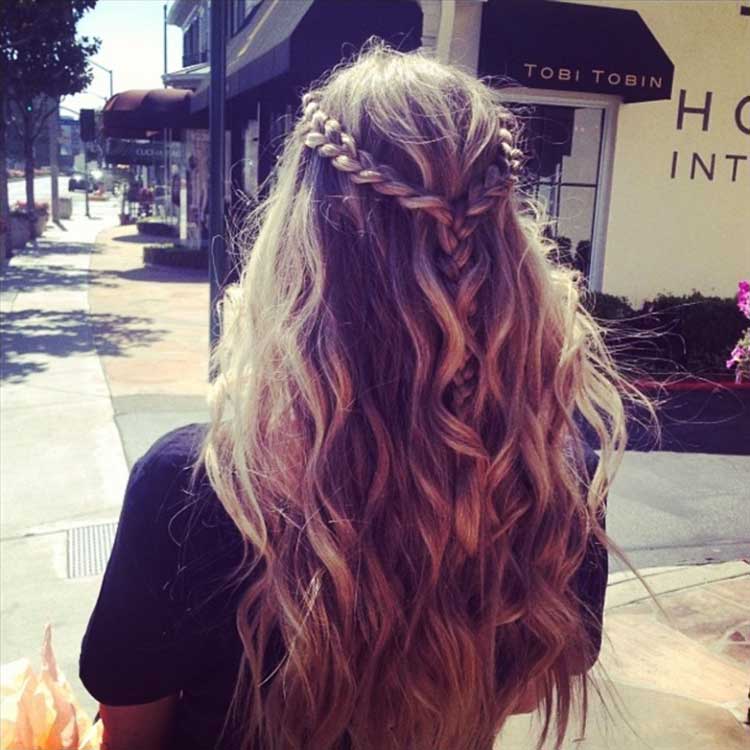 Once you try these boho hairstyles, you will not be able to go back to your usual boring hair days. Just keep it quirky and keep experimenting.