Bobby Pins
Bobby Pins also known as hair grip pins were quite famous in hair-styling. They were used widely to pin up hairs just to have easy and pretty look.
They were the definite accessory every girl needs to have in her hair jewelry.It's been a long time that bobby pins were seen hairstyles but now they have made comeback.
So girls, it's time that you bring back these Kirby pins and recreate the attractive look in your hairstyle. Here'are some ideas that'll help you to use bobby pins in a "creative" ways.
Side Swept One
This one is by far the simplest one. The side swept one is better when you don't want your hairs to come on your face. This is better as it keep holding hairs tightly and looks fashionable in a simple way too.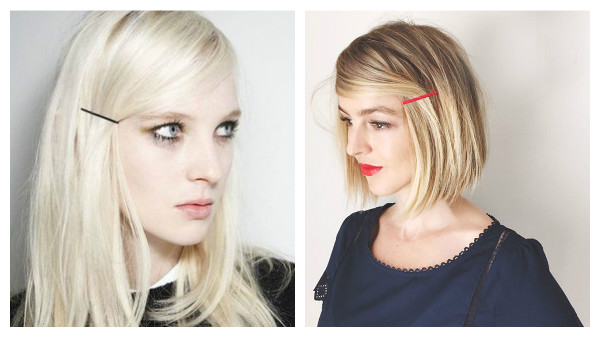 Arrows
Bobby pins twisted in an arrow shape definitely add a creative touch in a good-looking hairstyle. Simply tying up your hairs into a bun and later adding few bobby pins in an arrow looking style is pretty impressive. Isn't it? Well, try this one out for sure.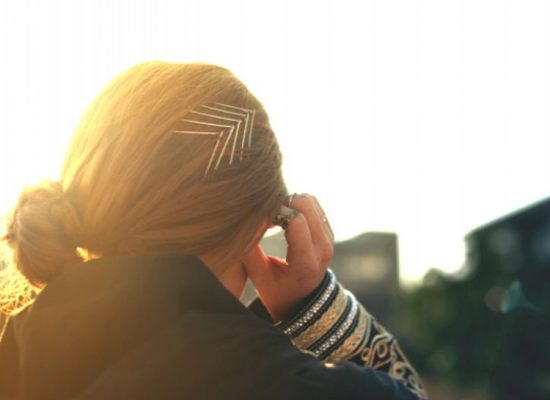 Triangle
WOW! This one is cool and undeniably easy to pin up your hairs in this way. You can finish the hairdo using just 3 bobby pins that will certainly look this simple yet mesmerizing. It's just a triangle that certainly goes out well in a beautiful hairdo.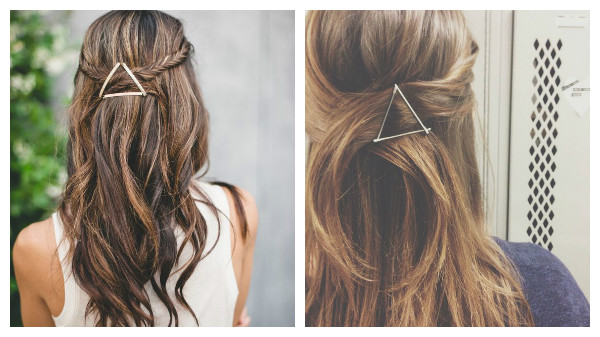 Hashtag
Yes, the one that's quite famous on Instagram. Ever thought styling hairstyle using a bobby pin in hashtag way.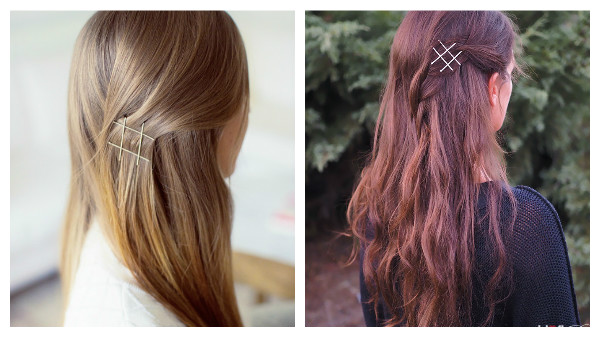 Criss-Crossed
This style is surely amazing and easy.You all can try this with colorful looking bobby pins that will enhance your hairstyle into more striking way.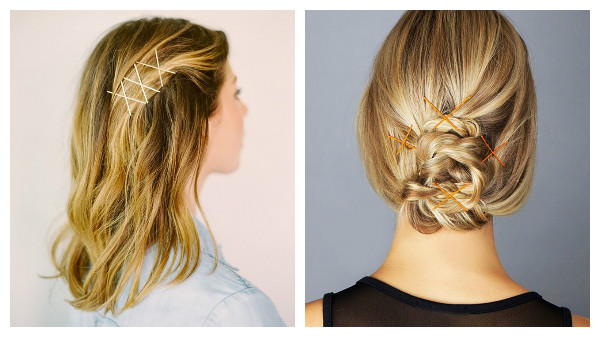 Asterisk
This one might seem a tricky one. But, it's not really hard as it looks like. The Asterisk one is quite eye-catchy and stunning. Better off in a hairstyle to rock in a party. Trust me, once you hit this one there'll be others girls trying out too.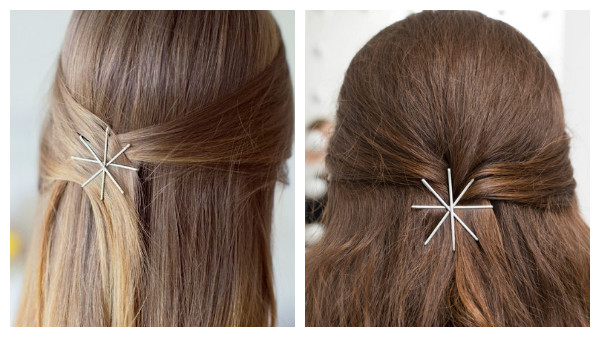 Zigzag
The Zigzag pattern in your hairstyle makes it look funky. It's pretty simple to match up hair with colorful bobby pins.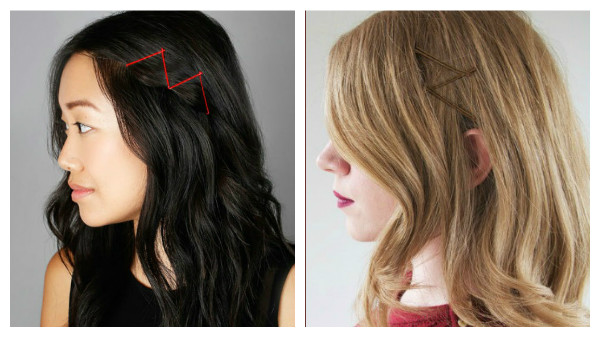 What do you think about these pins hairstyle? Let us know in comments below.