When it comes to  Oscars, all celebs go an extra mile and work hard with their glam teams as to look their best.
Many celebs including our home star Priyanka Chopra sashayed at the 88th Annual Academy Awards and stood out from rest as they looked their best but not all carried their great look.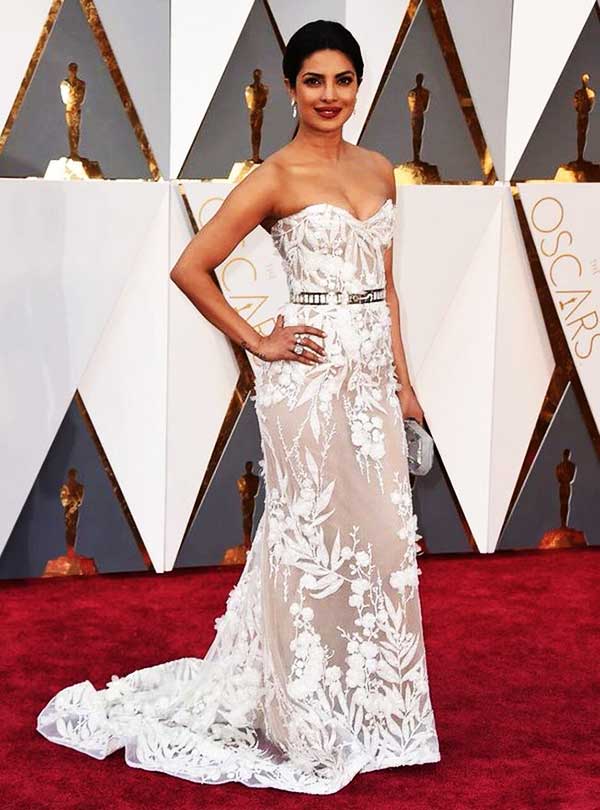 Some of them looked like a dream to us and some didn't look that great to make us oh wow.
Here are some of the best and worst dresses that stood out at the award show.
Here is the list of Best Dressed Stars At the Oscars 2016
1.   Naomi Watts
Naomi grabs the number one spot on our list of best-dressed list for her sapphire blue and bright purple Armani Prive gown with embroidered Swarovski crystals, sequins and Lurex thread was super amazing.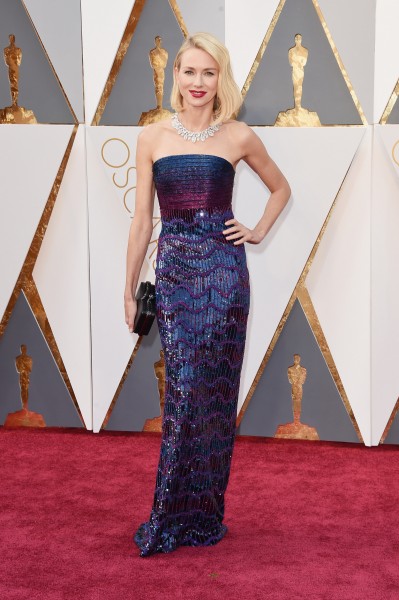 2.  Brie Larson
Brie, as usual, continued her good run for gowns by wearing an electric blue frilled gown from Gucci's collection.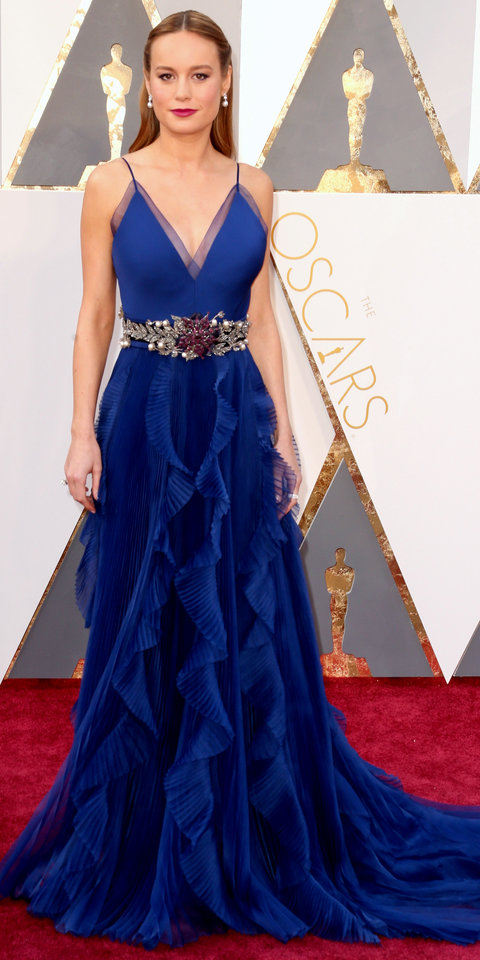 3. Daisy Ridley
We have two words for her-Super Gorgeous. Daisy looked flawless as usual in Chanel haute couture.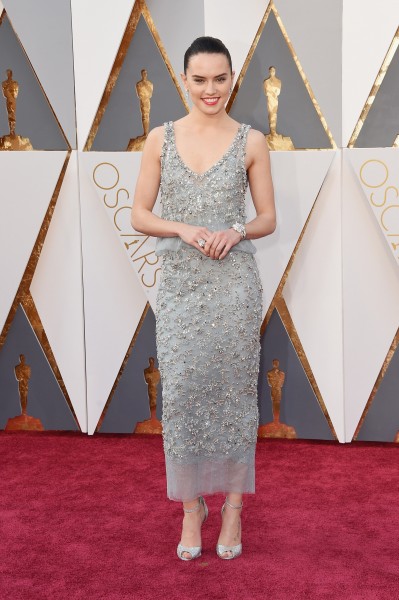 4. Saoirse Ronan
Saoirse looked beyond chic and eclectic in this emerald sheen gown by Calvin Klein.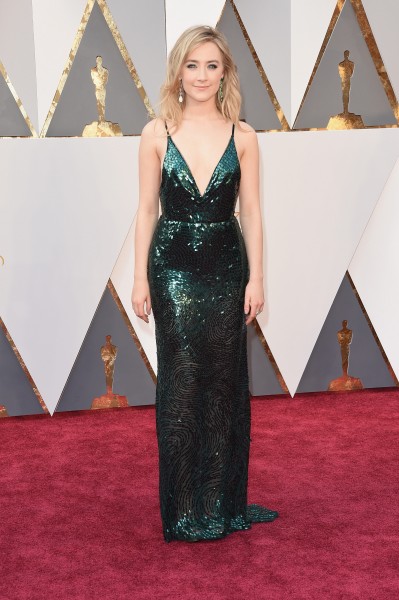 5. Jennifer Garner
Thanks to her black ultra chic gown that made her in this list of best dressed.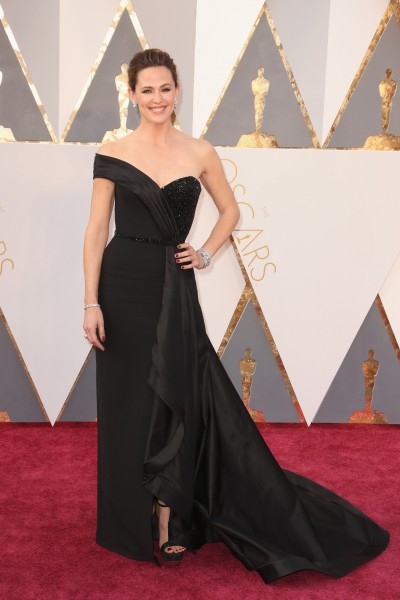 Here is the list of Worst Dressed Stars At the Oscars 2016
1.   Amy Poehler
She wore this weird sleeved black flowery gown and made us yawn.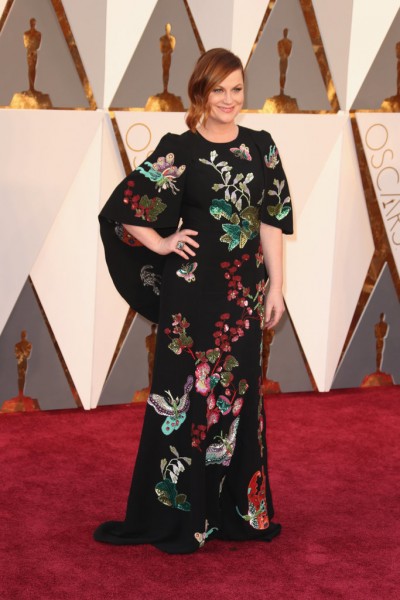 2. Kerry Washington
Kerry who is quite stylish went wrong this time as she chose not-quite-Oscar-gown by Atelier Versace contrast dress and Gianvito Rossi shoes.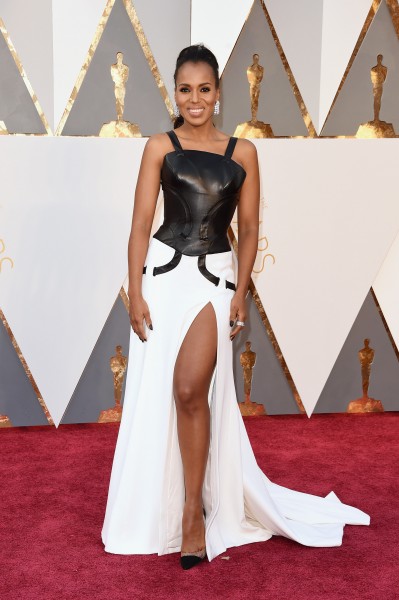 3. Heidi Klum
Heidi's old school gown with not that great colors failed to impress on the red carpet this time.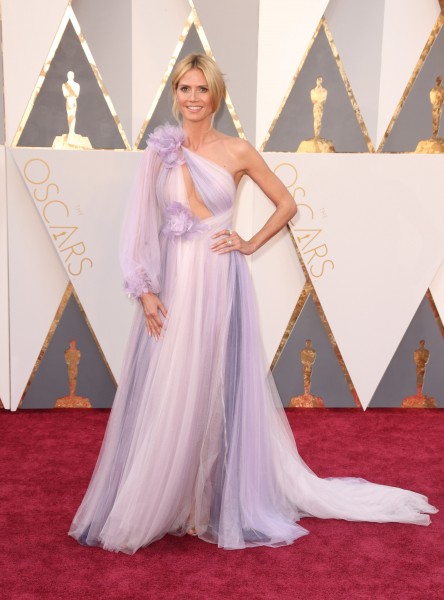 4. Kate Winslet
Kate went for a basic shimmery strapless gown from Ralph Lauren to attend the show. This bespoke gown was not that great enough to grab attention and make us say wow!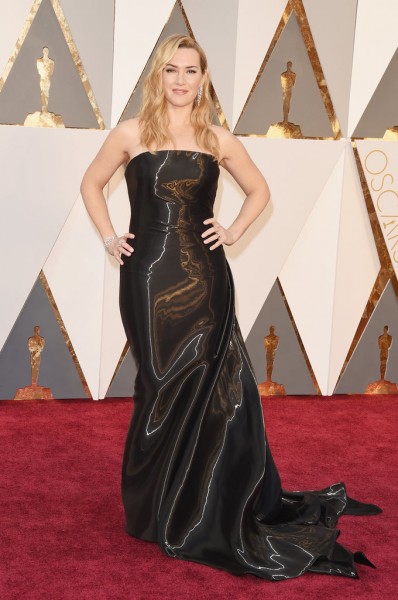 5. Reese Witherspoon
Reese' gown with hideous front and back show of bodice was not at all an Oscar gown.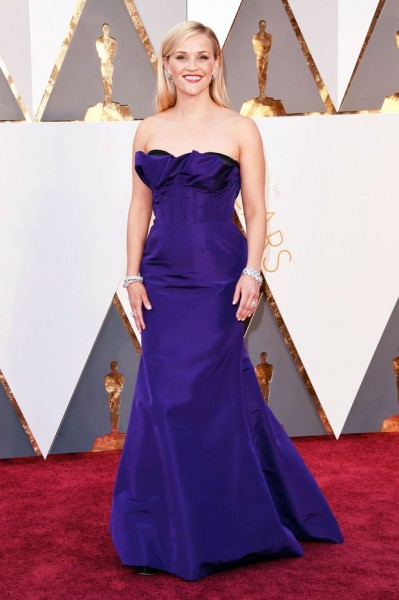 Who according to you was best and worst dressed? Let us know in the comments below.