Anu Malik's Daughter – Just in case you thought that the entire Malik family will end up in the music industry, here's someone who will prove you completely wrong.
Yes, "that" someone is Anu Malik's daughter "Ada Malik".
Ada is graduated with a course in Fashion designing from Parsons School of Design, New York. Well, I'm pretty sure that some of you must've heard about her international achievements. But, just in case if you haven't, then let me shortly brief it for you – At the age of 21, Ada Malik has showcased her stunning clothes in NYFW among Valentino and Marchesa. Ada has also featured in Fashion TV. She's completely a star in the making and her style is absolutely right on point. Trust me; I think that in terms of fashionable sense, she can easily give a tough and rough competition to the upcoming star kids.
Yep, she is all about fashion.
Recently, she appeared at Radio Mirchi Awards; along with her sister Anmol Malik and daddy cool Anu Malik. She posted a picture on Instagram and it indeed caught a lot of attention. So, I started going through her picture posts on Instagram, and believe me; once you open her account, you'll keep scrolling down and down until it ends. In a good way, her pictures are mesmerising and her work is truly applauding. One thing is clear, that she is definitely going to make India proud with her stunning fashionable sense.
Now, take a look at Anu Malik's daughter. I'm quite sure that many of you will quickly follow her. 😉
Here are Ada Malik's sketches and designs. What do you think about them?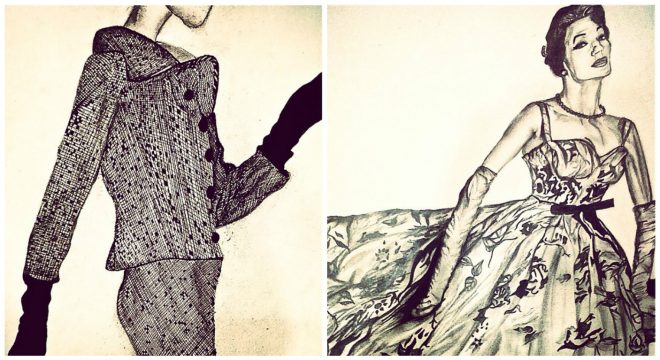 Now that's a PERFECT POSE.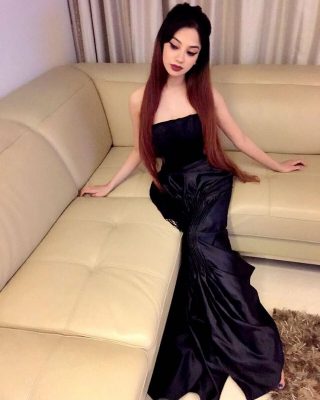 That's a wonderful hat 😉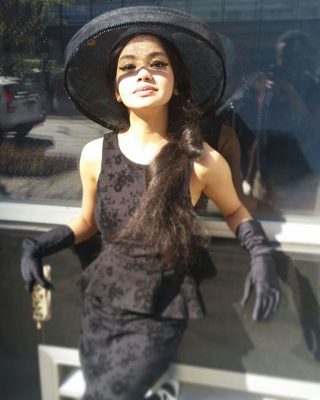 Are you jealous of her red long hair? 😉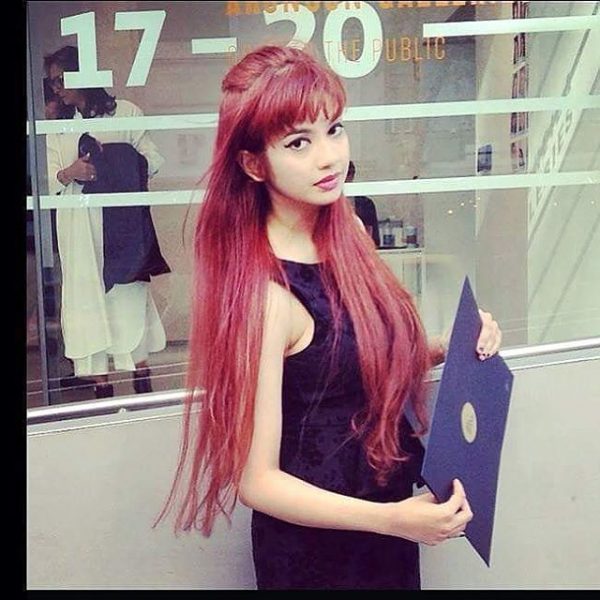 Her eyeliner is so on point.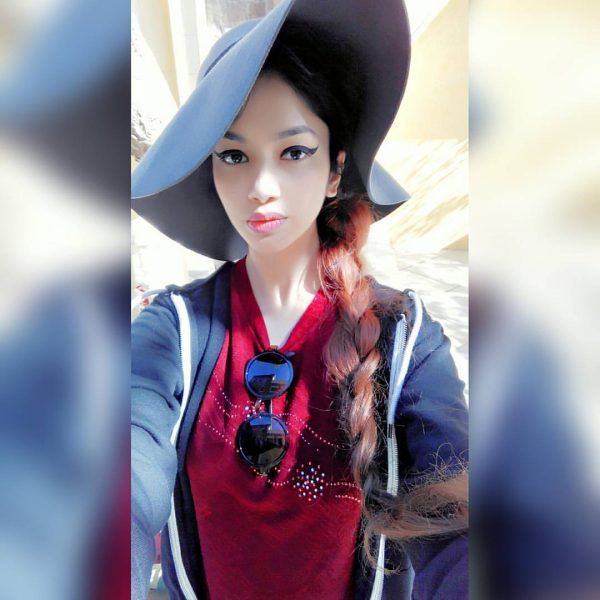 She seems to be a pro in modelling too.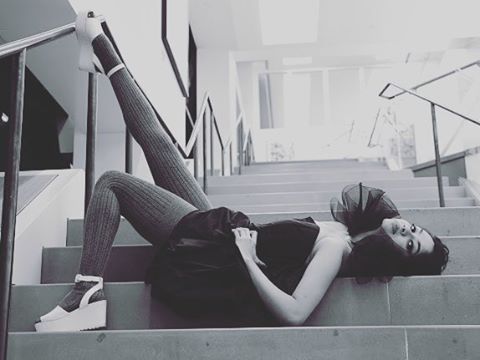 What do you have to say about Anu Malik's daughter? Let us know in the comment section below.