Couple cook food together can solve issues when they always yearn to find out quality time to spend with each other. But due to the fast lifestyle, it has become difficult for both to find out some good time even when they are staying in the same house.

Time being together
Time being when the couple cook together it may be for an hour or two, the find quality time as they spend it entirely with each other. No, external talks or matters can interrupt when both you are thinking together to cook or be in the kitchen helping each other. Both will need good food after a whole day of hard work in cooking food inside the kitchen.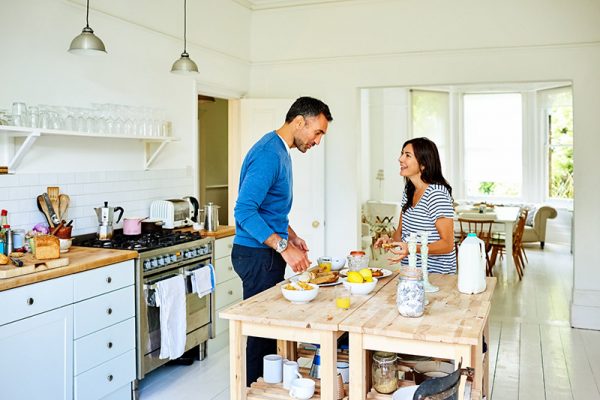 Sharing tips
As cooking a good recipe is a form of art and we all admire the best recipes cooked. Whenever you are with your partner some good and useful tips sharing will create magic in preparation for the food recipe. Here small addition of any ingredient can change the entire food to prepare and savor delicious items.
So, what will else do you want when you have a new guide with you in the kitchen to provide better serves for dishes for both.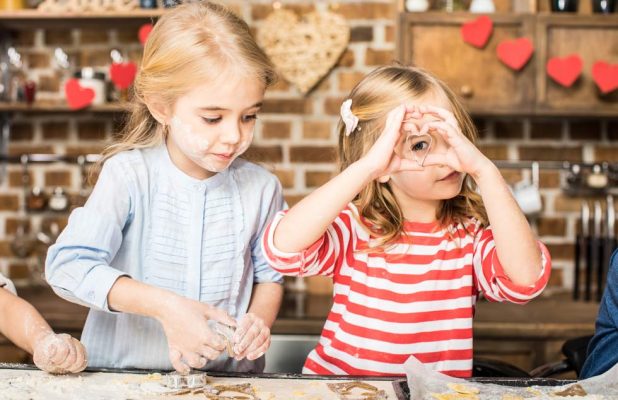 Learning something better
It is for sure when couples cook food together, one will be criticizing another to know better cooking. But it is another advantage for both as you will learn something new additional from each other. No, doubt both maybe together, back of the mind one tries to give the best to serve their best food recipe.
It may be a simple recipe of a curry or a delicious chicken recipe in both cases one will always try to cook the best to get the best cook honor from the partner. Fun also hides here when your partner learns and applauses about the cooked item.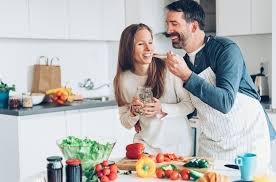 Enjoy together
Cooking acts as a stress reliever when your mind forgets about all kinds of problems and issues at the time couples are in the kitchen. Couples cook food to share some good time cutting vegetables, discussing the special food to be cooked. How will they prefer to eat? As cooking is mostly not for yourself, as we always like to cook food for our close ones or others.
While cooking, the cook always thinks about others 'likes and dislikes, it is a reason the couples find themselves to come close. As you both show the care and preference to each other, rarely you think about 'I don't like or I dislike' when cooking food.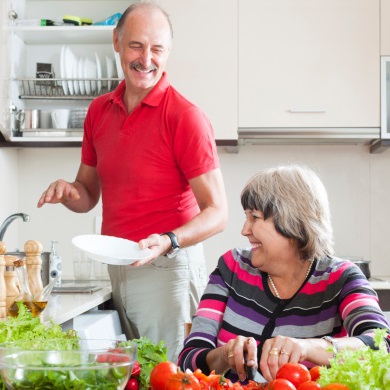 Best time to communicate
Busy time in the kitchen where you spare time to communicate with each other as couples have no phone and TV to concentrate. Discussing the best recipes, or hobbies are mostly carried out in the kitchen. Find and discuss the memories of your past or any holiday plan for your upcoming holidays.
No one is there to disturb or interrupt while couples cook food together.

Cooking inside the kitchen becomes a reason but it provides a space for couples to spend time together and share some activities that will refresh their monotonous life.