Indian Premier League or IPL is one of the top cricket games all around the world. The game is so big that it has impacted international cricket and other formats as well. And as the latest season of IPL 2021 is almost around the corner, we are going to look back at the top 5 batsmen with the most sixes in IPL history.
Knowing about the top batsmen would be pretty helpful if you are considering to bet on the IPL through Parimatch. Or you just want to know a little more about cricket as a cricket fan.
But no matter what your goal is, let's just head into the topic:
1. MS Dhoni – 49 Sixes
Whenever it comes to hitting sixes, there is no doubt that MS Dhoni is the top name that you get to hear about. Dhoni was the former Indian captain, and he has created his own legacy when it comes to building innings in the limited overs format.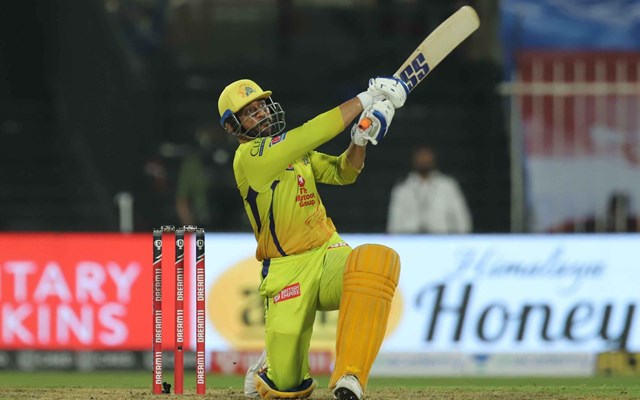 He has won many IPL matches for Chennai Super Kings over the years. And when it comes to hitting sixes, he had scored 49 sixes in the final over among the 245 balls. Also, he might be playing IPL 2021 too. So he should be in your IPL odds list.
2. Kieron Pollard – 27 Sixes
Next, there is Kieron pollard, who is the West Indies captain. And he has recently smashed 6 sixes in an over. This is enough to make him the most crucial player of all time.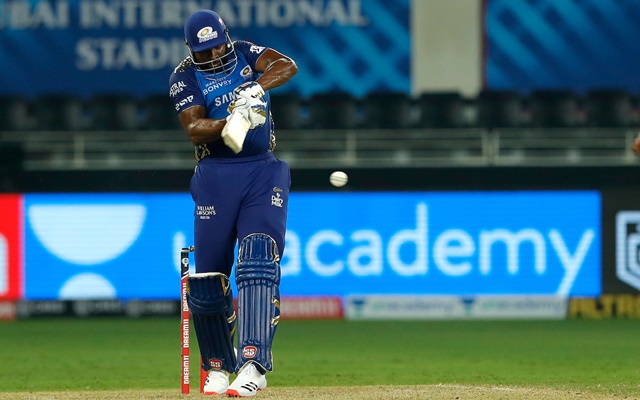 He has played more than 500 games in T20 cricket and has registered 10000+ runs in the shortest format. Also, in 156 balls in the 20th over of IPL, he has scored 27 sixes. Plus, 219.2 has been his strike rate during these games 342 runs.
Moreover, he has been featured in 164 IPL games so far, in which he has hit 198 sixes.
3. Rohit Sharma – 23 Sixes
The next name is Rohit Sharma, who has been opening for Mumbai Indians since 2019. He is also considered as one of the most successful yet best IPL players of all time. And it is said that whenever he is set on the pitch, it is impossible to defeat him.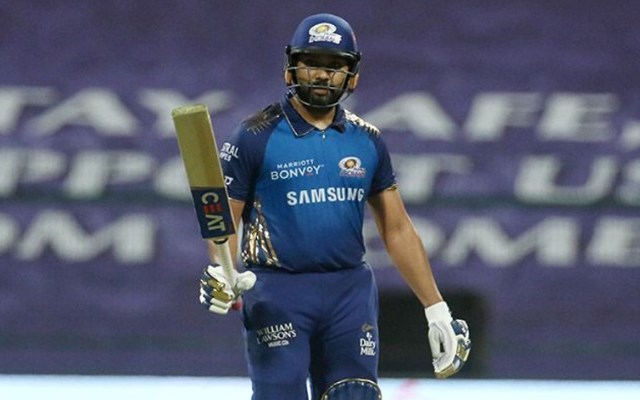 As a result, he has a strike rate of 281.80 in the 20th over of IPL. He has scored 248 runs off 88 balls in the final over and has hit 23 sixes in the process.
4. Hardik Pandya – 23 Sixes
Hardik Pandya is another great player who has scored 23 sixes. He is also called the best finisher in the IPL right now. He is a hard hitting all rounder who was bought by the Mumbai Indians in 2015. And since then, he has been playing great matches.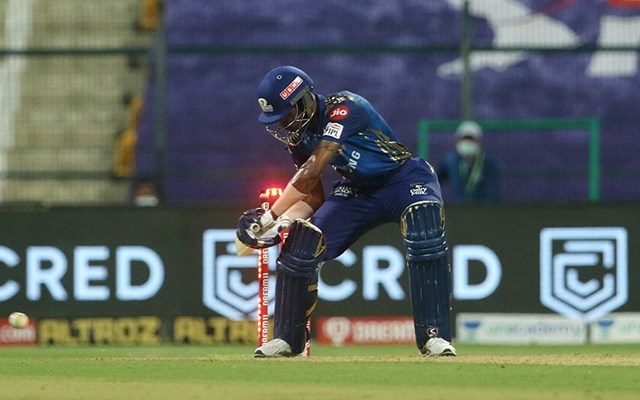 He has scored 23 sixes in the 95 balls. Also he has scored 233 runs at a strike rate of 245.3, including 15 fours as well.
5. Ravindra Jadeja – 15 Sixes
Lastly, there is the Ravindra Jadeja. He was with Rajashtan Royals for the very first season of IPL. Back then, he was a 19 year old all rounder. But now, he has established himself as one of the key players of Chennai Super Kings.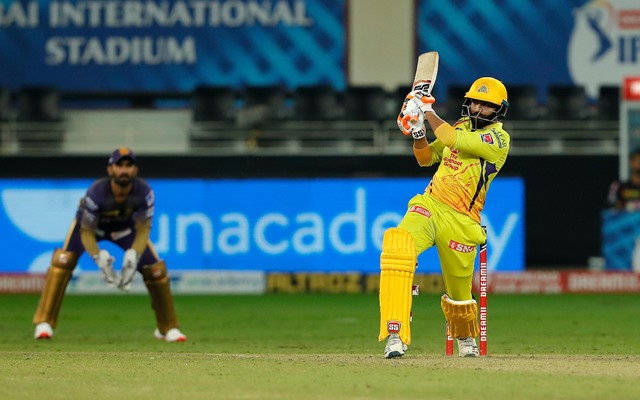 He has scored 210 runs off 110 balls he has faced in the 20th over in the IPL in 12 seasons he has played. This includes a total of 15 sixes.
Final Words:
So those were the top batsmen with most sixes in IPL history. Do check out which player is going to be playing the IPL 2021 season. So you can try earning some money using IPL online betting.