Sex… Do you know everything about it? Surely not these strange facts 
Lets tell you some crazy sex  that make you ROFL..
Women automatically perceive people who smell good as more attractive. (right time to have shower )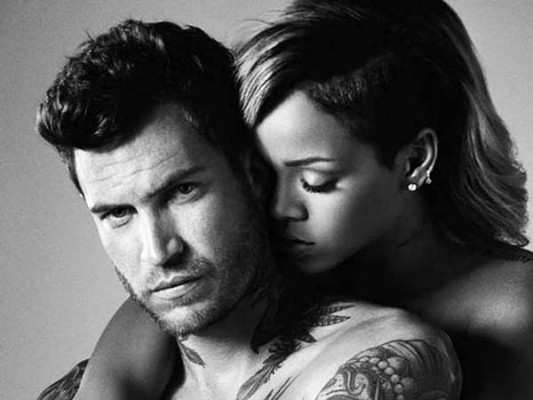 Ginger stimulates the feelings of excitement associated with sex. Eating ginger elevates your heart rate, gets your blood flowing and gets you excited for the night ahead. (gift her gingers to eat if you want to have some fun 😉 )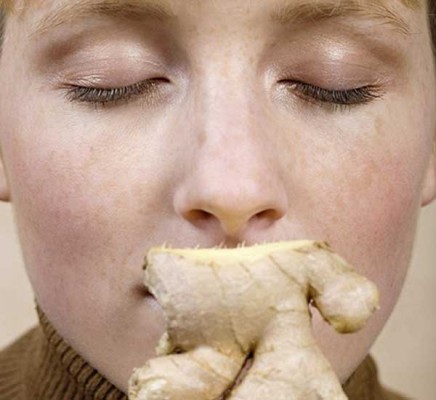 A study found that men feel more emotional pain after a breakup than women do.(breakup hurts or they just miss Sex)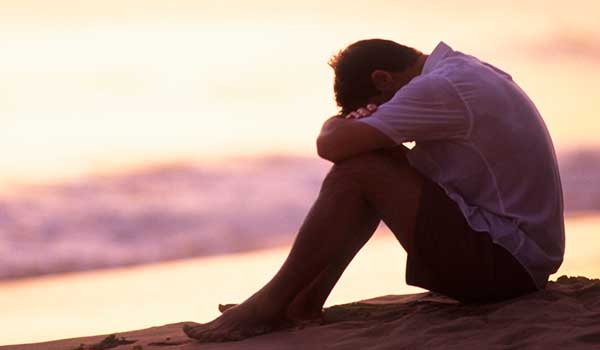 People who are into kinkier sex may be psychologically healthy  (time to try 50 shades of Grey techniques )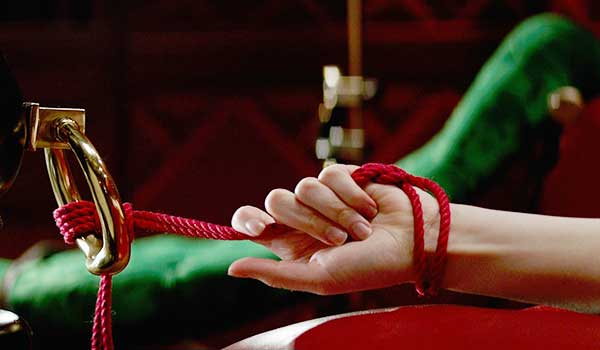 Some people experience the same feeling of arousal when thinking about food as when having sex (Food Porn Literally )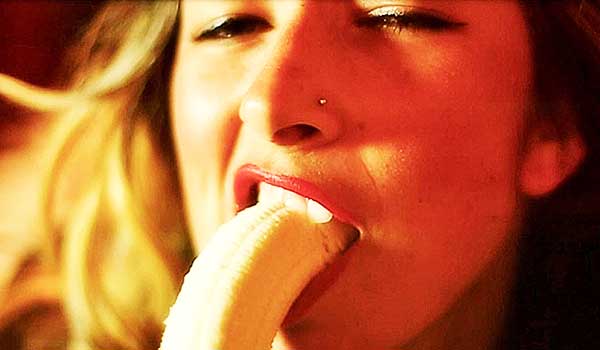 Twelve percent of adults have had sex at work. (Jack wants to Play all the time)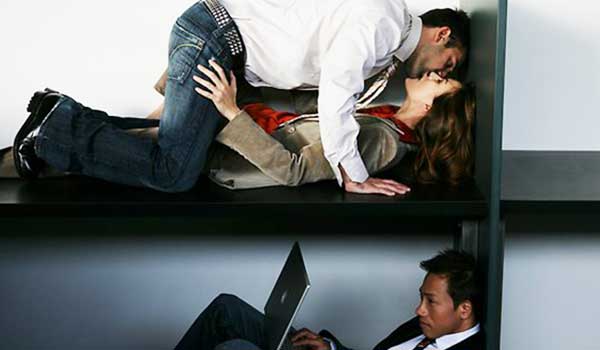 You can't say happiness without saying penis. (I know you just Tried the word)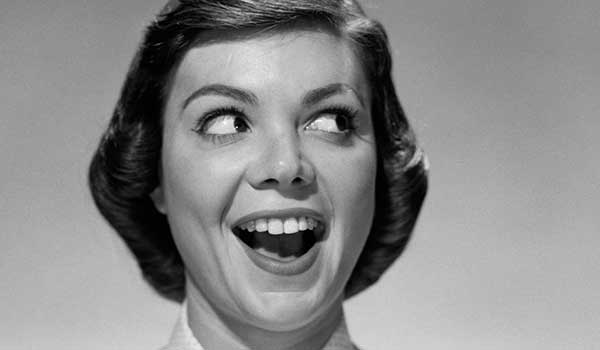 According to a study, people who have sex once or twice a week have their immune systems boosted slightly. (an apple a day is old, Sex is the new medicine to keep Dr away)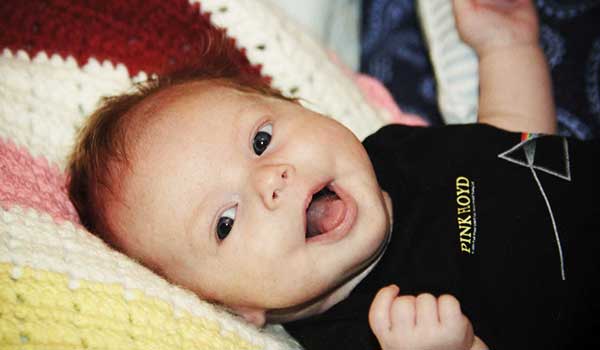 Think twice before swallowing if you're on a diet. There are five calories in a teaspoon of semen. (now I understand why you look so Healthy even when you are dieting )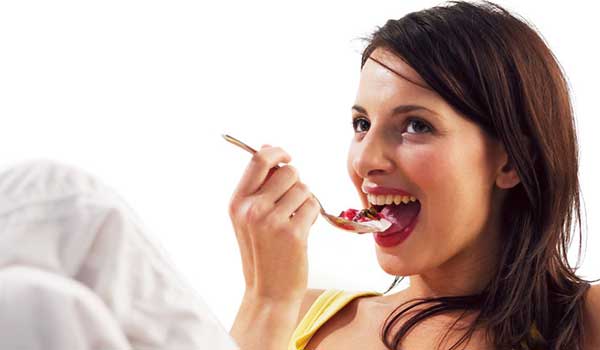 The amygdala, the part of your brain triggering fear and anxiety, shuts down when women have an orgasm. (panicked, anxiety attack, Time to have Sex)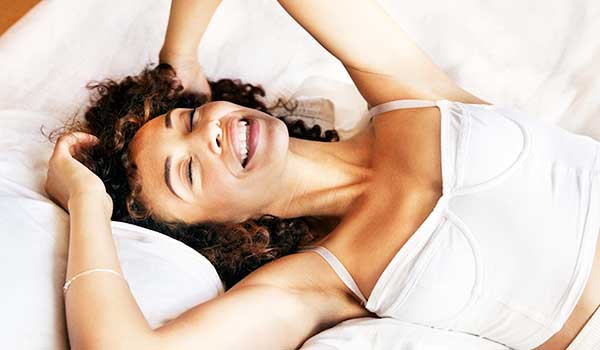 did you Like these strange crazy sex facts?  Keep surfing the page for more interesting things.