Drinks That Boost Sexual Stamina – Healthier lifestyle results into better sex, right?
Don't you want that your sex life should be amazing without any lack of energy? I guess that you want it that way. In fact, each and every man on this earth wants his sex life to be great. As you know, that there are list of healthy foods that directly improves and increases your sexual power in bed. Foods like Oatmeal, Vitamin B foods, Brown rice, Soya Bean etc the list goes on and on.
There are many healthy fruits that enhance your sex drive. And you know what, not just the food that you eat, but there are some drinks that can increase your sexual power too.
Yep, you read it right.
Isn't that amazing? I know that it is. 😉 So, here are the drinks that boost sexual stamina.
Add them in your diet 😉
Beetroot Juice
You must have a glass of Beetroot juice every-day. Yes, Beetroot contains 20 times more dietary nitrates as compared to the other veggies. Beetroot are a rich source of a mineral known as "Boron" which is directly linked to the production of sex hormones. The best thing is beetroot increases the blood flow level in the body and this result into boosting the sexual stamina.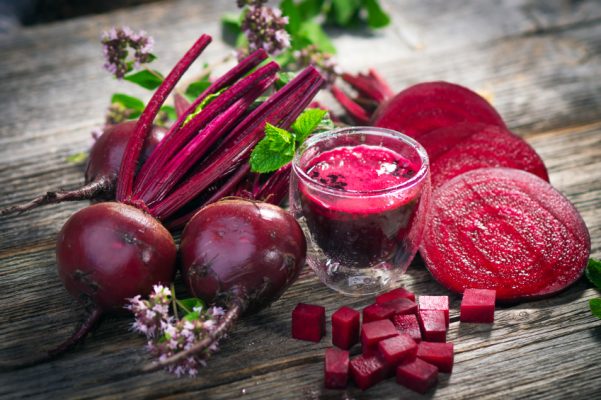 Milk
Why do you think that Indians drink milk before their wedding night? 😉 It is quite guessable that they are tend to drink milk so that they can perform better in their first night. It not just gives you healthy bones but it boosts sexual energy too. Milk stands to be a great energy booster.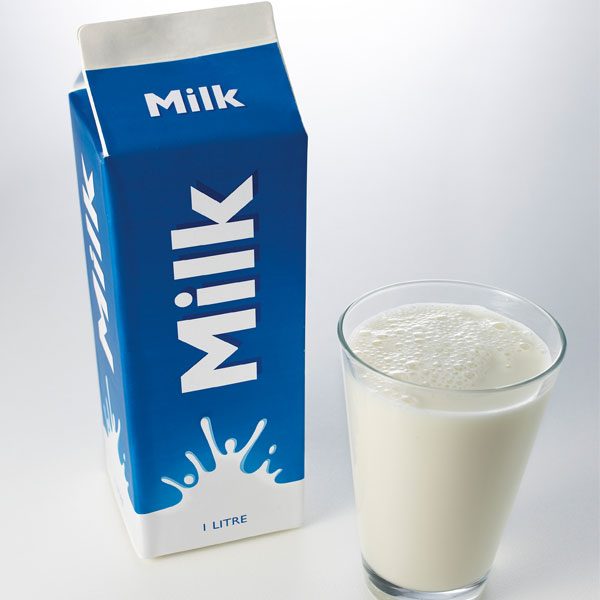 Pomegranate Juice
There are many people who drink pomegranate juice every-day. It is actually a well-known drink that increases sexual stamina. It increases the blood flow and helps to perform erotic activities without any lack of energy.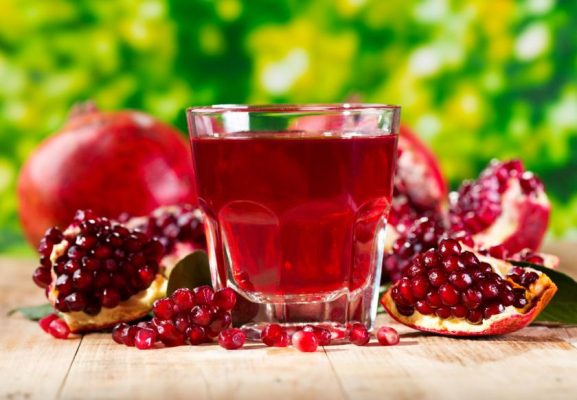 Avocado Juice
This juice is highly nutritious and it contains high level of minerals and vitamins. Avocado is that juice that'll provide you with many health benefits and it'll boost your energy. It gives you a certain pack of energy that helps you keep going and it also benefits a woman's libido because of its high potassium.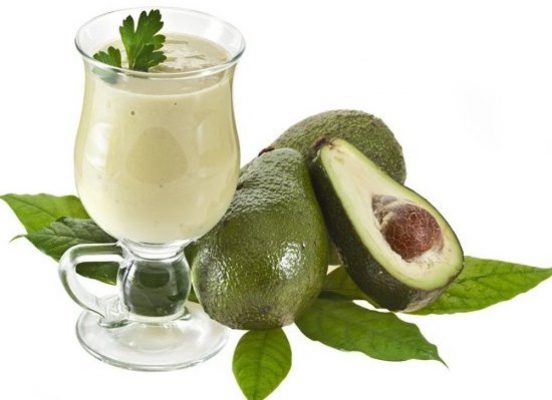 Aloe Vera Juice
The idea of drinking Aloe Vera juice might seem a little weird, but it's the best drink that you can consume to boost the stamina in you. It contains vitamins and nutrients in it. It naturally increases high sexual energy.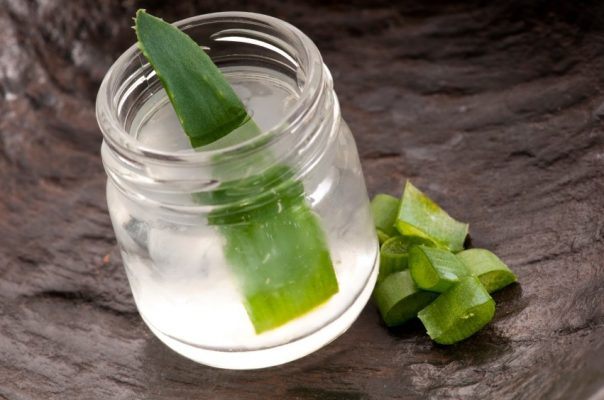 Banana Shake
Banana shake helps a lot in producing sexual hormones. Drinking a glass of banana shake daily with a mix of honey helps you give a better sexual performance each and every-time.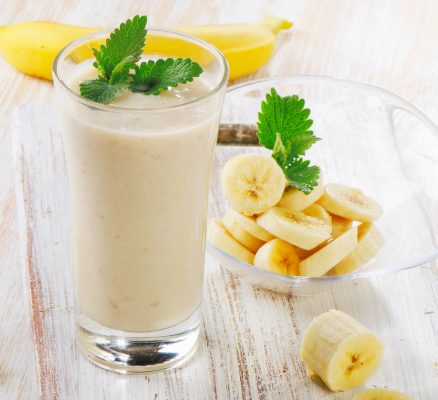 Thus, these are the drinks that boost sexual stamina in men. Do you have any queries? Leave a comment below.