Desired Job – After completing studies, young people can easily walk on the path of their passion by taking some practical ventures to get a favourite job.
In the present time, most companies, in addition to professional qualification, also find other characteristics in a candidate which can be listed as below:
The first is the practical knowledge
The second is the self-confidence
The third is the practical knowledge of the English language.
To Get A Desired Job –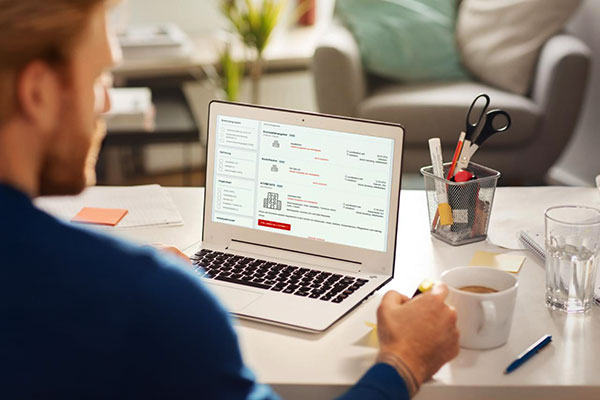 The example of practical knowledge can be understood in such a way that when you want to become an HR in any company, you should have the ability to select suitable applicants from job sites and know their qualifications based on their interaction.
Apart from this, you should also get new employees on-board on ERP software. It also includes preparation of Appointment Letter or other necessary documents.
There are many small companies in the HR field that work for placement.
In these companies, junior staff do rest of the work. Candidates who want to go to this field should contact them by making a list of 10 companies linked to it.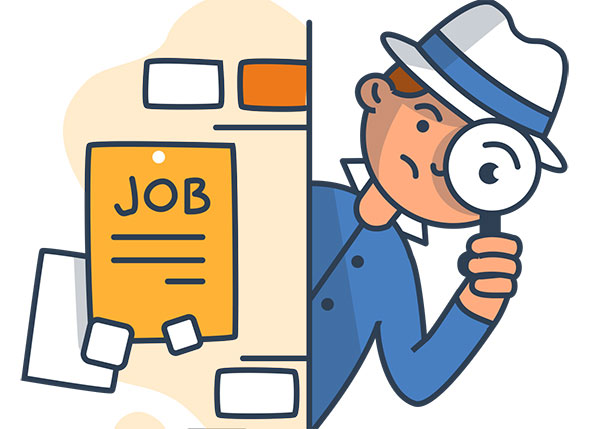 They can be offered work for free or work on very fewer wages. Generally, such companies lack a staff and they cannot afford even more money.
In such a situation there is a greater chance of getting the job. With the basic expenses for your everyday things, you will get the cost of travel and this will also give you an experience of working there. At the same time, if you showcase the best efficiency in a few months in your office, it may be possible that in a few months they increase your salary.
Do not scare of anything, confronting your challenges without fear, increases your self-confidence. At the same time, even getting a job in a small company increases your coverage level to a great extent. Because while working in such companies, you have to execute a variety of tasks at once, so that the properties of multitasking develop within you.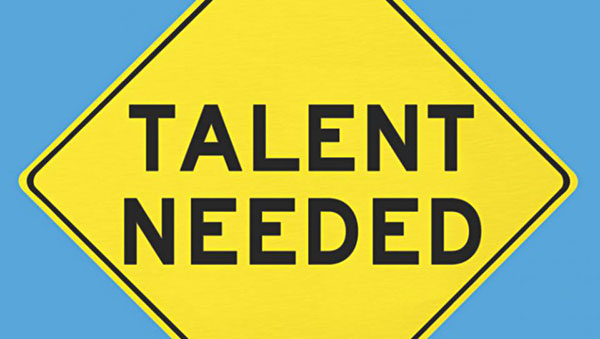 Today the role of English in our lives cannot be ignored. Still, people are afraid to speak English, but why? Many times it has been seen that the highly skilled person feels deprived just because they do not know English or if they know when they are not proficient in speaking. With this lack of language, they lose the best jobs. No one would want to have such weakness to be carried forward, so encourage yourself and go ahead.
When you can face bigger challenges, why to be scared of speaking English?
If you want you can make this weakness your strength. For the beginning, you can put a habit of reading an English newspaper every day while working patiently. If you do not understand what you are reading, you can note the meanings in your diary and this way your vocabulary will get improve.
To get desired job – By following these tips and mantras, any young person can get his / her favourite job. Then what are you waiting for?
Get up and do something for yourself!