Earlier phones were just meant to pick up calls and communicate with the people who are close to you.
But with the advancement of technology and time, phones have become much more than just a communication device. People these days are using their phones as a status symbol and it works more efficiently for them than a computer. While we have been stuck to IPhone whenever someone asks us about the best and the most expensive phone on earth, we are actually missing out on the real ones.
Here, are the most expensive phones on earth and you won't believe their features.
Most expensive phones –
Vertu Signature Diamond
For those who don't know, Vertu is known all over the world for its luxury phones and it's an honor to own one of them. These phones are specially assembled by hand and are purely made of platinum that makes them worth more than $88,000.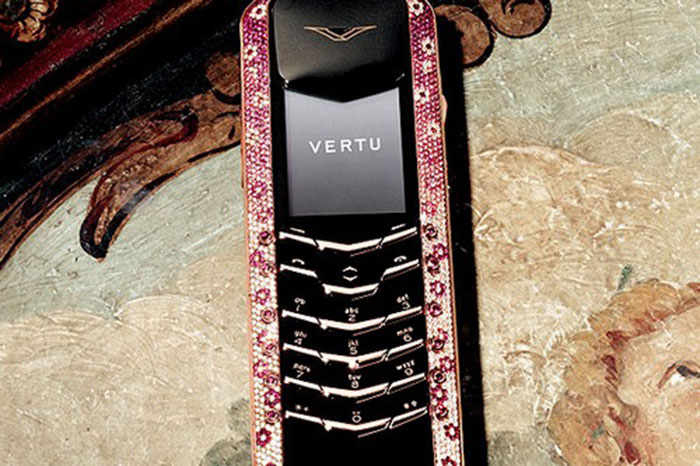 BlackDiamond VIPN
The BlackDiamond VIP belongs to Sony Ericsson and is designed by Jaren Goh. This stylish concept consists of mirror detailing, organic LED technology and polycarbonate mirror along with many other things.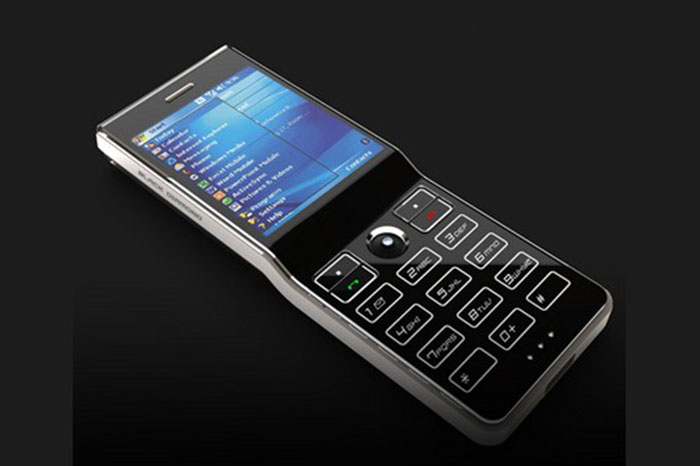 Gresso Luxor Las Vegas Jackpot.
Established in the year 2005 in Switzerland, Gresso is made out of 180 grams of gold. Adding to its exoticness is the back panel that is made of African wood which is 200 years old. The wood makes its worth so expensive that it is for around $1 million.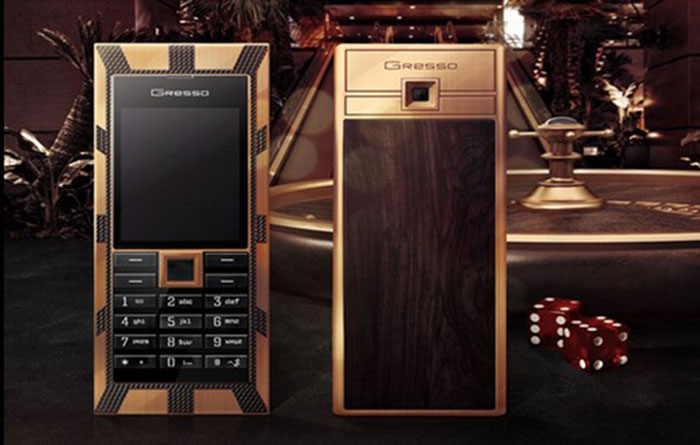 Diamond Crypto Smartphone.
Designed by Peter Aloisson, this luxury phone is based on windows CE. It is priced at $1.3 million as it sports a cover featuring 50 diamonds that also 10 of them were blue sapphires. Along with basic silver, it also features in rose gold colour and gives protection against many things like pricing.
GoldVish Le Million
Designed by renowned designer Emmanuel Gueit, this one phone is luxurious as well as record breaker. With a price tag of $1.3 million, it was awarded as the most expensive phone on earth by Guinness World Records.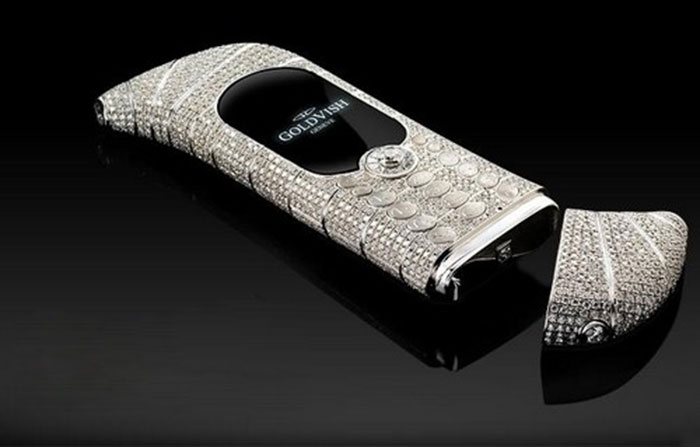 These are most expensive phones – some of the most overrated yet luxury phones that are available at the most high prices. And you thought iPhone is expensive, huh?