Data consumption – These days new users are constantly bugging on Google News, where people get news of recent events and happening in India and worldwide.
People are liking it very much and spending a lot of time on this. But at the same time, it has various drawbacks that are coming out with time. Overall people are spending a great amount of their mobile data on Google News. With its various boons and banes, people love to stay informed with Google News feature but they are also complaining that in comparison to other Google apps this application consumes way too much mobile data.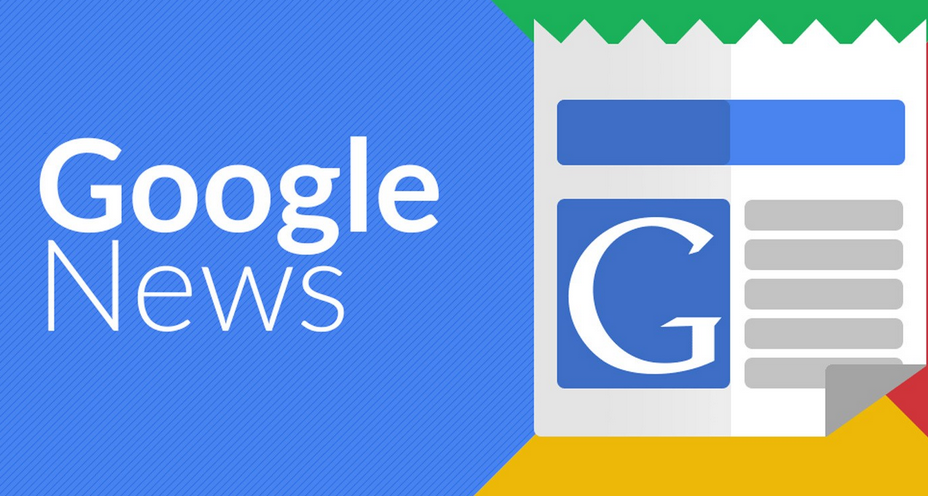 According to reports, many users are facing this problem of Google News app from the very beginning of this year. Users say that Google news is a good app but Data consumption is very high, which makes them quite upset.
It is worth mentioning that according to a report released by the American Technology News website 'The Verge' many Google news app users have also filed reports in this case of Data consumption on the Google News Help Platform. Distressed users by heavy Data consumption, have posted dozens of complaints on the Google News Help Platform and have demand Google to solve this issue as soon as possible.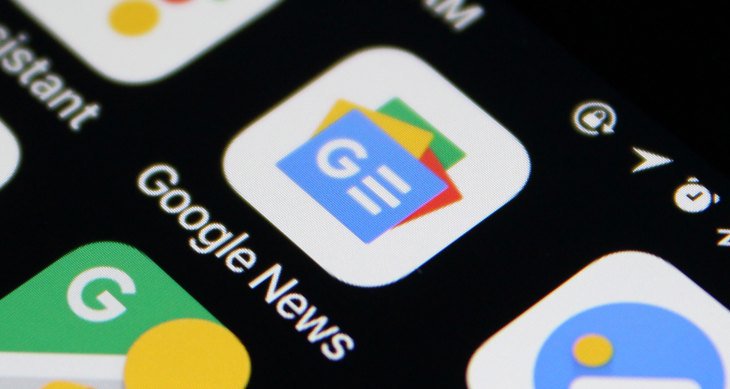 People say that they have been suffering from this problem since June, but the problem is not yet resolved.
At the same time, the experts believe that this app of Google News is hunting by some bugs.
On the other hand Google is constantly seeing that how its users are facing such a major problem but unfortunately, it still has not found any solution. Not only this, according to the report of 'The Verge', as soon as the users turn on "Download Via Wi-Fi" option their mobile data consumption starts increasing rapidly. Users also say that many times it consumes data from 12 to 24 GB without actually using the application.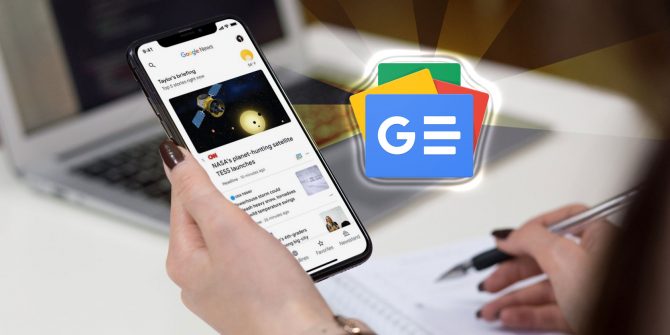 While sharing his experience with Google News application 'The Verge's Reader' Jach Doudal, said that the Google News app is constantly using their data without user information. He also shared a screenshot of his phone and said that this app has used 12GB data in my phone even when I was asleep, the man said that during this time I also had disconnected my Wi-Fi. From this, I had to overpay 75 US dollars i.e. around 5500 rupees.
Experts examining this matter say that to avoid this problem with the Google News app, you either delete this app or disable the background data of your Android phone. Because there is some technical error with this application and there has been no potential step taken by the end of Google.
We know that today the data has become very inexpensive but it doesn't mean to waste it on any app, we agree that Google News is really a nice application, so we hope that Google will soon solve this issue to make its users happy.
Lastly, we shouldn't lose our faith from Google, don't forget the browsing service of Google, it is the saviour for all of us. So, let's wait for this issue to get resolved and keep enjoying the amazing services of Google.