Google search history – Deleting Google search history is going to be super easy and this might be a good news for you.
Because if you browse something on Google and does not want anyone else to know about it or if you simply want to delete your Google search history, then let me tell you that you are going to love this new feature of Google.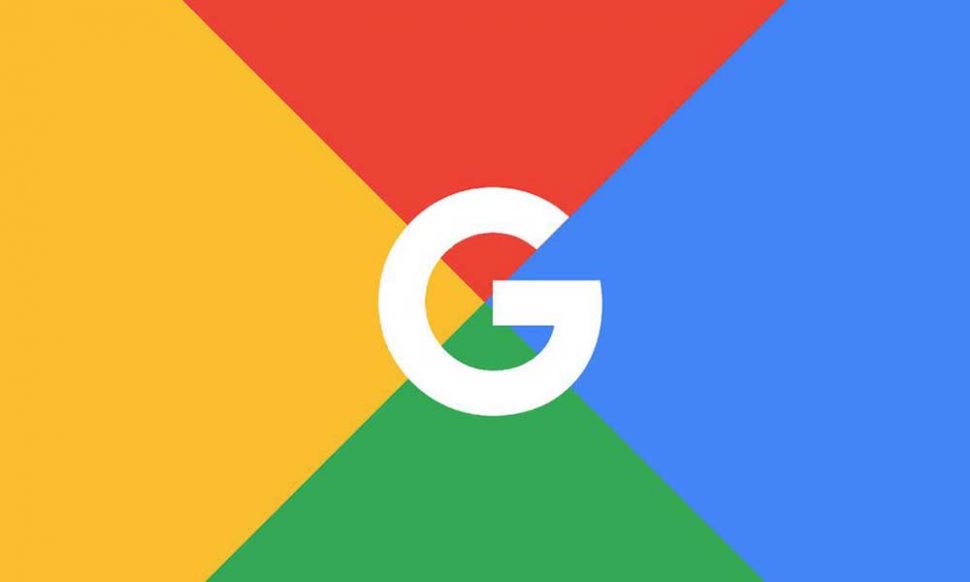 According to this recent news, now deleting Google Search History permanently has become much easier than before.
What's new in this Google tool?
The largest search engine company, Google has launched a new Google tool through which Google users can delete their browsing history. Not only this, Google's new tool says that users can delete their browsing history during the search itself. This new Google tool will work on both mobile and desktop. Tell us that Google has released its new updated version this week. On the other hand, this update of Google Toolbar would be available for the Android and iOS users by the next week.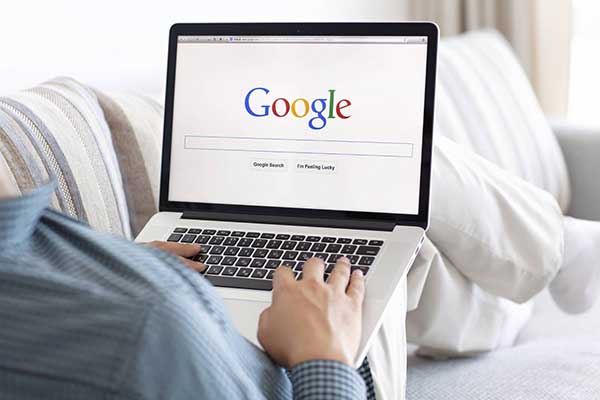 Not everybody using this new Google tool can take the details of their find search activity, but at the same time, they can delete their entire history instantly. With this, the users will also be provided with Quick Access Tool of the most relevant privacy controls along with their Google Account, which makes this tool more beneficial for them.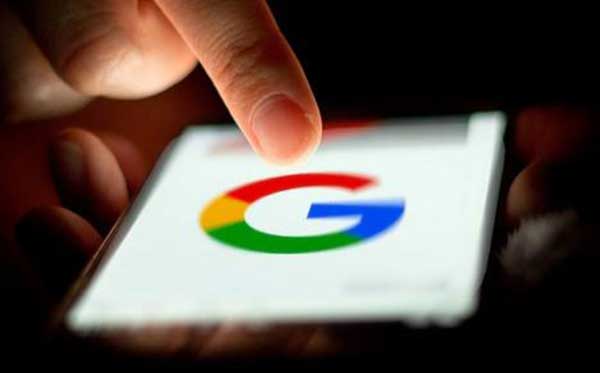 Let us tell you that before you the launch of this tool, you had to go through your Google Account before searching for your search history, reviews or data on Google and have to search and investigate there, but after the launch of this tool now you can control it from the beginning of Google's use.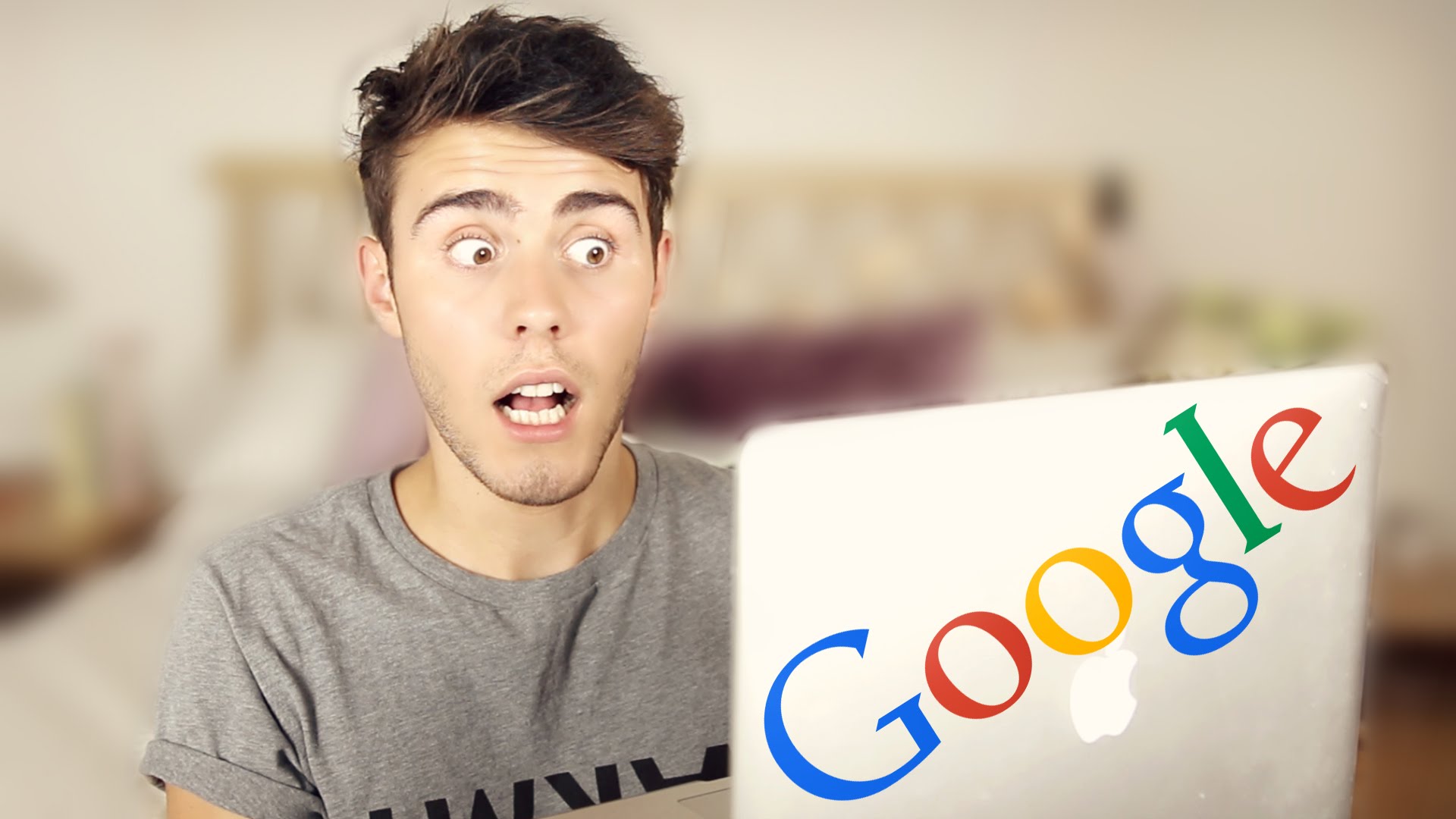 After the launch of this new Google tool, Google is now preparing to launch its another feature, through which you would be able to make sure of your privacy in all the possible ways. Not only this, with this soon to be launched tool, you would be able to control the ads running during Google search or reading on the basis of your choice.
Google Search History
With the launch of this new feature, Google also said that soon it will be expanding many Google products related to Google Maps as well. On the one hand, people's lives are becoming more and more easy with these new features, tools and updations of Google but at the same time, people are becoming addicted to technology. After all, everything comes with its own share of pros and con, same is with this rapidly emerging technology.