Facebook stalkers will be brought to task now. People that are being stalked can pinpoint the stalkers by some new ways. Dear stalkers, you can be caught out soon and there is a big reason to worry for you. Stalkers while away time chasing varied accounts in the comforting knowledge that no one can find out what they are doing. This is a lookout that is about to change.
Frankly, who do you chase the most? probably your ex to find out the new bitch in his life? or that rich bitch in the college and her illustrious lifestyle? Now, sadly, you may be exposed too.
Facebook tracks the recent interactions:
Facebook prioritizes the friends in your chat list by using an algorithm based on how often you communicate with them. It scans through recent interactions and frequency of recently tagged posts. The people that you see at the top of your chat list have seen your post the most. These people are the ones who keep visiting your profile, or stalk the most, to tell you.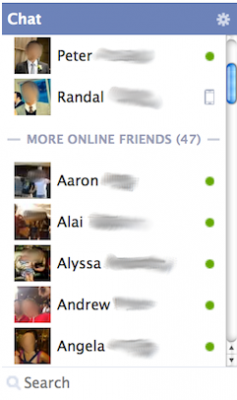 You can translate the groups and chats into viewers:
If you use the group chat feature most, you have probably noticed the 'seen by' option. It gets even more interesting if you match this data with 'InitialChatFriendsList'. You can view this list by right click and select 'view page source' then 'command F' on your keyboard, enter 'InitialChatFriendsList' into the searchbox. Now, to check out whose profile number is this, copy the number of the profile you want to see on your clipboard, then paste it behind this below provided URL in your browser.
https://www.facebook.com/NUMBER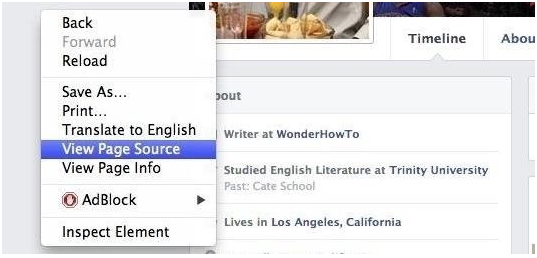 Who views your stories:
We all are genuinely interested to know who all are viewing our profile. Or, we visit the profiles of others out of curiosity without the fear of getting caught. A few days back, Facebook has introduced a kickass feature to find out who is stalking your profile down to bits. That is Facebook story which lasts for 24 hours since the time the user has updated it. You can share the glimpses from your life and snippets of your happy moments in your story and those who are interested in your profile will immediately see that. Once they have viewed the story, Facebook updates you through a notification with the names of the people who saw your story. Else, if you click on your story, the viewer list is well visible too.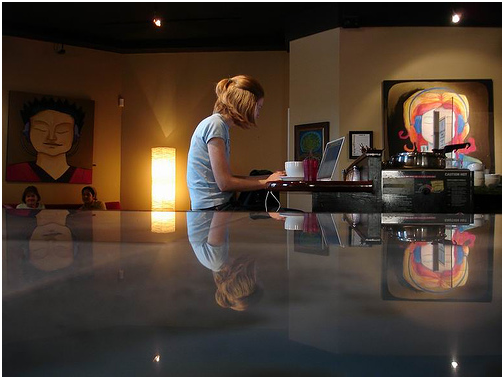 But chill, stalking is a common activity and everybody does it. It is certainly not criminal and in fact the favorite pastime of most people. However, it feels equally awesome to track down your stalkers.