Cars with best features – Finding the best  car at high prices are very convenient and easy but, what? If you can find out the minimum best features in the lower range of prices.
For few people, car is a requirement for regular travels while for few it is a status sign. This ideas on cars are specifically or those for whom the car is a requirement
Cars with best features –
Maruti Dzire:
Sedan car, the third generation production of Maruti Dzire, choose any from variation in colors that will make your ride more interesting while you show off  while you drive down the road.  Price of this particular car ranges from 5.6 lacs to 9.45lacs, here both diesel and petrol.
While describing the specification, Maruti Dzire with a spacious leg space to stretch your legs with airbags and power windows along with the central lock. In case if are interested in auto gears then this may stand as a disappointment as it has a manual car transmission.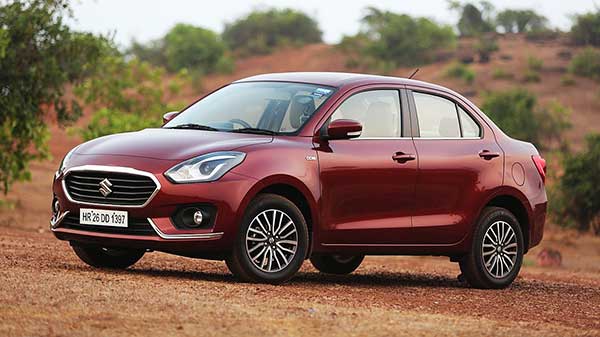 Renault Kwid
In search of auto gear then let me inform you that this small car has the auto gear transmission apart from the manual gear transmission. Hatchback car with extremely best features if any other options in the hatchback you can get to the price is as low as 2.92 lacs to 4.9lacs.
A car with all the best features including info screens, power window, enough storage space at the front and the back, petrol or CNG fuel options.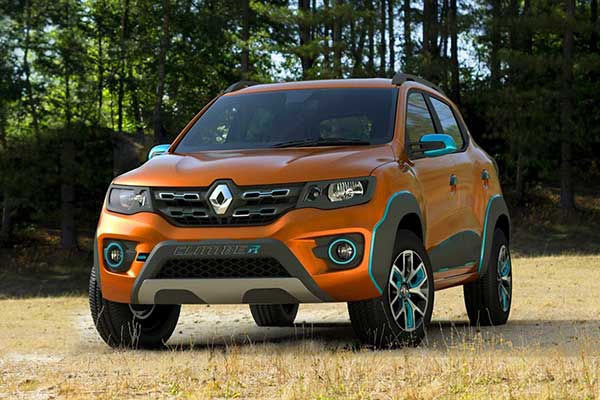 Hyundai Elite i20
Price ranging from 5.41 – 9.22 lacs, a premium hatchback car, fuel required to run this hatchback is petrol and diesel.
The premium hatchback version of this car will not only convince with its style but also the features of this car will make your driving more luxurious and comfortable. Nothing new is seen in the upgraded version all are kept same except the bumpers of the front and rear. A small but easy operating option with both transmission of manual and automatic.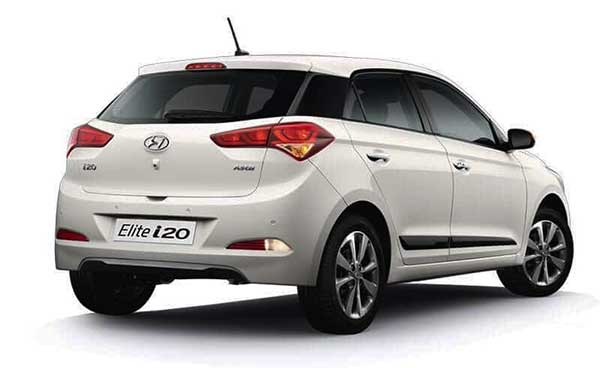 Tata Tiago
Smarter and stylish hatchback version from the Tata motors with both petrol and diesel engines. Transmission in both manual and automated gear to make your life easier when you are travelling through the traffics of the city.
This car is also found to be cost-effective , adorned with few selective colors. Prices range from 3.73 to 4.55 lacs. Something unimaginable, a hatchback car with both transmissions and other facilities similar to other cars. If you compare Tata Tiago to Hyundai Grand i10 you will find that the internal features of Tata Tiago are further better provided by the Tata motors with similar other features.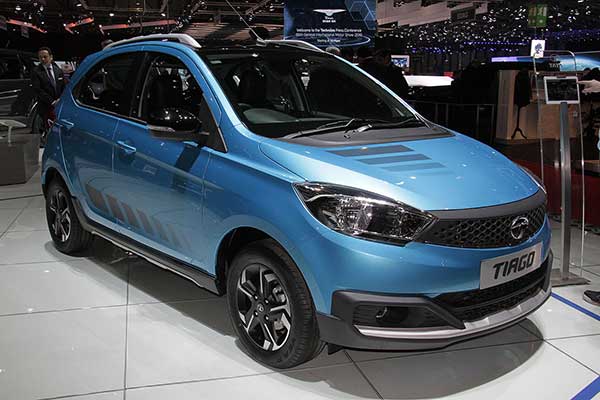 Honda Amaze
A diesel petrol car with the best interiors and facility required for driving a car. Honda an all-time best choice to purchase a sophisticated and luxurious car. Price ranging from 5.81 – 9.11 lakh so run in both automatic and manual transmissions. High-end stylish car both interiorly and externally.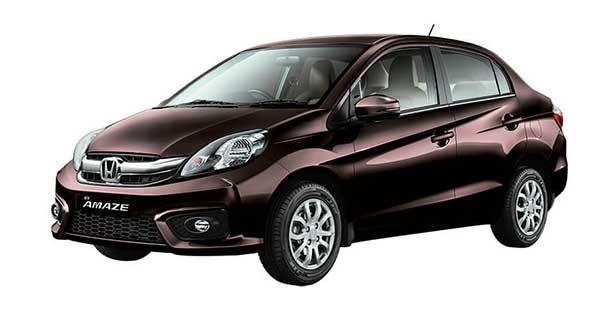 Cars with best features – Unbelievable but it is true that this car can run years long with less servicing and damages for you without any technical or body part difficulties.