Jobs for lazy people – In the vicious circle of consumerism and professionalism, we all are hostages to the mounting urge to attain dream success. Only hard work entails that enormous momentum and we are indulging some more of it every day.
This cost us of our sleep, health and family life but who cares; success has its distinct charm. Then there are people, precisely the couch potatoes who take forever to budge and yawn at the very thought of even brushing their teeth. We term them as slouches, much to their nonchalance.
So, here are some off-beat Jobs for lazy people :
Jobs for lazy people – 
1. Professional foreigner:
China has this weird category of job where you just require to sit up and shake hands. Guess what, you don't have to speak Chinese as well. China employs such foreigners to do things like go to open houses for sale, event grand openings and act like a Real-estate dinosaur. A foreigners attending such events adds an extra accent to it, they believe.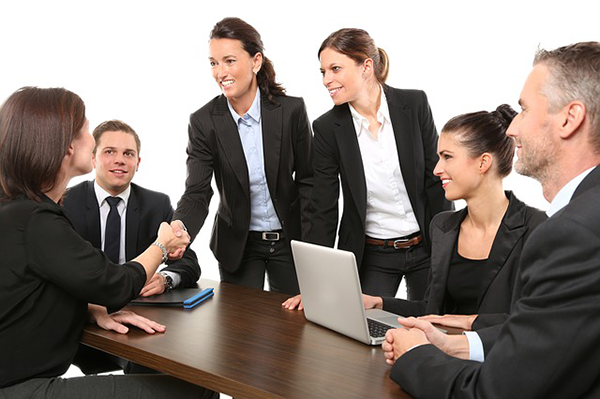 2. Professional cuddler:
We think, this job will be apt for the Indian aunties who pester complete strangers for their personal info and show their unsolicited affection. There are apps like cuddlr and Cuddle Comfort where you have to enrol and cuddle people who are emotionally exhausted.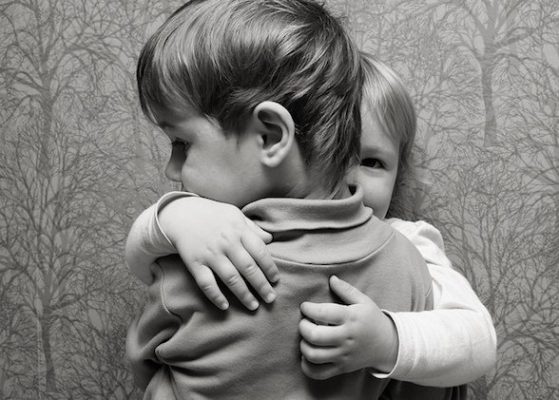 3. Hotel sleep tester:
You can travel and put up in luxurious hotels and get paid for it. High-brow hotels pay these people to stay in their rooms and evaluate the comfort level to come-up with meaningful feedback.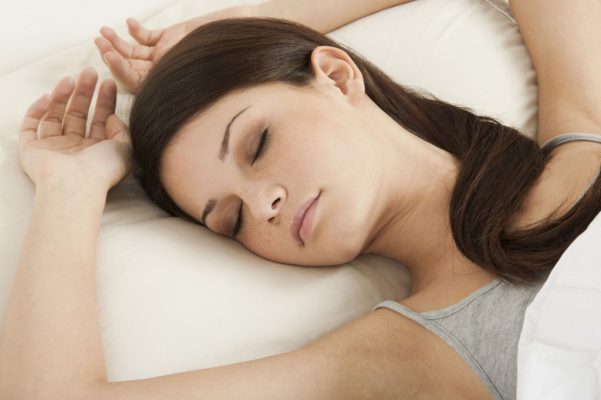 4. Beer tester:
The breweries hire professional beer testers who are adept at understanding the quality of a freshly brewed beauty. They have to identify the beer's texture to determine a price for it.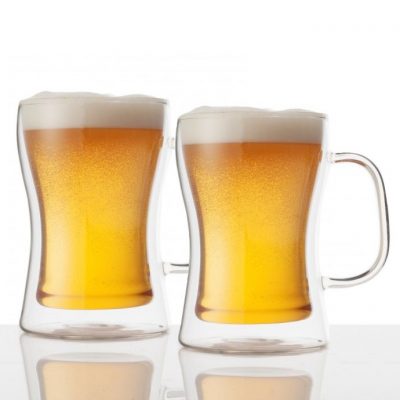 5. Video game tester:
All you video-game ninjas, seize the opportunity if it comes in your way. Video game companies hire routine gamers to play their games till hours on end and identify errors, if there are any.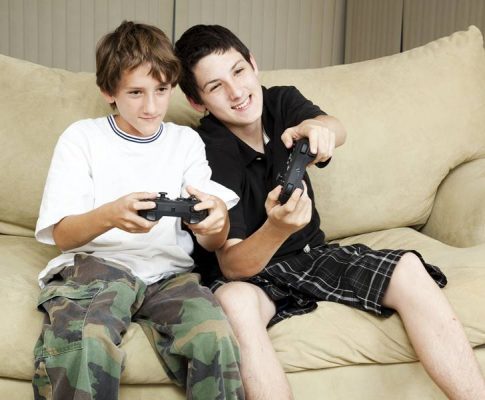 6. Sleep study participant:
Medical science never stops experimenting sleep-study is their area of interest too. You have to stay in hospitals and simply sleep while the medical practitioners examine you. However, it entails some procedures and requirements but pay is pretty high.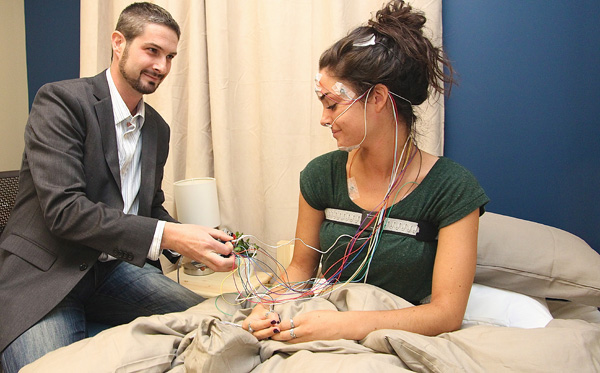 7. Movie extra:
You will just have to tag along with the production company, hover around the film stars pretending to do your own stuff while the camera pans on them with a tiny glimpse of you in the background. You may have to carry your own costume but pay is satiating.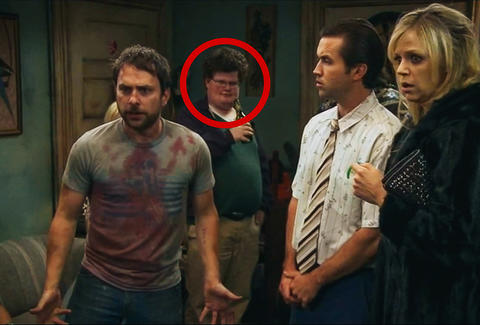 8. Dog walker:
This is a golden job opportunity for the dog lovers. Professionals whose work demand a lot of travelling will leave their pets into your care and you have to walk them while there will be other colleagues doing the allied chores for them.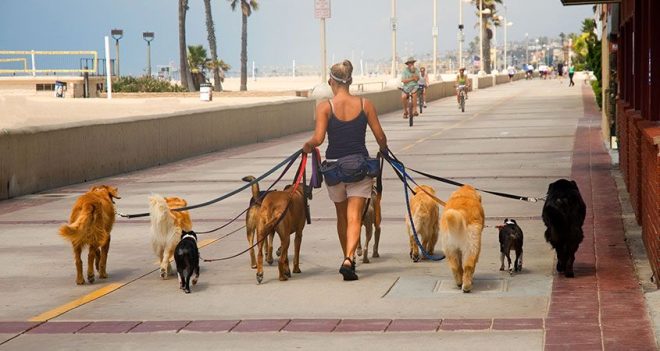 9. Chocolate tester:
Chocolate companies hire people who love chocolate to taste their new additions and give feedback on the smell, after-taste etc. We can't think of a better job than this, do you?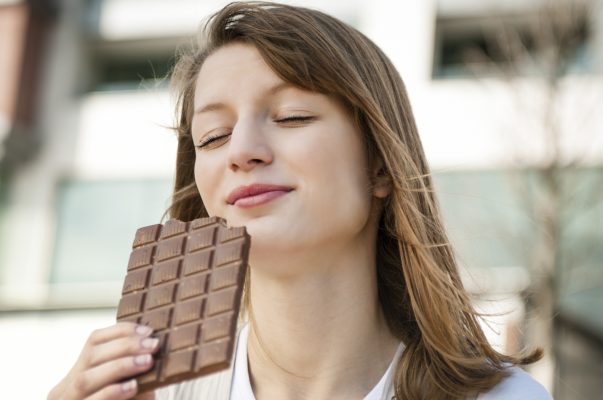 10. Chicken sexer:
Whoa! Wait, you will have to determine the sex of the chicken and other hatchlings, not have sex with them man! Most commercial hatcheries hire these people to distinguish between male and female chickens as they have two different types of feeding programs.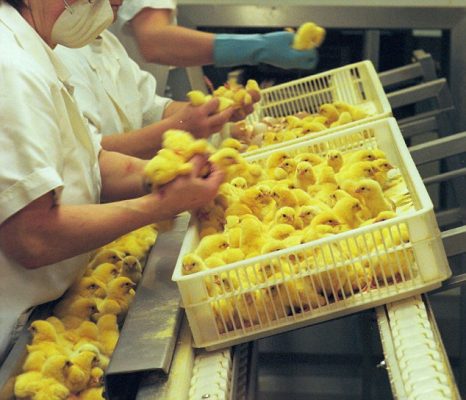 11. Binge-watcher:
You will get to watch Netflix for hours! Yes it's true. Companies like Netflix hire people to watch their shows in succession to provide information like genre/sub-genre, character traits etc.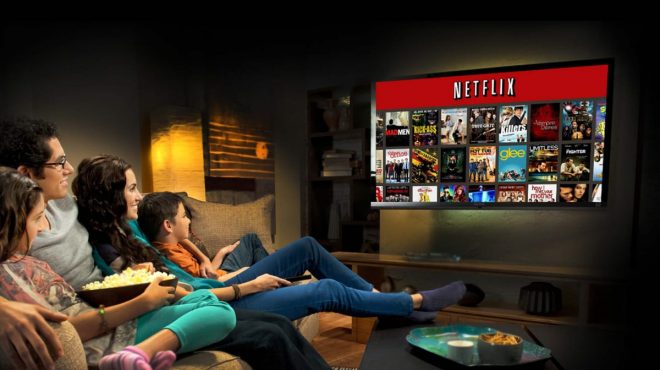 These are the jobs for lazy people – Are you listening, the lazy bums there? Woot woot!