Pop Star Michael Jackson – He has left the world and it is immoral to speak ill of the dead but his freakiness always raised eyebrows even during his mortal years.
So much so, that the instances of his childish whims might interest the future historians. Pop Star Michael Jackson even executed some of his vulgar whims of impunity. Looking at his superstardom, the world at large always had its mouth zipped and Michael broke all barriers of sanity.
His whims stemmed from the tragic life he led as a child where he was subjected to a severe form of child abuse. He passed through the phase in pursuit to see light at the end of the tunnel but we must say having the psyche intact after that amount of pain makes a man stronger.
However, here under read more about his crazy whims and know why you can't do what Jackson did.
He wanted to be whiter-than-white:
On achieving superstardom, he had all the money at hand and no wonder, he was randomly fleeced by criminal doctors too. he put himself through series of self-mutilation to achieve the arbitrary beauty standard and the doctors were complicit in that. The doctors weren't ought to give into his bizarre whims but they complied and carried on unwanted treatments. As a result, Michael turned into a specimen who could have been more fit to be kept in a bottle inside a pathology museum. The doctors were aware of the consequences but then, Michael was a cash cow for them . It was his goal to become whiter than white, not only white, that is, wasper than wasp which led to his tragic heart attack.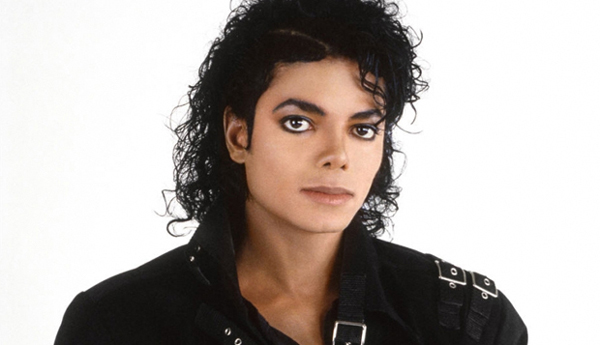 He had his Neverland:
It was the rightful testimony to his convoluted mind and twisted whims. The whole area consisted of Mannequins of boys and bizarre artefacts, a grand piano and the model of Gollum from the Lord of The Rings.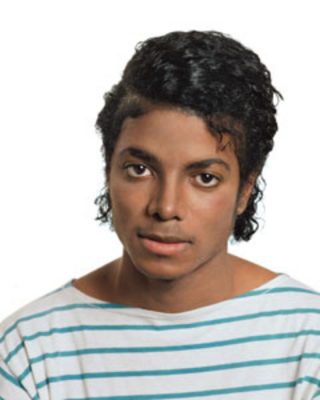 He was a paedophile:
His name was mired in controversy for being a paedophile and the allegations were found to be true after his death when police probed into the matter. They were astounded to see that Pop Star Michael Jackson used alcohol and pornography to seduce young children.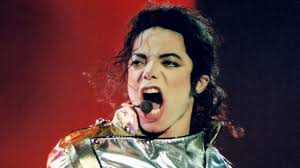 He was a creepy doll collector:
When police invaded into his adobe after his death they found out numbers of life-size dolls. The room was called 'Doll room' and it housed bizarre to cute dolls and no one has explanation why. There was a baby doll and a boy scout on a podium too. There were four poster beds and a lace curtain draped cot in the room.
Pop Star Michael Jackson molested Gavin Arvizo, a cancer patient:
The singer has allegedly molested a cancer patient whose name was Gavin Arvizo and he was a teenager all of 13. He even conspired to hold the boy and his family captive, however he rubbished all the charges.
These prove that Pop Star Michael Jackson was completely out of his mind as the fame got to his head. No, humanity hasn't still eluded us so we can't probably do whatever he's ever done. Sorry, Jackson fans!